News & Stories
Business Solutions Case Study: Major Healthcare Provider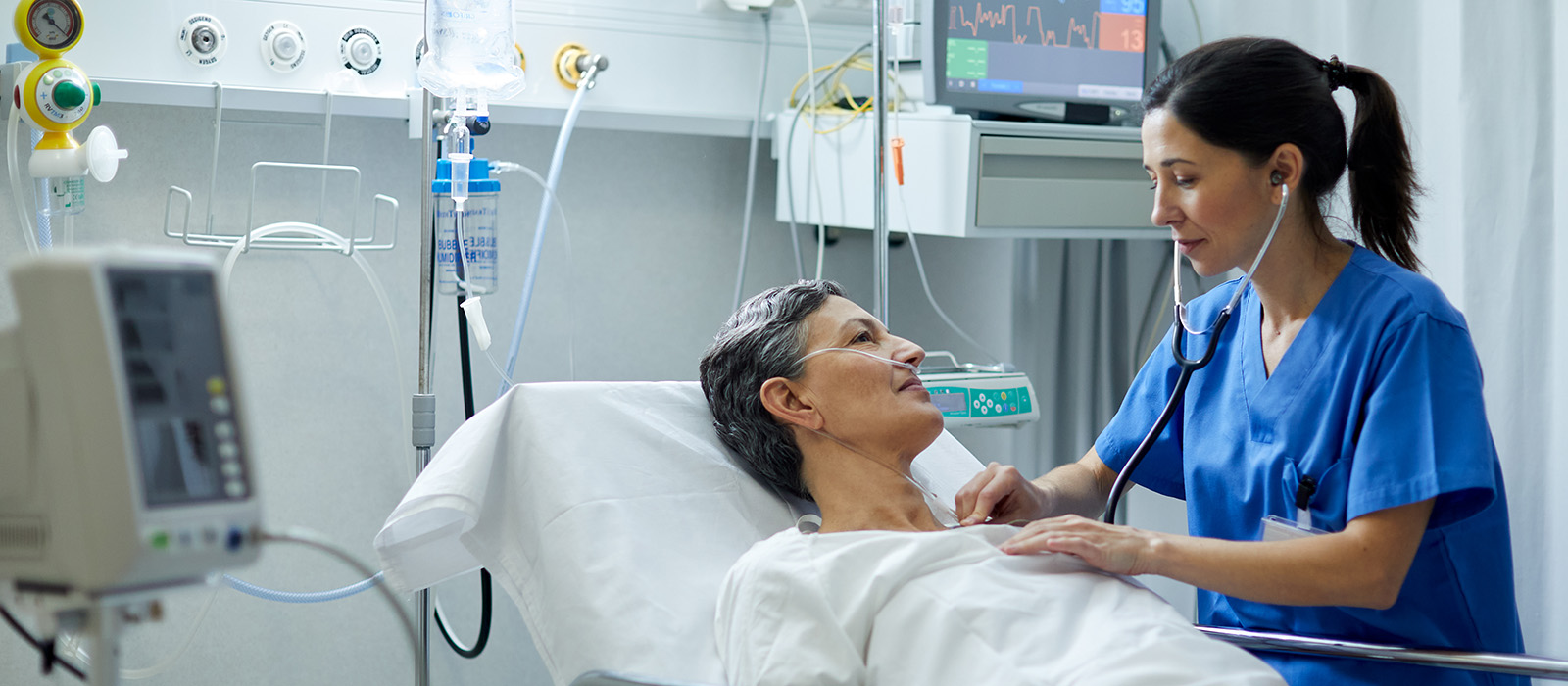 One of the largest, most comprehensive healthcare providers in the Greater Baltimore Region partnered with Business Solutions to expedite employee transitions into hard-to-fill roles.
The Client:
A local healthcare system that delivers innovative and high-quality care centered on improving patient health, and champion preventive services, educational programs, and wellness and fitness offerings to the people of Greater Baltimore and across the state of Maryland. With more than one million patient touchpoints each year, this provider is recognized as one of the largest and most integrated providers of health-related services in the region. They have five acute care centers and almost 150 locations throughout the Baltimore area.
The Challenge:
This local healthcare system continues to seek qualified Nursing Assistants to fill roles throughout the organization. They approached Business Solutions to provide Nursing Assistant training for a group of their employees who had expressed interest in transitioning to patient care roles. Business Solutions mobilized to provide training, which included theory, skills practice and clinical experience at a nursing facility under nursing supervision. Taught by credentialed nursing instructors with professional experience, the course embedded interpersonal/care skills along with critical thinking, decision-making and hands-on practice.
The Results:
As a result of their work with Business Solutions, this healthcare provider was able to upskill seven employees into patient care positions. This cut down the organization's recruitment costs and allowed them to provide wage increases for those promoted.
Business Solutions offers a variety of products and services to meet workforce needs. Additionally, they are able to customize learning to meet employers' needs. We value our partnership with Business Solutions and look forward to working with them again in the future.
Request a Free Consultation
We offer an initial needs assessment, free of charge.

410-386-8095 | business-solutions@carrollcc.edu