News & Stories
Carroll Community College Reflection on Recent Mass Killings on a Day We Have Scheduled for Celebration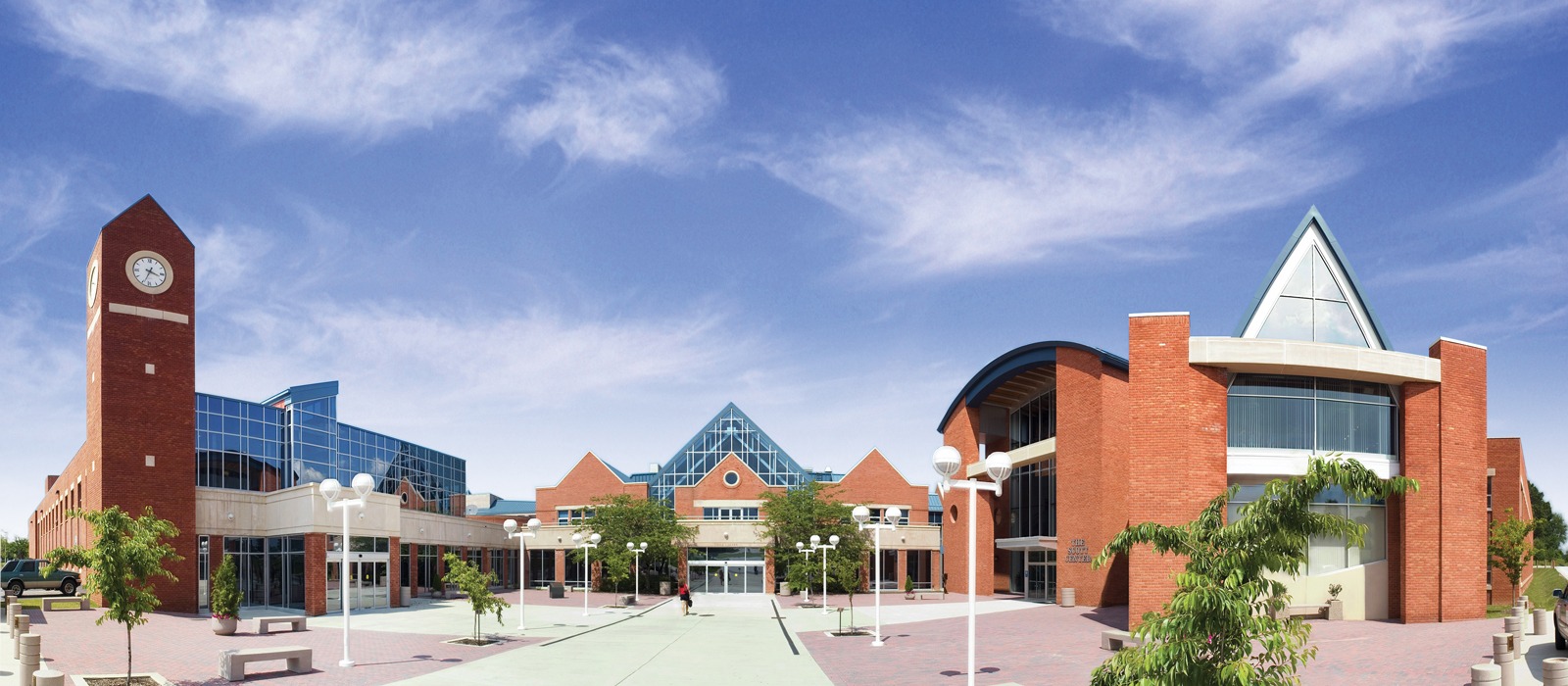 Today is scheduled to be one of great celebration upon the Graduation of Carroll Community College students. However, it is difficult to muster the feeling of celebration in the shadow of the utterly incomprehensible mass shooting in Uvalde Texas at Robb Elementary School in which 21 people including 19 children had their lives taken away by an obviously mentally ill 18-year-old.
We are distressed and sickened by this turn of events and alarmed by the growing number of additional mass murders that have taken place recently, such as the racially motivated attack in Buffalo, New York that killed 10 innocent people. Our hearts and prayers go out to the victims and their families.
An educational environment is most conducive to learning when students and staff feel totally safe and secure to engage in exploration, learning and discovery. All need to feel safe, welcomed and protected while learning about the world and how to become the best versions of themselves. Only in this safe environment can students learn to be a beacon of light for change and building community.
We share the great feeling of loss that exists in our Nation at this moment and acknowledge that loss as we move forward with Commencement exercises. We have stepped up our security presence at our events planned for today. We are also redoubling our efforts to helping our students and staff learn and work under the safest conditions possible and to provide adequate mental health services for everyone here at Carroll Community College.
James D. Ball Ed.D.
President, Carroll Community College