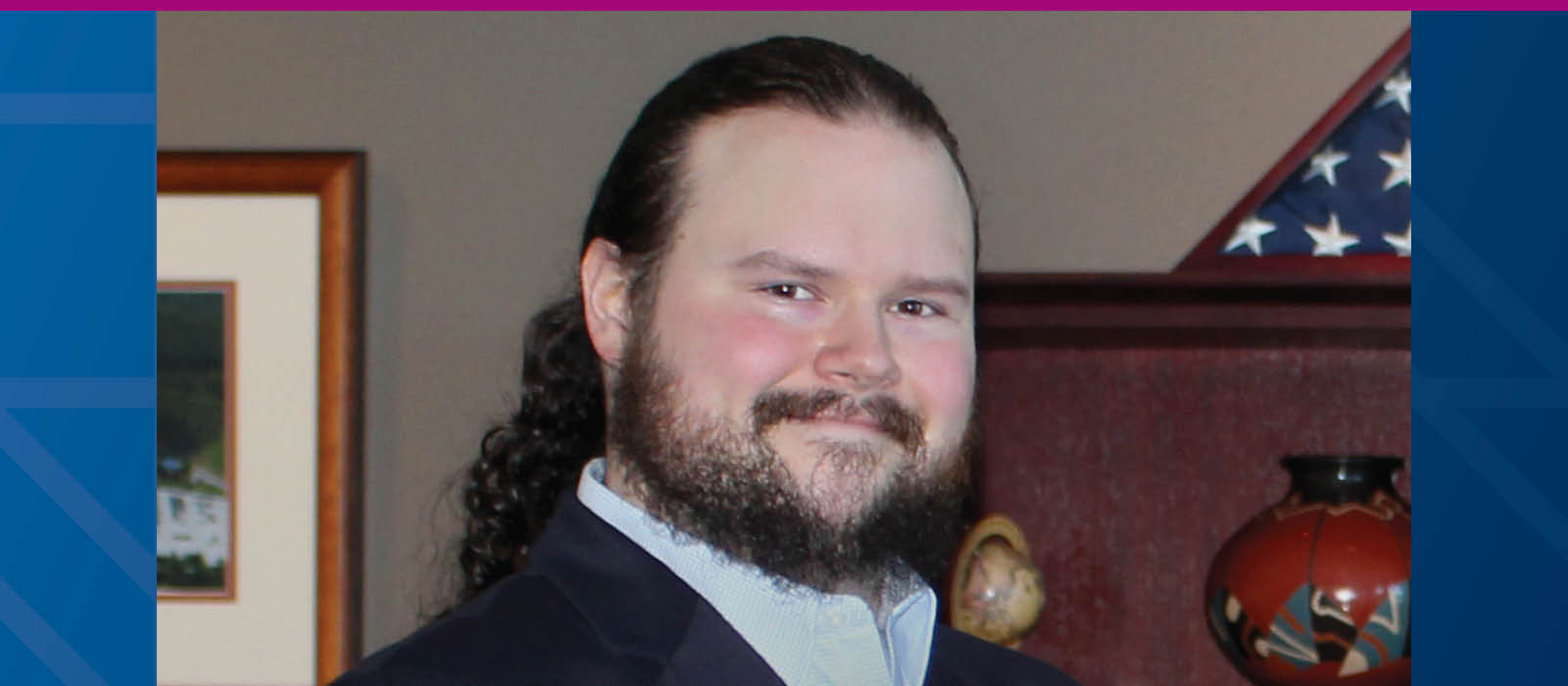 Returning to school after a decade away from academics, 30-year-old Joshua Mayes was seeking a career change. Now, as a Carroll graduate, he feels well prepared for a profession that demands keeping current with constant advances. He completed his associate of applied sciences degree in Computer Information Systems (CIS) in May 2018 and was the recipient of the President's Academic Achievement Award at Commencement.
"Before I enrolled at Carroll, I was out of school for ten years," said Mayes. "I desired a drastically different career. However, I thought I no longer had what it took to be a student. My time at Carroll proved to me that I can still excel and grow academically."
My time at Carroll proved to me that I can still excel and grow academically.
The CIS degree prepares graduates for immediate entry into the workforce or to transfer to a 4-year institution to pursue a bachelor's degree. Mayes chose to attend Carroll because of the many options for CIS majors.
"Carroll has an incredible CIS program that has done wonders providing a credential to become a professional programmer," said Mayes. "When I first enrolled in 2016, I had next to no experience in computer programming. With the knowledge I gained at Carroll, I have progressed quite literally from zero to creating fully-working web apps, software, computer games, databases and more."
Mayes said he especially enjoyed the numerous college career fairs, guest speakers and interactions with expert mentors in the IT field, all of which complemented and enhanced his coursework. Working as a student aide in the College's learning technology department was his favorite experience.
Mayes will now dive into the workplace with the confidence to succeed. He looks forward to fulfilling the needs of an employer, with the assurance that he can indeed make a difference. And he is grateful for the rigorous career preparation Carroll provided him.
Are you a Carroll alumni?
Share your college experience and beyond with the Carroll community!