News & Stories
Maria Powers: Carroll Student Prepares for Teaching Profession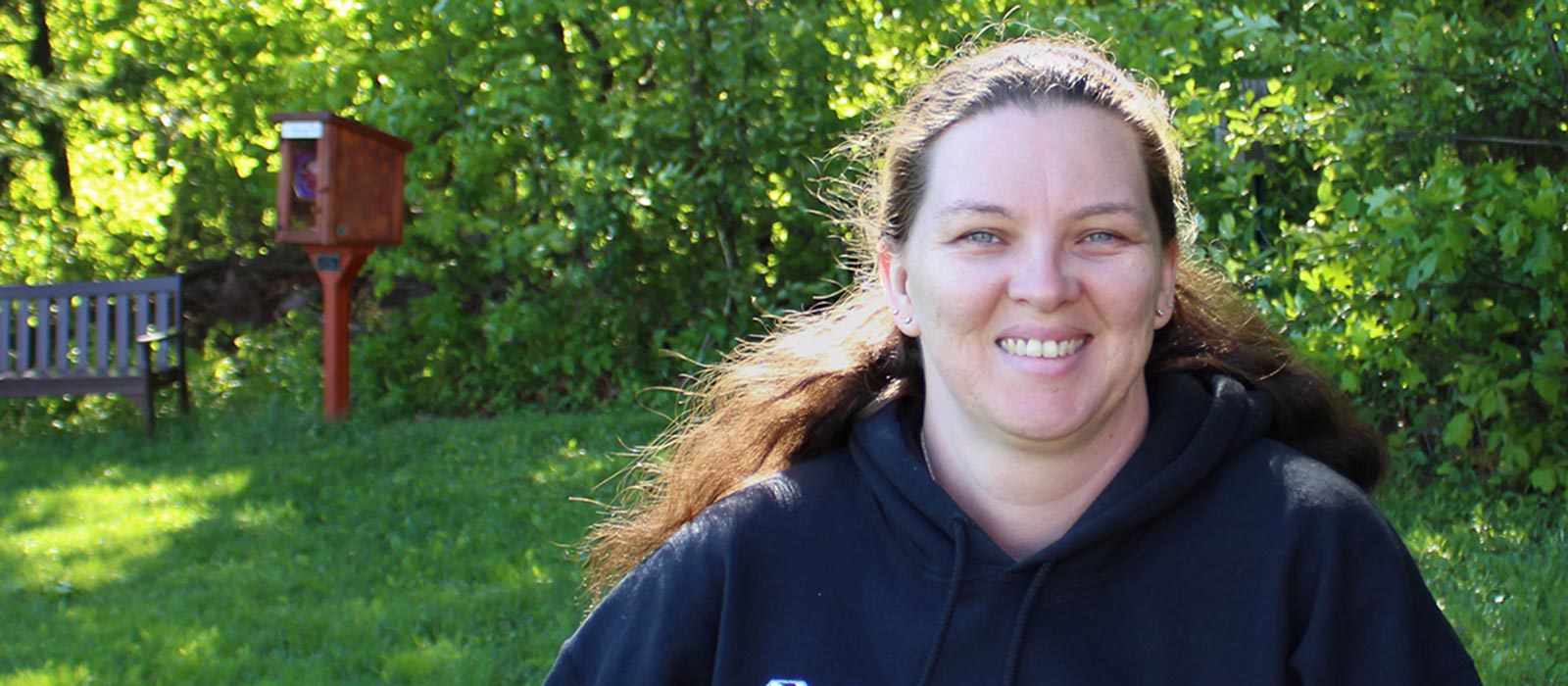 Maria Powers has many people at Carroll to thank for helping her on her journey to become an early childhood educator. The 2017 graduate said that without the mentorship and guidance of her instructors, she would not be where she is today. She hopes to become a high-impact educator one day, just as her Carroll instructors have proven to be.
The instructors at Carroll helped guide me and assist me in any way I needed.
Powers said that she has learned to aim high in her ambitions and never be complacent in her studies. "Carroll has helped me to move up the ladder in the Maryland credentialing program for teacher education, and I am determined to climb as high as I can."
"The instructors at Carroll helped guide me and assist me in any way needed," said Powers. "They have the ability to listen or to help me in all areas of need, not just in the classroom."
"What I like best about my experience at Carroll," continued Powers, "is how the professors see me as more than just another student. I really like the individualized attention."
The Early Childhood Education major plans to transfer to a four-year college or to take a year off to become a paraeducator. Paraeducators are instructional assistants in Carroll County Public Schools. They assist teachers in and out of the classroom. They typically work with a teacher, a specific grade level(s) or a specific student.
Maria also plans to help her 16-year-old daughter find a college to attend, where she will pursue the love for learning that her mother has instilled in her.