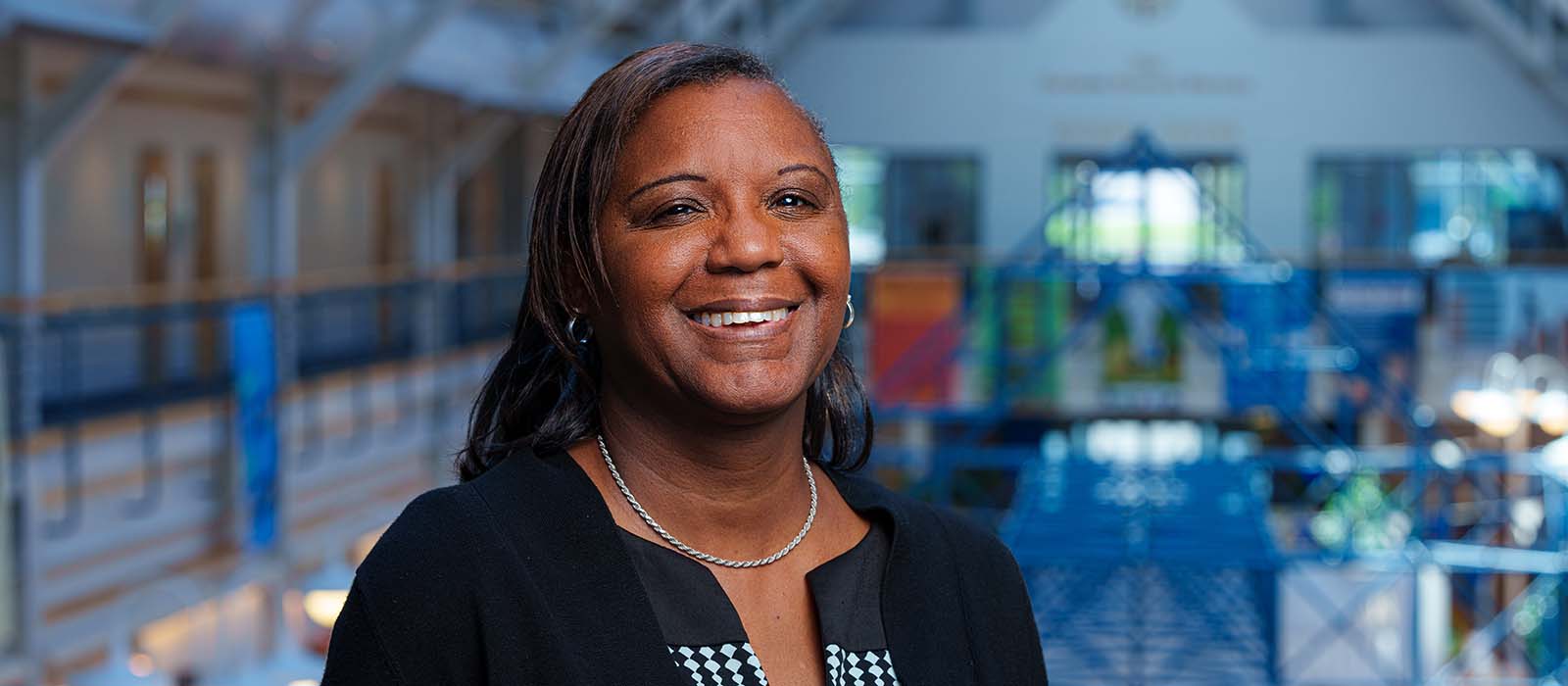 Carroll Community College recently announced the appointment of Lisa Slappy to the position of Chief Communications Officer (CCO). Slappy is an award-winning senior communications officer and a veteran of the U.S. Army. She replaces Trish Carroll who was named to the position in 2019.
"Trish has been an outstanding member of our team over the past five years, and we wish her much success in her future endeavors," said Dr. James D. Ball, President of Carroll. "I am excited about the experience and capabilities Lisa brings to this key leadership position, and I am confident her expertise will enable the College to continue to increase awareness about Carroll and our many programs."
Slappy has over 21 years of experience in the field of Communications and Public Information.
I am very excited about joining such a wonderful community college.
Before coming to Carroll, she served as the CCO for Lewis–Price Associates, Inc., a federal contracting staffing company in McClean, VA, where she created the communications department and developed effective strategies to rebrand and market the company. She provided communication counsel and oversight on all business facets, conceived plans for highly successful marketing campaigns, and monitored ongoing campaign performance to ensure proper execution. She also prepared their executive team for all communication engagement and was the company's principal spokesperson and communication adviser.
Prior to this, Slappy held progressively responsible positions at the Defense Information School in Fort Meade, MD. There she managed a department of forty civilians and military personnel, and also taught courses in public relations, public information and communication-related topics to military officers and senior military international officers.
Slappy earned a Master of Business Administration and a Master of Science in Management and Public Relations from the University of Maryland Global Campus. She also holds a Master of Science in Administration from Central Michigan University, a Bachelor of Science in Communications from UMGC, and an Associate degree in Business Administration from the University of Alaska.
She is a member of the Public Relations Society of America, the International Association of Business Communicators and the Army Public Affairs Alumni Association.
"I look forward to working with the faculty and staff at Carroll and the local community," said Slappy. "I am also looking forward to meeting the other chief communications officers and public information officers throughout the county and other local organizations."
Looking for the latest Carroll news?
For media inquiries, visit our PR page.