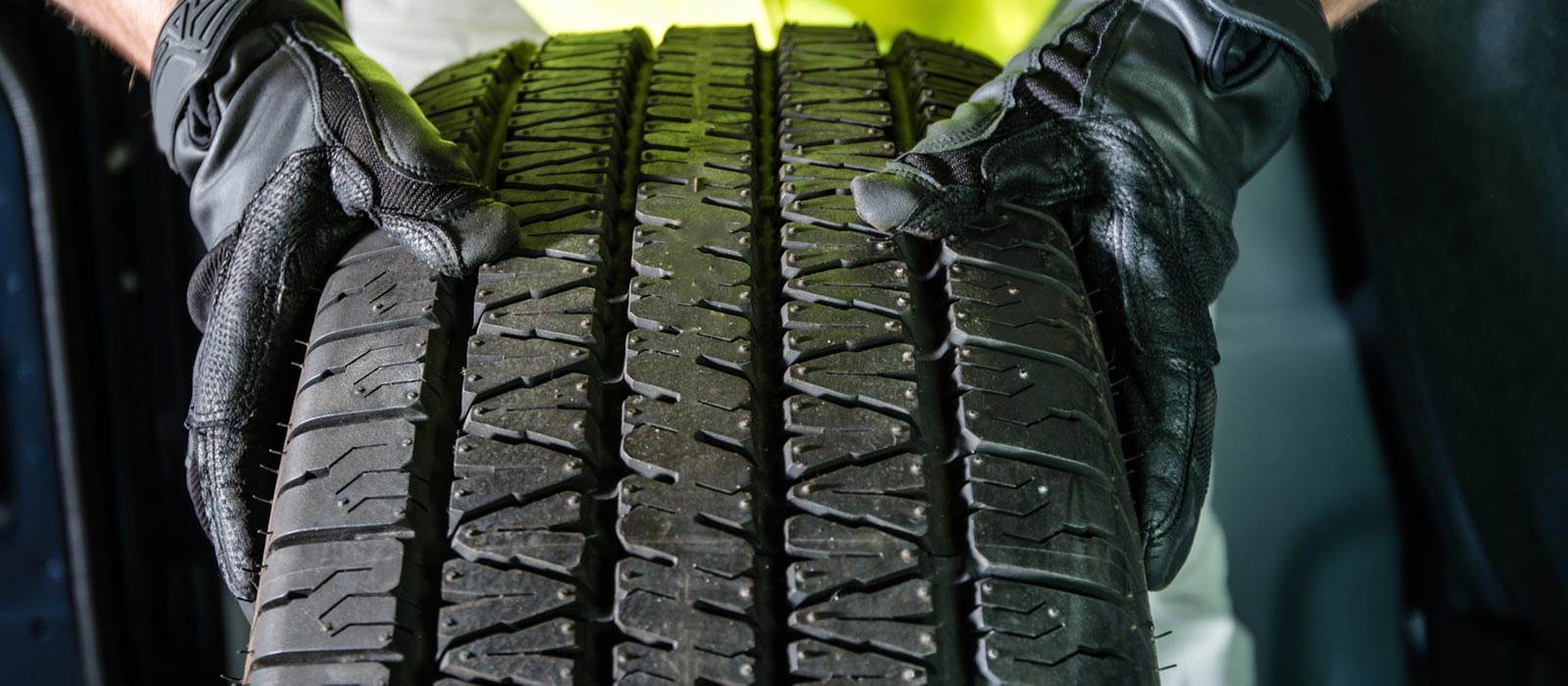 Monica Fisher, owner of Fisher Tire Service, Inc., has seen the auto repair and tire business evolve through decades of serving local residents. Fisher owns the business, which was started by her late husband Jim in 1953. The newly-expanded garage is still located next to his parents' home where file cabinets store the records of many loyal generations of customers.
The business specializes in new tires, alignments, complete car repair, inspections, brakes, exhaust, shocks and air conditioning repair. The full-service shop has remained competitive with larger shops and chains, yet Fisher believes that it needed a marketing boost to maintain its curbside appeal and generate new customers.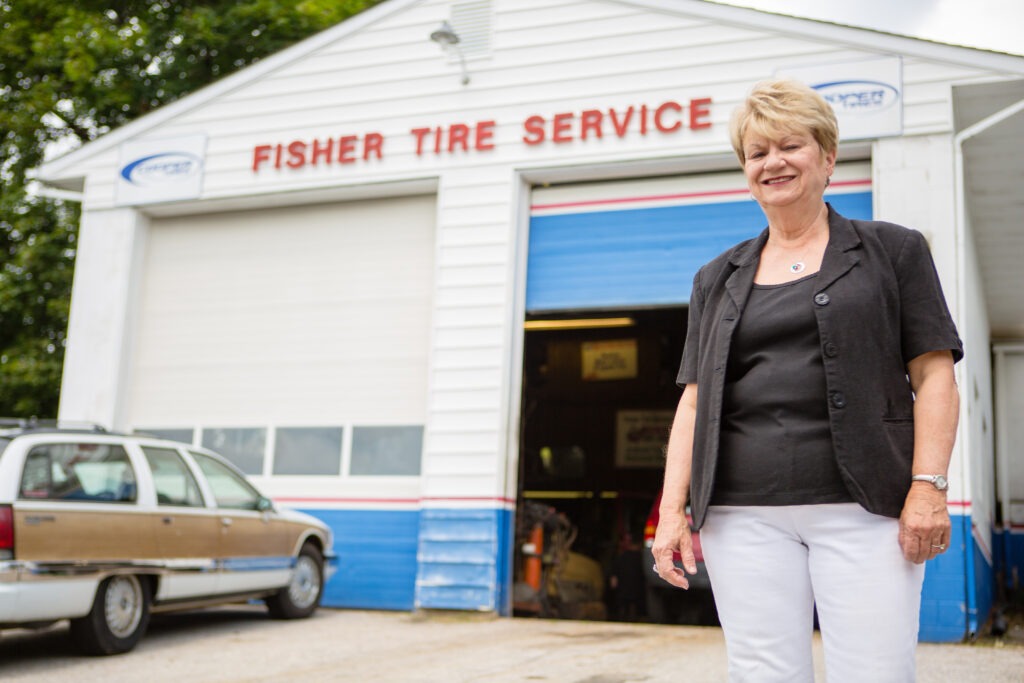 "I was introduced to Miller when I reached out for marketing assistance," said Fisher. Miller, a service of Carroll Community College which provides resources for entrepreneurs, helps new and existing small businesses develop a plan for success through one-on-one consultations, timely and relevant information, experienced mentors and a variety of other tools to support business start-up and growth.
"I was seeking a new direction," explained Fisher. "Miller works with the college student Entrepreneur Club. I connected with them to learn about their fresh, new ideas for my business."
Fisher, a graduate of the college, was impressed with the ideas they presented her. "The students worked closely with me to create marketing ideas like our transit coupon," said Fisher. "We now partner with Carroll Transit to offer rides from our shop to and from customer locations. That has been a great success. In addition, we created a blog and website to modernize and uplift our business image."
Fisher says her business is now branded to bring the shop to the forefront of car service providers in the area and believes that, thanks to Miller, the future is bright for Fisher Tire Service, Inc.