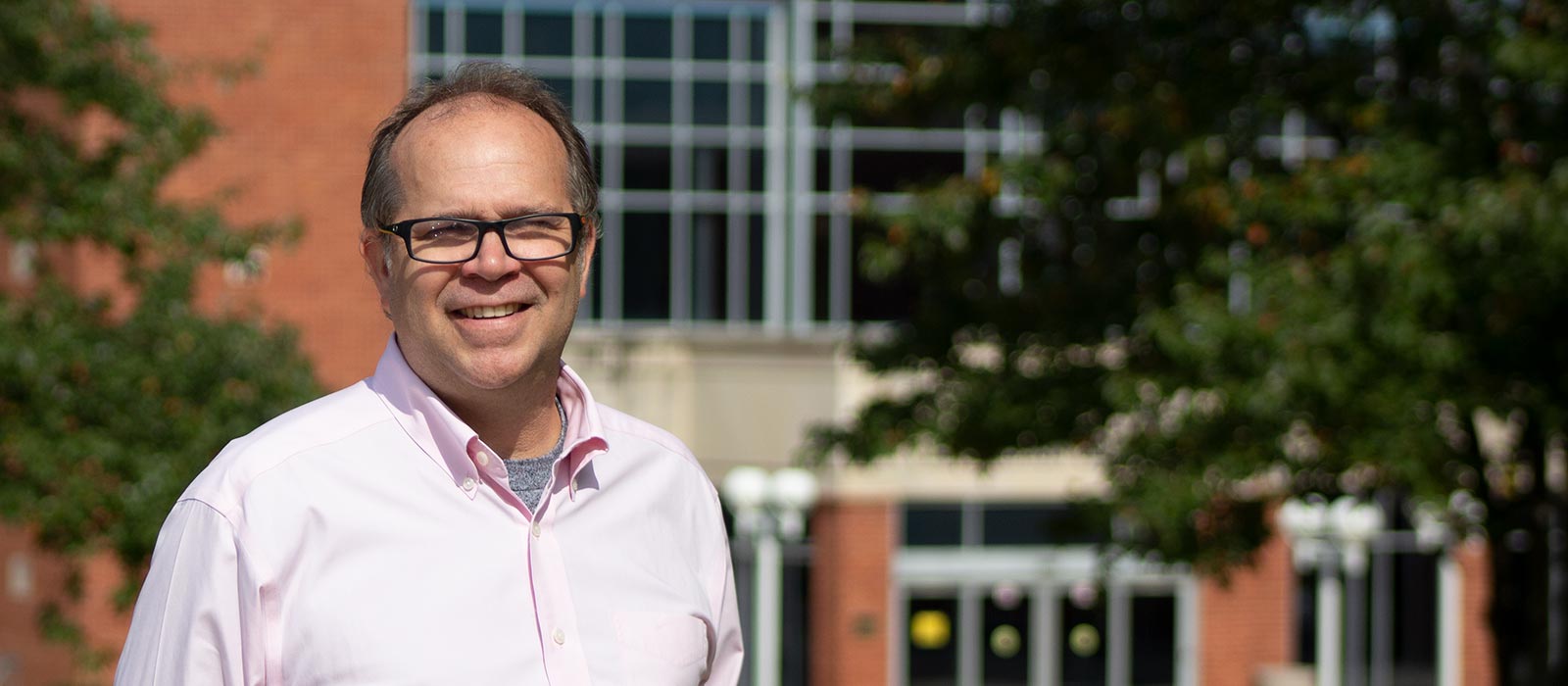 Miller Helps Food Truck Rev Up Success
Even if you have lots of real world experience, business owners can benefit from expert advice to improve operations, broaden opportunities and increase profitability.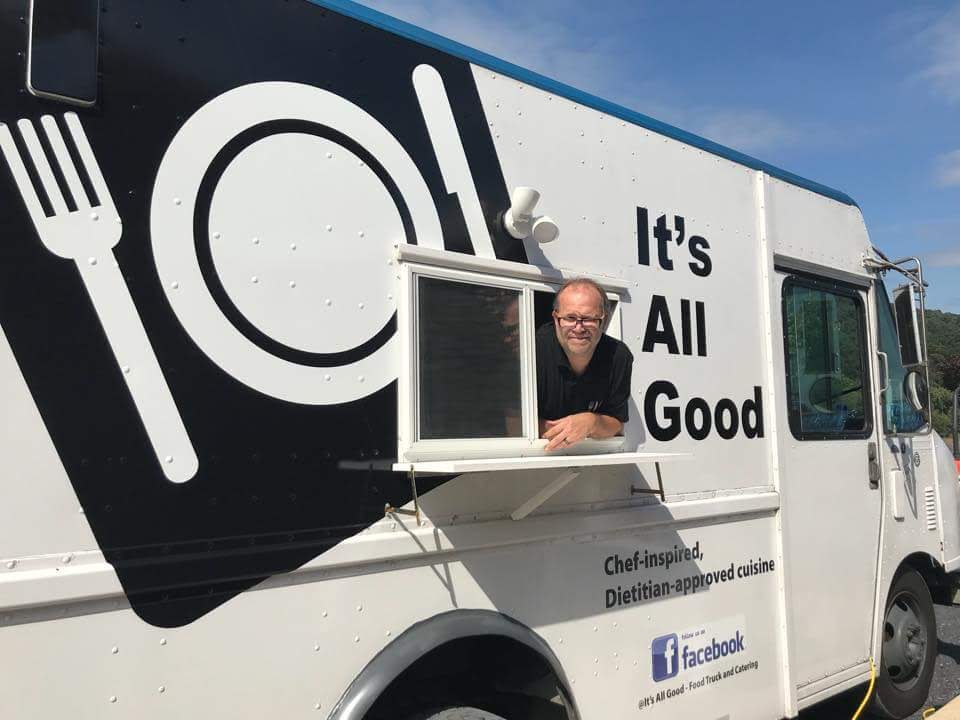 This ideology has been embraced by Daniel Smith, owner of It's All Good Food Truck and Catering, which led him to seek out MILLER: Resources for Entrepreneurs, a Service of Carroll Community College.
Smith launched his business in December 2017. Prior to this, he ran a successful café in a bowling alley, drove a Schwan's food delivery truck in the Florida Panhandle, and served as General Manager / Executive Chef at various retirement villages in Maryland. All of these roles helped him build his skill sets in cooking, selling and marketing food.
The chef decided to go out on his own after taking advantage of an opportunity at a local sporting event. The husband of one of his co-workers was organizing a soccer tournament on Memorial Day Weekend at a location that did not have any food vendors. They asked Smith if he would be interested in setting up a booth there, and he agreed.
"I brought a tent and 5,000 people descended on us for two straight days in the pouring rain," Smith recalled. "It was an eye-opening experience about what I could do and how much money I could make."
This evolved into him catering other events. In short order, he bought an old postal vehicle and built a kitchen in it himself. It's All Good Food Truck and Catering was born.
Running the business with his dietitian wife Joan, their vision is to provide convenient, healthy meal options for people to pick up on the go, or for senior adults who can have the meals delivered to them. "We're trying to be versatile," Smith said, "which is challenging because sometimes you get in the way of yourself and you don't know which direction to go."
It was Joan who had first attended one of MILLER's Ready, Set, Go! business development courses and recommended it to her husband. Smith now regularly goes to classes and workshops presented by MILLER. "The programs that Miller offers, the networking ability through the events that we've attended, has been great," Smith said. It motivated him to make It's All Good his full-time profession.
One MILLER event speaker who made a strong impression on Smith was Seth Goldman, co-founder of Honest Tea. "That was inspiring," Smith said. "This guy took something from his kitchen to Coca-Cola buying him up for millions of dollars. Something simple can turn revolutionary."
In addition to the wealth of knowledge he gains there, the networking opportunities at Miller-hosted events allow Smith to promote his business and meet potential lenders as well as new customers, such as Enter Exit Escape in Mount Airy.
"What Miller did was give us the confidence we were on the right track, that we already had a good game plan," Smith said. "They helped us organize where we needed to go and what our next steps are."
"We can be a franchise," Smith envisions for It's All Good. "Five years from now I would love to have five trucks on the road and grow our workforce to ten employees." With MILLER's help, Smith is well on the road to making that dream happen.
Small Business Training
Miller offers training in a range of topics tailored specifically to starting and growing a business.