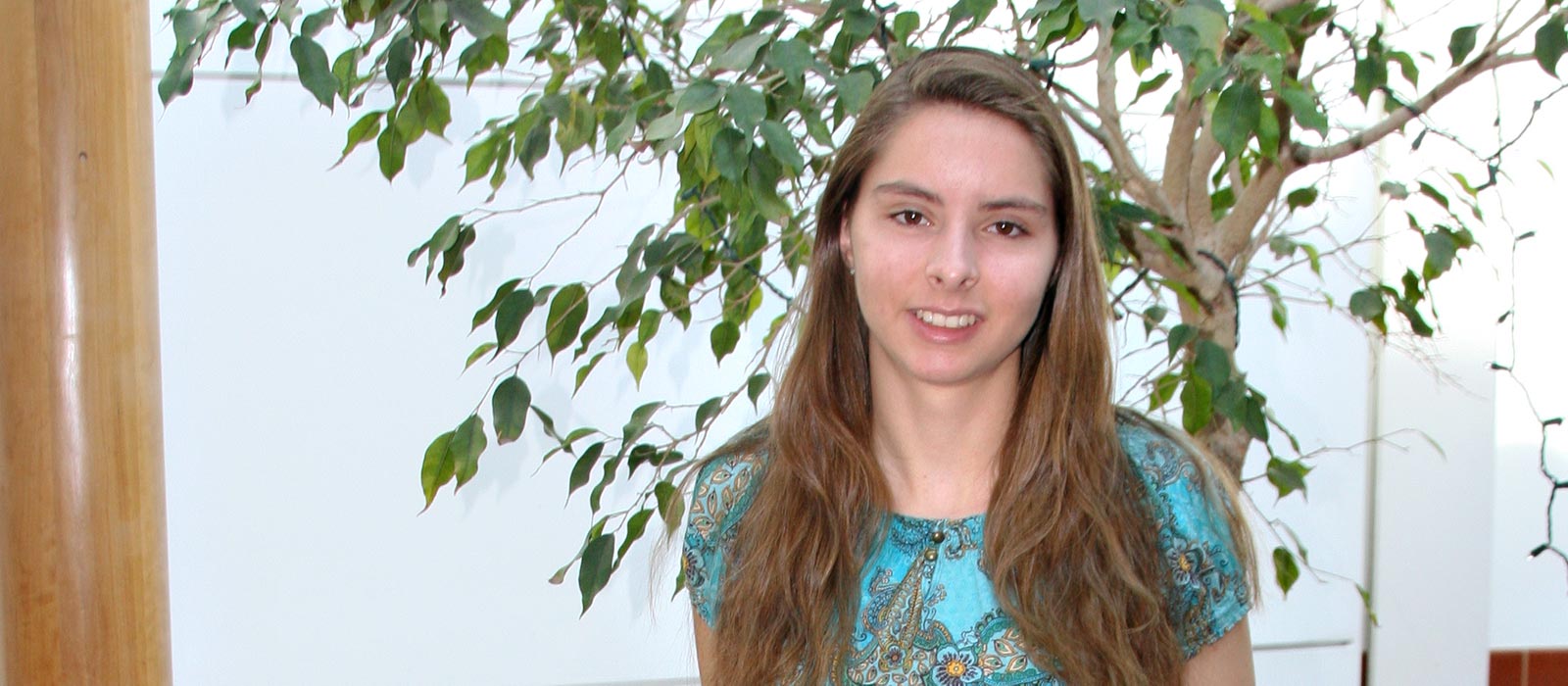 Eighteen-year-old Kaitlyn Davey loves science. In fall 2015 and spring 2016, she was a concurrent student at Carroll Community College while being homeschooled during her high school years.
She and a group of other students participated in the First Tech Challenge (FTC), a robotics competition that encourages the love of science and discovery for students in grades K through 12 around the world. She and her team were part of the high school division of the 2016 FTC, held in St. Louis, MO.
Davey and her teammates designed a robot that they entered into a challenge involving a "sport" played with robots. They were awarded the distinction of world champions!
"We were very excited," said Davey. "It was surreal, and a culmination of my seven years of studying robotics."
"Carroll Community College was supportive with helping our team," Davey continued. "We demonstrated the robot concept to STEM (Science, Technology, Engineering & Math) club students and the faculty advisor. They provided helpful feedback. Chair of Sciences Dr. Raza Khan also taught me the importance of pursuing STEM study."
Carroll was supportive with helping our (robotics) team.
Another favorite science project Davey worked on was the "tomato piano." Electricity is conducted through a tomato to create a circuit on a board, which then creates a sound on a laptop like striking the notes on a keyboard.
In fall 2016, Davey began attending University of Maryland, College Park to study—aptly enough—food science.