News & Stories
Lauren Bahnsen: Former Summer!Kids Camper Returns to Carroll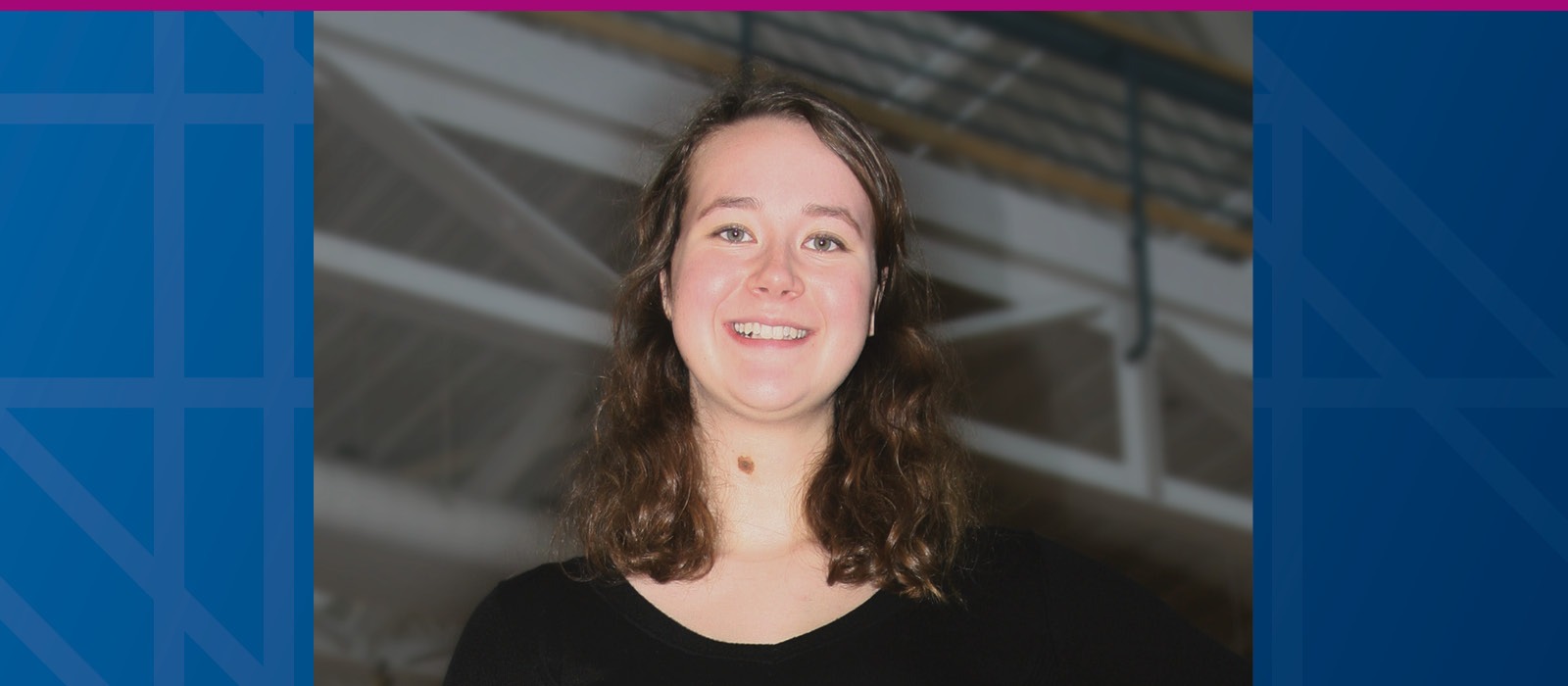 Lauren Bahnsen was only seven years old when she had her first exposure to Carroll Community College. She participated in Summer!Kids at Carroll and as she grew, she became a volunteer, a program assistant and is now a 17-year-old concurrent student at the college.
Summer!Kids are popular week-long summer camps for children and teens, offering hands-on activities and learning opportunities. Programs include technology, science, art, cooking, robots, woodworking and much more.
"Carroll Community College provided me with a stable foundation for my learning when I was seven and now provides me with an excellent higher education," Bahnsen said. "I chose to take credit courses at Carroll because of my experiences as a child. The Summer!Kids@Carroll program showed me what Carroll has to offer."
The Summer!Kids@Carroll program showed me what Carroll has to offer.
"The faculty and staff at Carroll are dedicated to each individual student," she said. "Instructors stay after class to help students. They are very supportive and understanding. Student Life staff members do an amazing job providing students with different, exciting activities. The college environment is welcoming."
Bahnsen, whose mother Millie is a nurse working in the college Continuing Education area, plans to complete her concurrent studies while in high school. After graduating high school, she plans to study electrical engineering at a four-year university. Currently visiting colleges to start the next step on her journey, she said she will never forget her experiences at Carroll.
Summer!Kids@Carroll
Popular week-long camps attract thousands of children and teens for summer fun that is rich with hands-on activities and learning.