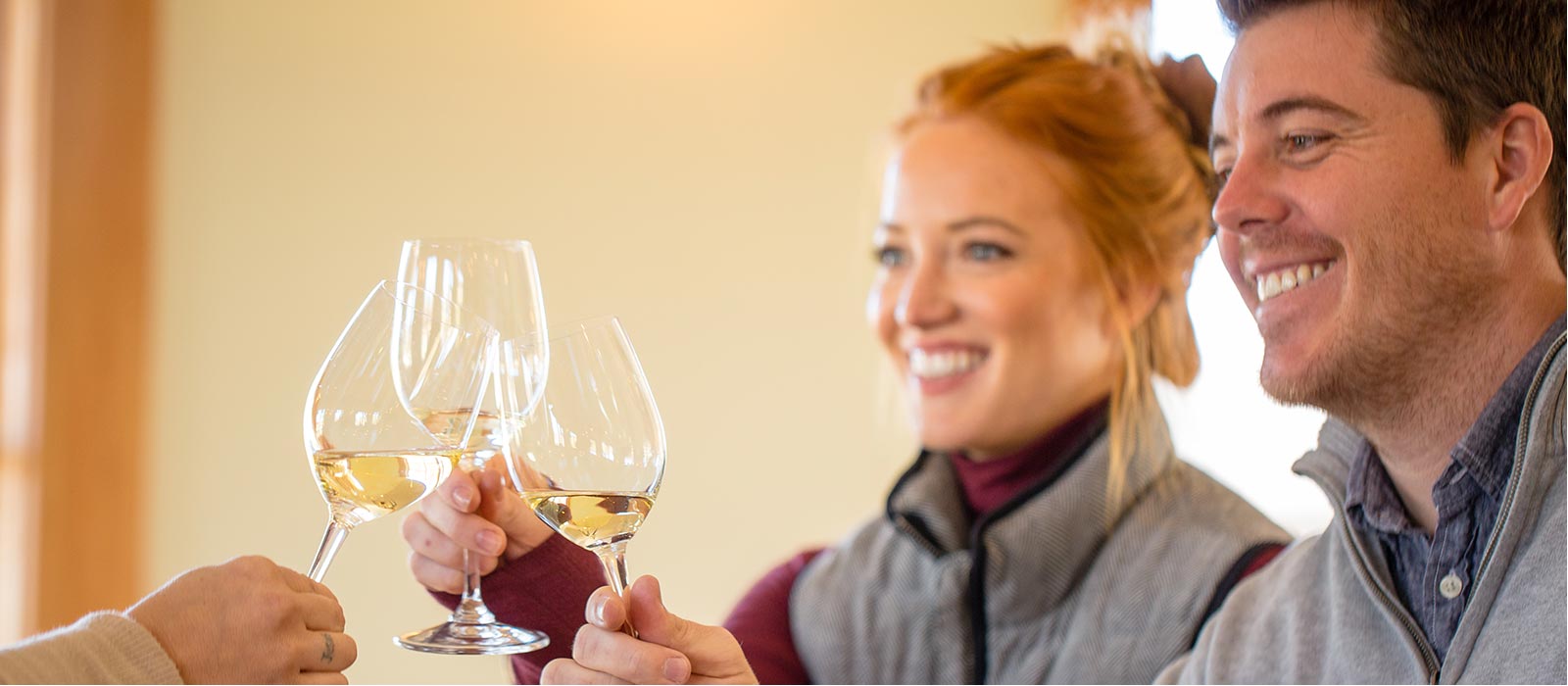 Having a good story is only as useful as how well you tell it.
Old Westminster Winery / Maryland Wine Cellars in Westminster has a good story. The land had been a juniper farm when the Baker family bought it in 1999. In 2011, in an effort to sustain the property, siblings Drew (manager), Lisa (winemaker) and Ashli (marketer) pooled their skills and passions to prove that world-class wines can be made in Maryland. In 2013 they began producing quality wines from their own vineyards and for other local grape growers.
Drew Baker, a Carroll Community College alumnus, sought out ways to grow their business. He decided to enter the Chamber of Commerce's Carroll Biz Challenge. The annual competition is an opportunity for start-up businesses in Carroll County to pitch their idea and tell their story in hopes of winning $5,000 in prizes.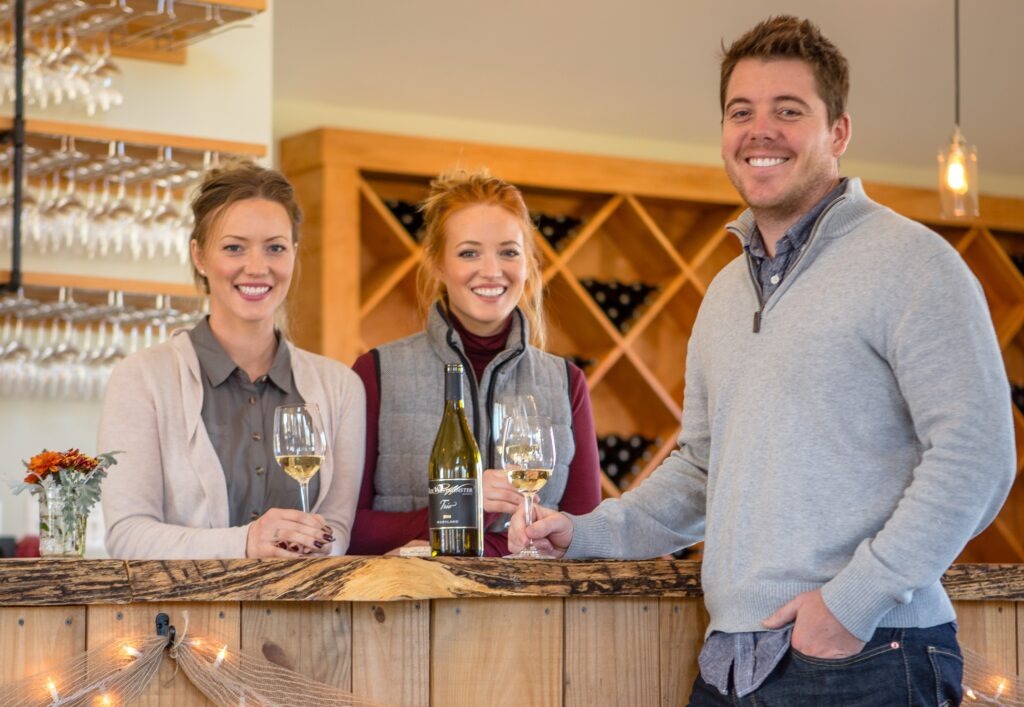 "I started putting together my pitch," Baker said, "and I had some questions about how I was going to go about doing this, how I was going to tell this story."
He met with Miller Coordinator Doug Howard and Miller Small Business Support Specialist Diana Petro. "They were kind enough to give me two hours of their time and went through our business—who we are, what we do, where we're going." Howard and Petro not only worked with Baker to polish his pitch for the Carroll Biz Challenge, but showed him how to tell the Maryland Wine Cellars story from the perspective of people who aren't in the wine industry.
Maryland Wine Cellars was one of the finalists of the 2016 Carroll Biz Challenge. Later that year, the company was recognized by Miller as 'Best Supporting Business' at the Chamber's Small Business Awards. Both events provided a platform for Baker to promote Maryland Wine Cellars to several hundred stakeholders in Carroll County, people who have a vested interest in the county's growth.
"I got my face and our company in front of a lot of really interesting people," Baker said. "Miller helped us iron out our story and since then has helped us tell that story and gain a lot of visibility in the county."
Free Consultation
Give your business a boost! To schedule your free consultation with Miller call 410-386-8012.