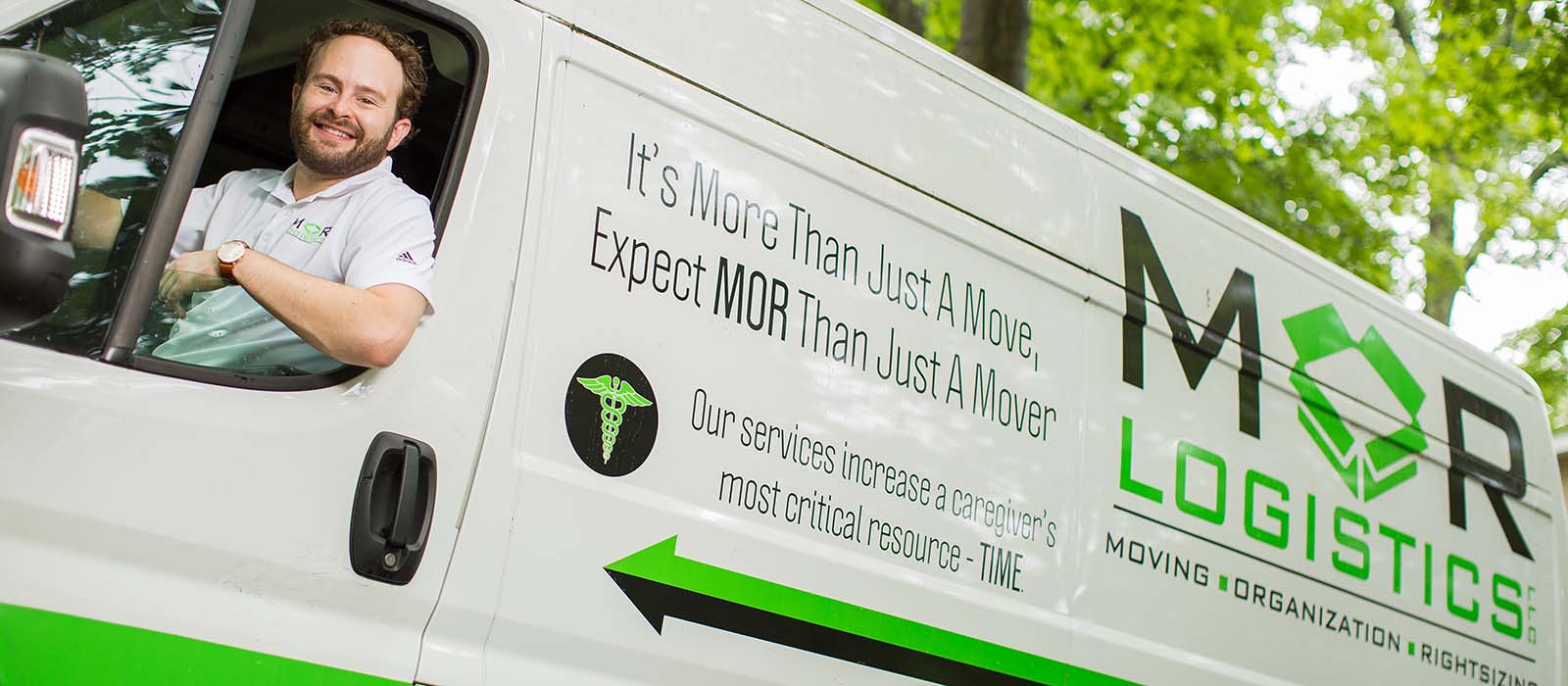 MORlogistics LLC Thrives With Mentoring From Miller Resources For Entrepreneurs
MORlogistics LLC, a Carroll County-based business that specializes in helping seniors and their caregivers to transition from homes to the next level of care, is the brainchild of owner Zach John.
His personal experiences with caring for elderly and disabled loved ones in his own family triggered him to start a business helping customers going through the same challenges. The pivotal step to becoming a thriving business was connecting with Miller Resources for Entrepreneurs, a service of Carroll Community College. In fact, he would recommend Miller to small businesses seeking solutions to the unique challenges they face.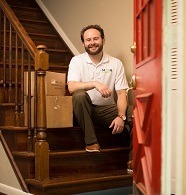 Miller is Carroll County's go-to resource for entrepreneurs and small business owners who want to launch or build their businesses. Miller provides planning, training and community resources to help business owners start, grow and excel.
Zach John says he felt that Miller's personalized, ongoing support benefitted him when he asked for assistance two years ago as a start- up company. "I knew how important compassionate care is to elderly and disabled loved ones. Caregivers find that having limited time and feeling emotionally exhausted can impede the job of moving, organizing and rightsizing, or finding the right fit, for loved ones in their greatest time of need. Carroll Community College, through its Miller services, gave me the tools to translate my business idea into reality, to identify and reach potential customers with a calculated business plan, and to develop the confidence I needed," he said. "Miller experts and instructors from the college have always been available to answer every question, and provide every support possible."
Zach John said that he works hard to ensure that seniors feel comfortable and reassured through their transition process. He prides himself on raising awareness about serving with compassion at all times and putting customer service first.
MORlogistics LLC offers a spectrum of services, including moving personal belongings from a home of a lifetime to a setting up a new living arrangement. The company can help caregivers to handle all of the logistics of organizing and dispersing personal belongings after a loved one dies. The company can set up a floor plan within a new facility or assist with aging in place right in the home which loved ones hold so dear.
The growth in his business suggests that help from Miller has made all the difference in marketing high-quality, reliable services for the caregiving community. The time and energy he has devoted to working with Miller has honed and targeted his services, has created a network of successful colleagues, has opened doors to new business and has provided access to best practices in the industry. Thanks to Miller's single point of services for business owners and connections, Zach John has kept on track and is motivated to reach his goals.
Zach John's family could not be prouder of him because his generous spirit extends to fellow caregivers and makes a difficult, inevitable process smooth. After all, he said, a greater focus on relationships, rather than logistics of elder care, is the most important factor in helping loved ones navigate their aging process well.