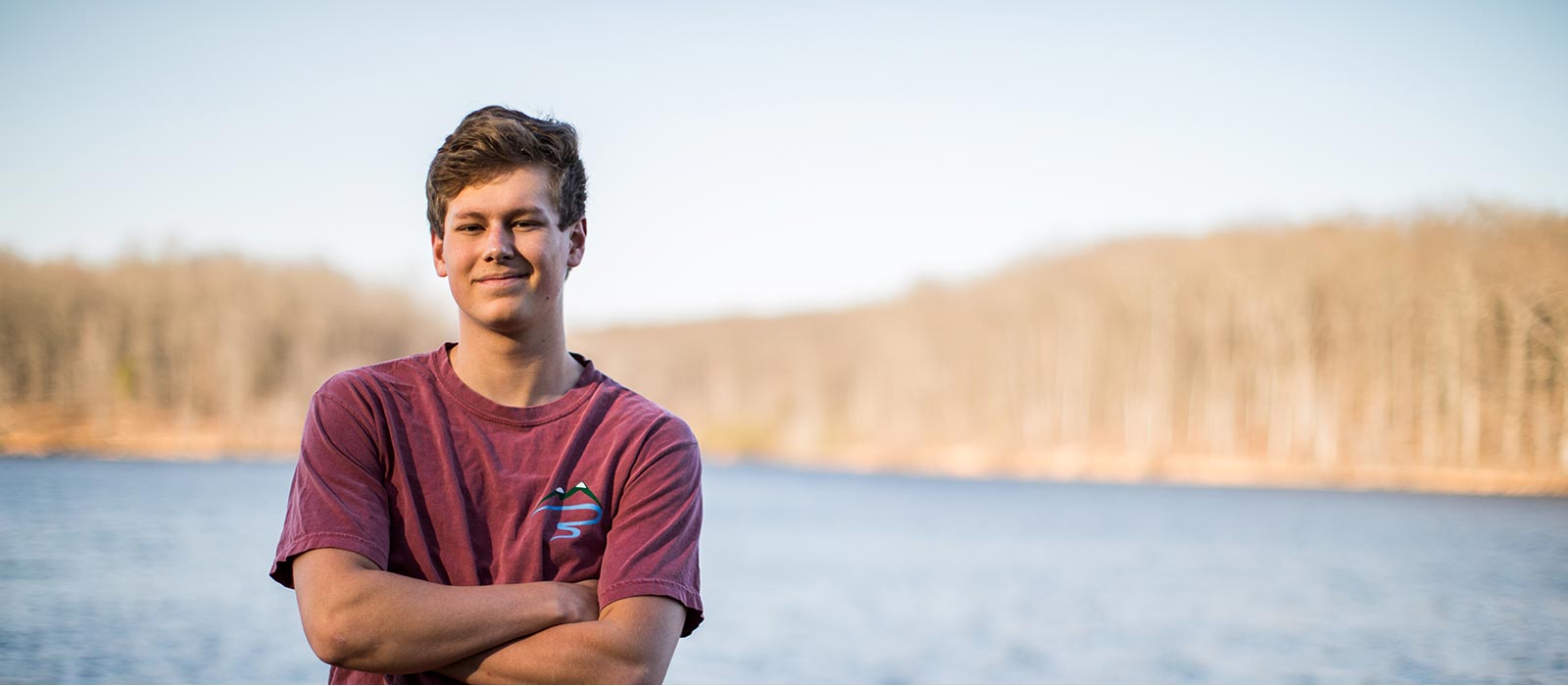 Miller Helps High School Student Start His Dream Business
Ryan Armstrong was selected as the 2017 winner of the Strategic Factory Youth Entrepreneurship award, receiving $1,000 for having successfully completed the first Miller Youth Entrepreneur Program. Today he is the proud business owner of Mossy Springs. The cash award helped him launch his new company in the Fall of 2017.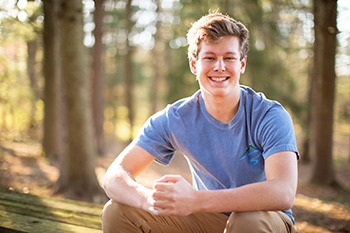 Mossy Springs is an outdoor lifestyle company that sells quality apparel and outdoor-themed designs. Its products are for outdoor enthusiasts such as hikers or any participant of outdoor activity. Armstrong is also committed to donating his profits to Young Life, a Christian outreach non-profit that benefits the community.
With the help of Miller Resources for Entrepreneurs, a service of Carroll Community College, Armstrong was able to bring his idea to life. "Miller provided guidance into the financial and legal aspects of business and the specific action steps to start up a business," he said.
Miller is Carroll County's go-to resource for entrepreneurs and small business owners, providing the planning, training and community resources to help them start, grow and become profitable. Experience, access to resources and personalized ongoing support help new business owners make their dreams a reality.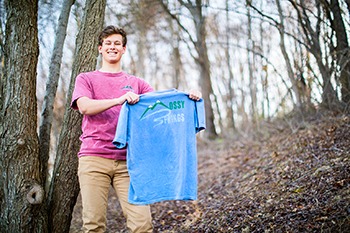 "When things were going slowly with the start-up process, Miller representatives met with me several times to encourage me to continue trying to start my business," Armstrong said. "Now, my business offers awesome products that people want to wear. I am very grateful to Miller."
Armstrong was the only Carroll County high school student to complete the Miller Youth Entrepreneur Program. He is glad he took the time to attend workshops, submit a business plan and launch his new business with the award money. And he anticipates his customer base will be glad he started Mossy Springs, with its unique blend of style and function that appeals to any lover of the great outdoors.
Small Business Training
Miller offers training in a range of topics tailored specifically to starting and growing a business.