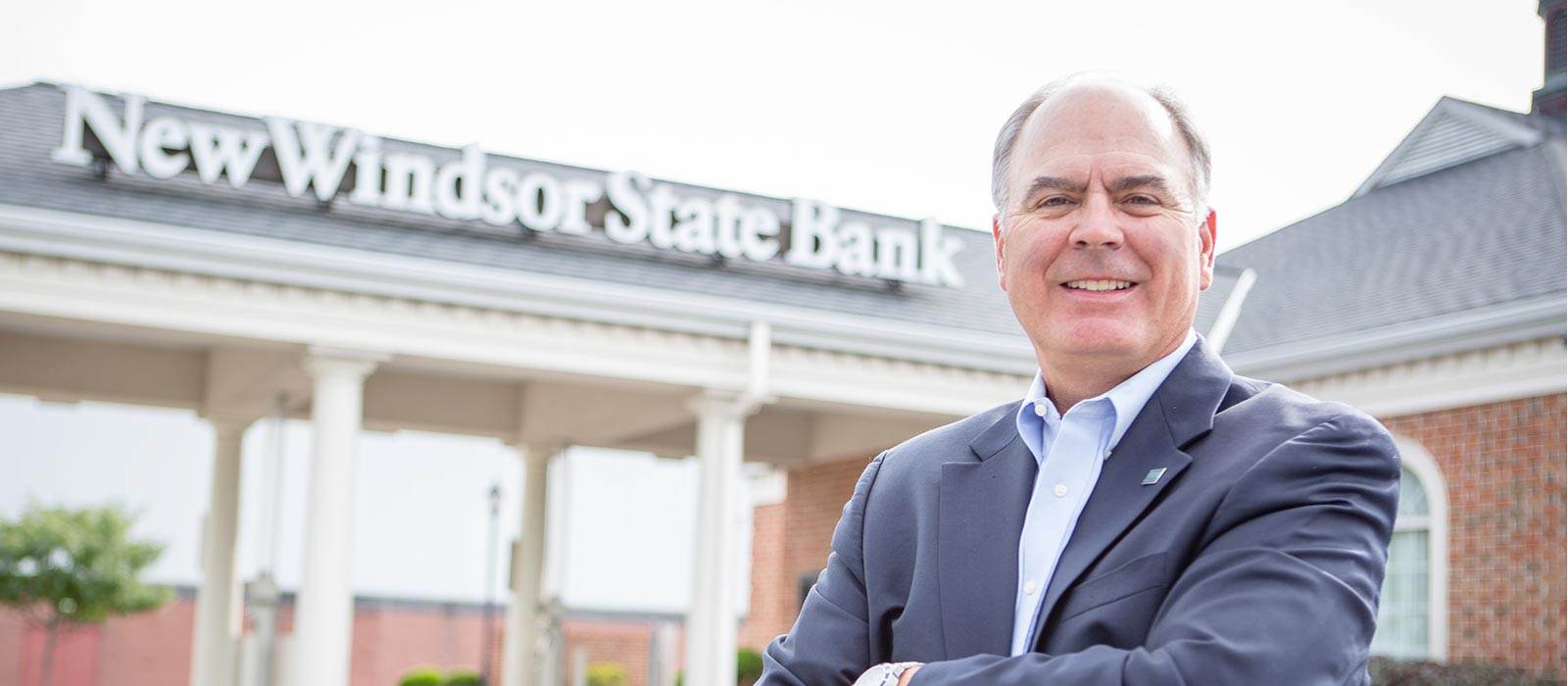 The Client
New Windsor State Bank is one of the last locally owned and operated State-chartered commercial banks in Carroll County. The bank continues to expand its services while maintaining its commitment to provide superior customer service and to build personal relationships within the community.
The Challenge
The banking industry is highly focused on customer service. NWSB wanted to ensure that its employees were providing customer service in a manner supportive of the bank's core values. To realize this goal, the bank wanted to provide its employees with customer service training and have its employee evaluation process reinforce the expected service and professionalism of its staff. Hiring a full-time professional trainer was cost prohibitive, yet the essential need to provide training to its employees and rework its evaluation system was paramount.
We needed a training partner we could rely on – someone we knew and trusted and who would be competitively priced. With Advantage C being so active in the business community and showing obvious concern for the needs of area businesses, we knew that they were the right people to help us with our customer service training and evaluation development.

Tom Rasmussen
President/CEO
NewWindsor State Bank
The Solution
Advantage C devised a customer service training program for the bank's employees. In addition, we consulted with the bank to determine what process existed for employee evaluations. The bank purchased a software upgrade for its appraisal and evaluation software and we worked with them to develop training for managers on how to use the software, made recommendations for different designs of evaluations to achieve job-group-specific evaluation criteria, created a database of evaluation templates for different job groups and developed a guide of best practices in conducting evaluations – tips on conducting effective employee appraisals.
As a result of the professional, service-oriented training Advantage C facilitated for our staff, we are achieving increased customer satisfaction and are building on our reputation of exceeding our customers' expectations. The personal attention and consultation we received from our designated Advantage C contact was efficient and productive and gave us results that absolutely met our expectations. Bottom line: we have better-trained staff at an exceptional value.

Tom Rasmussen