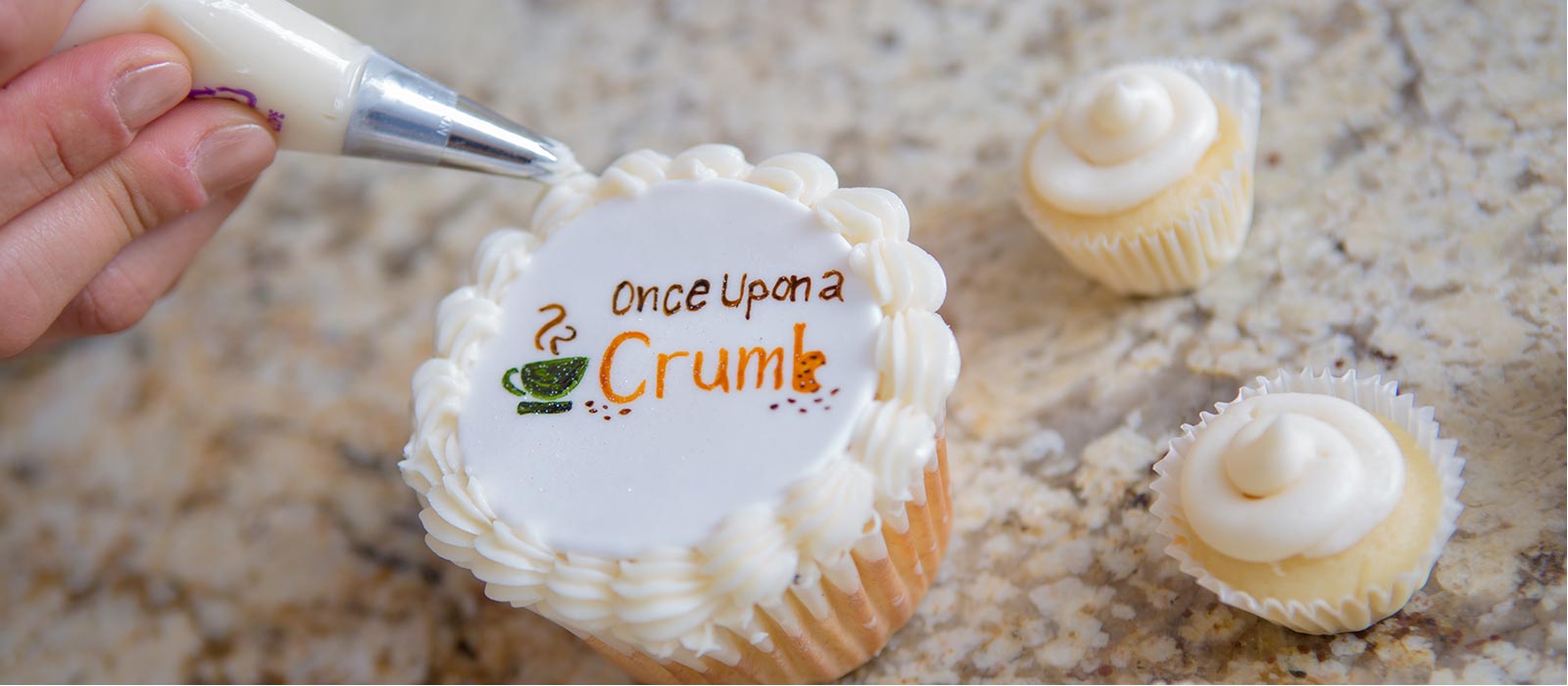 Once Upon a Crumb, an Eldersburg-based bakery specializing in custom cakes, pastries, and healthy edible creations and beverages, is the brainchild of co-owners Heidi Shoemaker-Burnett and Brittany Zaruba. The owners describe their vision for a brick-and-mortar as a café-style bakery as a one-of-a- kind, small-town establishment where they remember customer's faces and exchange friendly greetings. The delicious muffins, cookies, scones, cupcakes and coffee bar favorites keep satisfied customers coming back for more.
Creating a business from the ground up took vision, determination and business-savvy. These ingredients have been the recipe for the bakery's success over the past year and a half. Brittany is a graduate of Art Institute of Philadelphia for baking and pastry and Carroll Community College who took accounting and business management courses. Heidi has a master's degree in special education and a history of strong community outreach skills.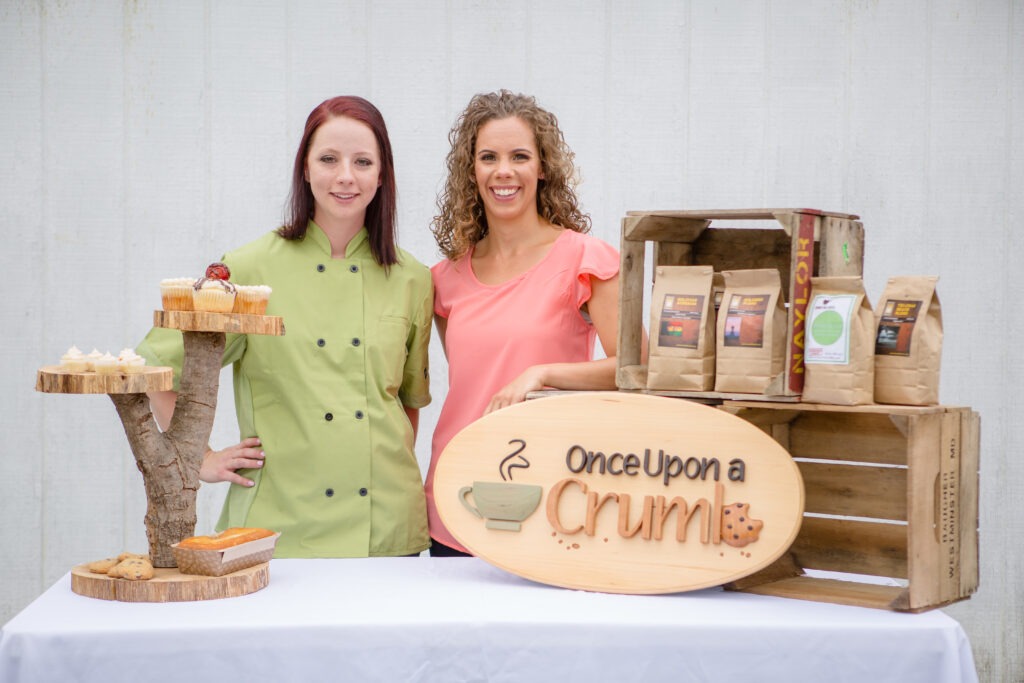 Yet the idea of launching a new business was daunting. Heidi and Brittany realized that as first time entrepreneurs, they could benefit from expert advice about how to establish a solid foundation upon which to grow their business. When they heard about Miller, they knew they hit upon a gold mine of information and resources.
Miller, a service of Carroll Community College which provides resources for entrepreneurs, helps new and existing small businesses develop a plan for success through one-on-one consultations, timely and relevant information, mentors who are successful entrepreneurs and a variety of other tools to support business start-up and growth.
"We are a small business on the way up," says Brittany. As owners, they pay utmost attention to the sources of their ingredients for their custom-made creations. They work with local partners and vendors whenever possible. Once Upon A Crumb also employs adults with special needs in support of the diversity of the community that supports their business. All this has contributed to their winning recipe, and Heidi and Brittany believe that Miller provided the blueprint for their success.