News & Stories
Raven Clinton: Individualized Support Makes Carroll Unique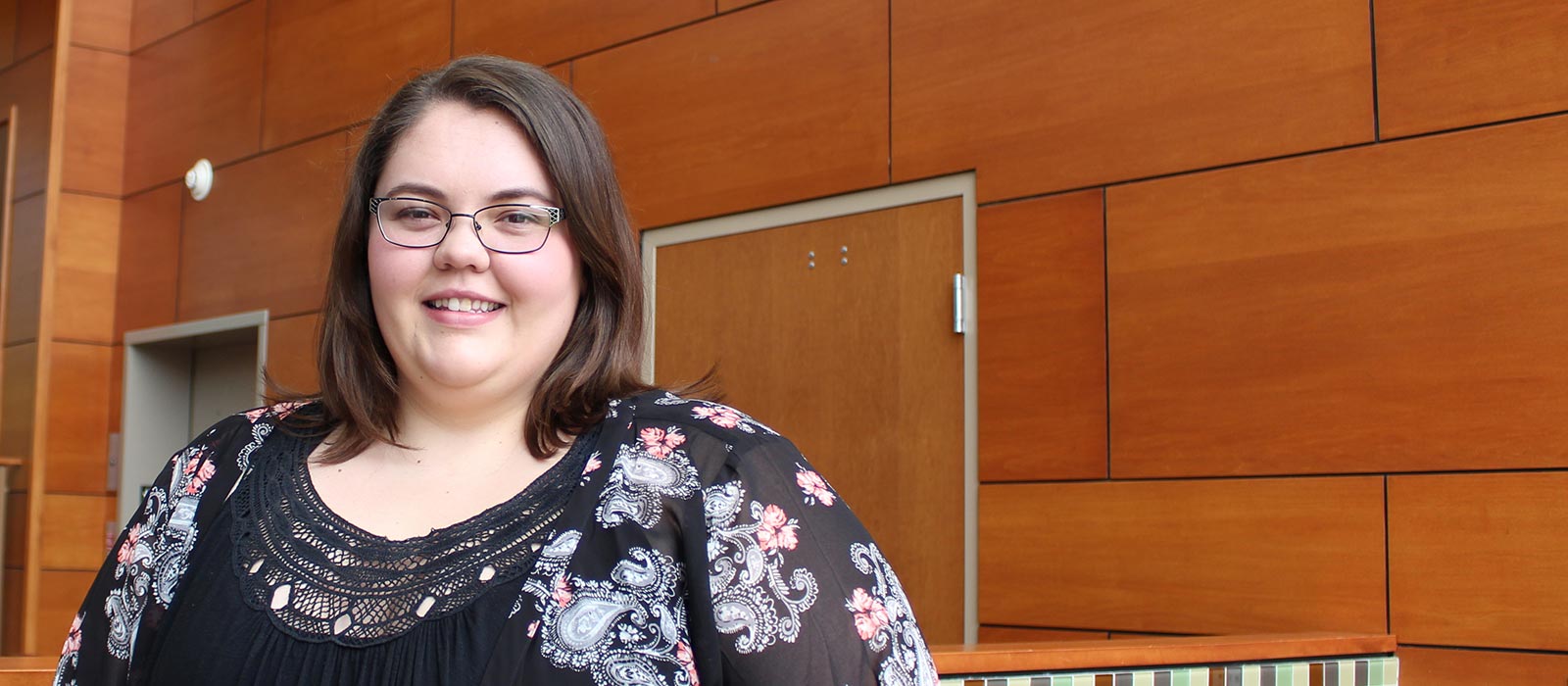 When Carroll student Raven Clinton decided to make Carroll her first choice for a degree in Elementary Education, she never imagined she would receive such personalized attention from all of her instructors. She quickly realized that she is not just one of thousands of students at the college, but an individual whose talents and potential shine brightly. She proudly says she feels like a person and not a number here.
"The instructors at Carroll have been some of the best I ever had the honor of meeting," said Clinton. "Faculty members truly care about the success of each and every student! Any time I had questions, my professors were always willing to sit down and work with me personally."
The instructors at Carroll have been some of the best I ever had the honor of meeting
Clinton also credits the sense of balance between academic rigor and engaging student activities as part of the recipe for her success. "What an inviting campus Carroll is!" she said. "My journey has been challenging, but the path has been paved with time to reflect and enjoy my college experience."
Clinton remembers that the decision to attend Carroll was not a difficult one. "Carroll was the logical choice. I heard great things about the Education program. I observed that faculty always welcomed students. They taught me to have an open mind and to take advantage of every opportunity. The connections I have with faculty members will be so valuable when I begin to look for a job myself."
The Education major plans to transfer to Towson University after obtaining her Carroll degree. "I now know what it takes to be a professional educator," she said. "I now believe in myself wholeheartedly!"
Study Help
Develop your full learning potential with tutoring.