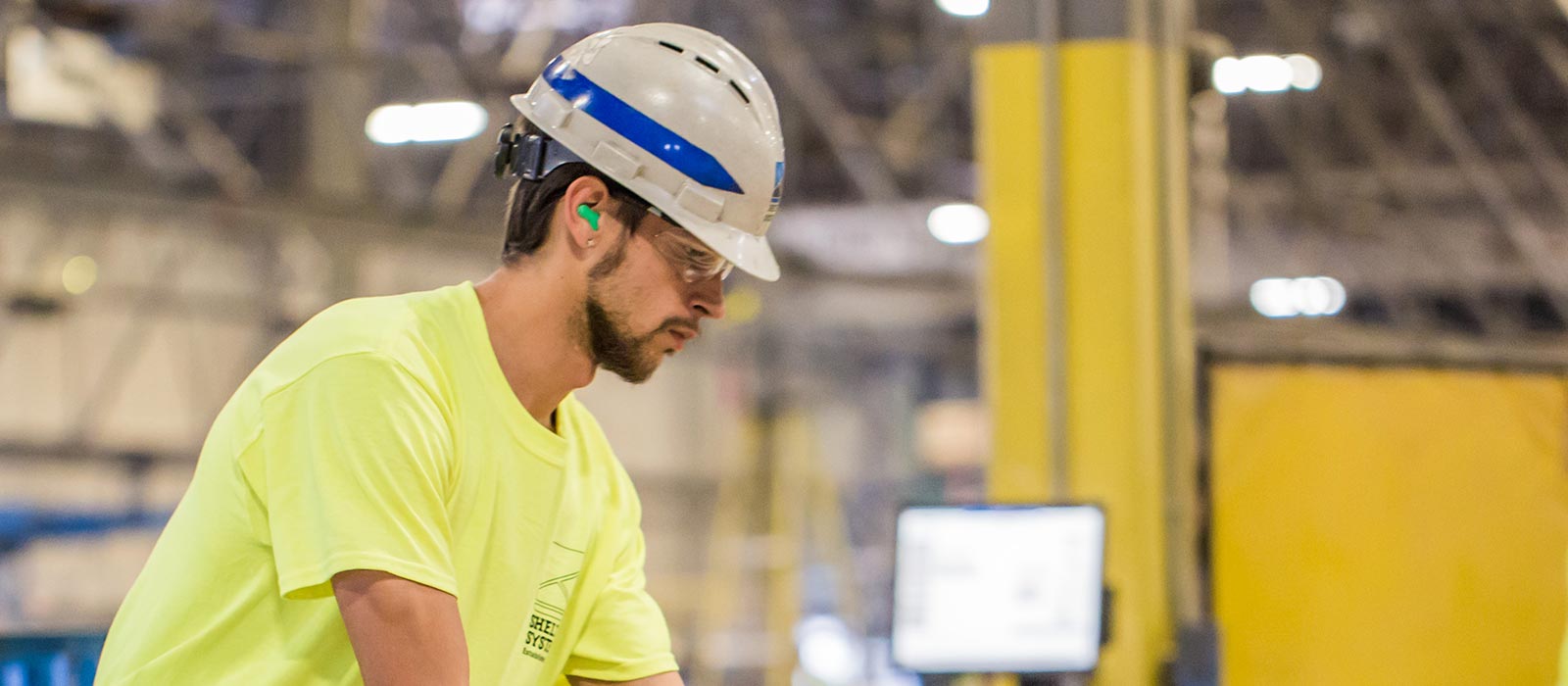 What began as an interest in providing professional development opportunities to its employees ended up with far greater returns than expected.
The Client:
Shelter Systems, Ltd., one of the nation's premier manufacturers of wood structural building components, celebrated its 40th anniversary of doing business in Carroll County in 2016. The company has many tenured employees, as well as some who are newer to the organization.
The Challenge:
Company principals wanted to foster its leaders from within. They contacted Advantage C to discuss offering a customized quarterly leadership development program.
Shelter Systems representatives consulted with an Advantage C team member and the instructor to define results desired from the training. The instructor then met with several employees to learn more details about them, their roles in the organization and their aspirations to improve their personal leadership potential.
Line employees attended classes, with their own supervisors in some cases, learning the fundamentals of leadership side-by-side. After each session, employees were expected to apply the principles covered during training to their workplace. The last session was used for collaborative problem-solving, which led to the group utilizing the models practiced in class to solve real work-related challenges.
The Results:
Employees identified two work-related problems and put in extra time to meet as a group (dubbing themselves the "Continuous Improvement Leadership Team") to develop systems and strategies to increase efficiency, productivity and enhance workflow, saving both time and money for the organization. The instructor worked with the group to prepare them to present their ideas to company leadership, coaching them on presentation and rhetorical skills.
By investing in their employees through resources like Advantage C, Shelter Systems is creating a culture of collaboration and continuous improvement, and building future leaders for the organization.
"What happened during and after the training was amazing. Employees carried themselves differently after discovering they could be a leader in any position and have a positive impact on the organization."
Shannin Sheasby
Human Resources Manager
Shelter Systems, Ltd.