News & Stories
Stefany Martinez: Student Looks Toward Future at Carroll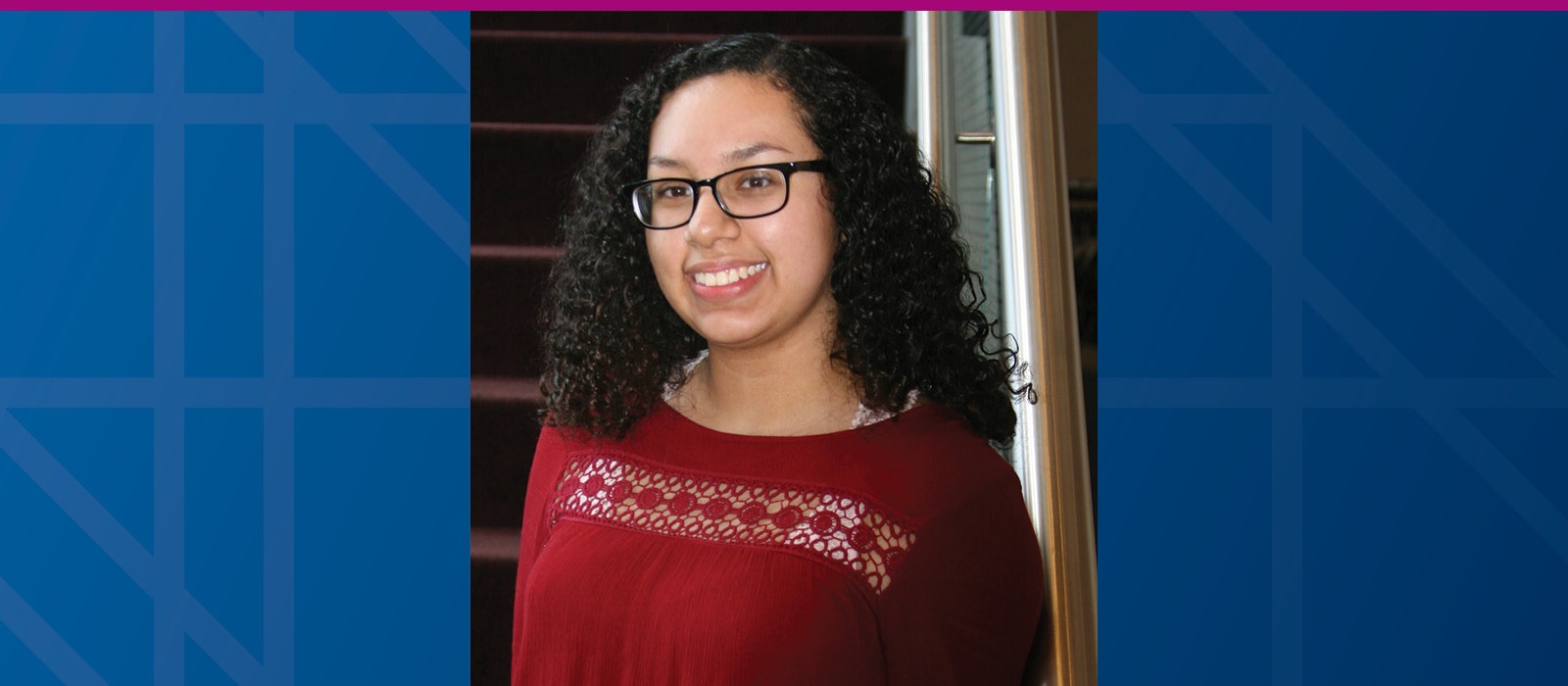 Nineteen-year-old Stefany Martinez is an honor student at Carroll Community College, part of a cohort of students who form the Hill Scholars. She attends class with her peers and enjoys the group dynamic. But her favorite class, taught by Dr. Kristie Crumley, focuses on the individual.
"The class is interactive, draws upon material from life and helps me guide my future decision making," Martinez said.
Martinez, who also works a part-time information desk job on campus, has her eyes set on the future as a first-generation college student, exploring new opportunities that she never before imagined. "I am the first in my family to attend college," she said. "I want to make my parents proud. I want to be a role model for my younger sister. I am confident I will succeed at Carroll Community College."
I am the first in my family to attend college.
Martinez anticipates she will finish taking classes at Carroll in 2017. She then plans to apply for admission to the Surgical Technology Program at Frederick Community College. Crediting the dedicated faculty at Carroll, she believes she will be well-prepared with the skills she needs to enter the next phase of her academic life.
Hill Scholars Program
Learn more about Carroll's selective admission cohort program.