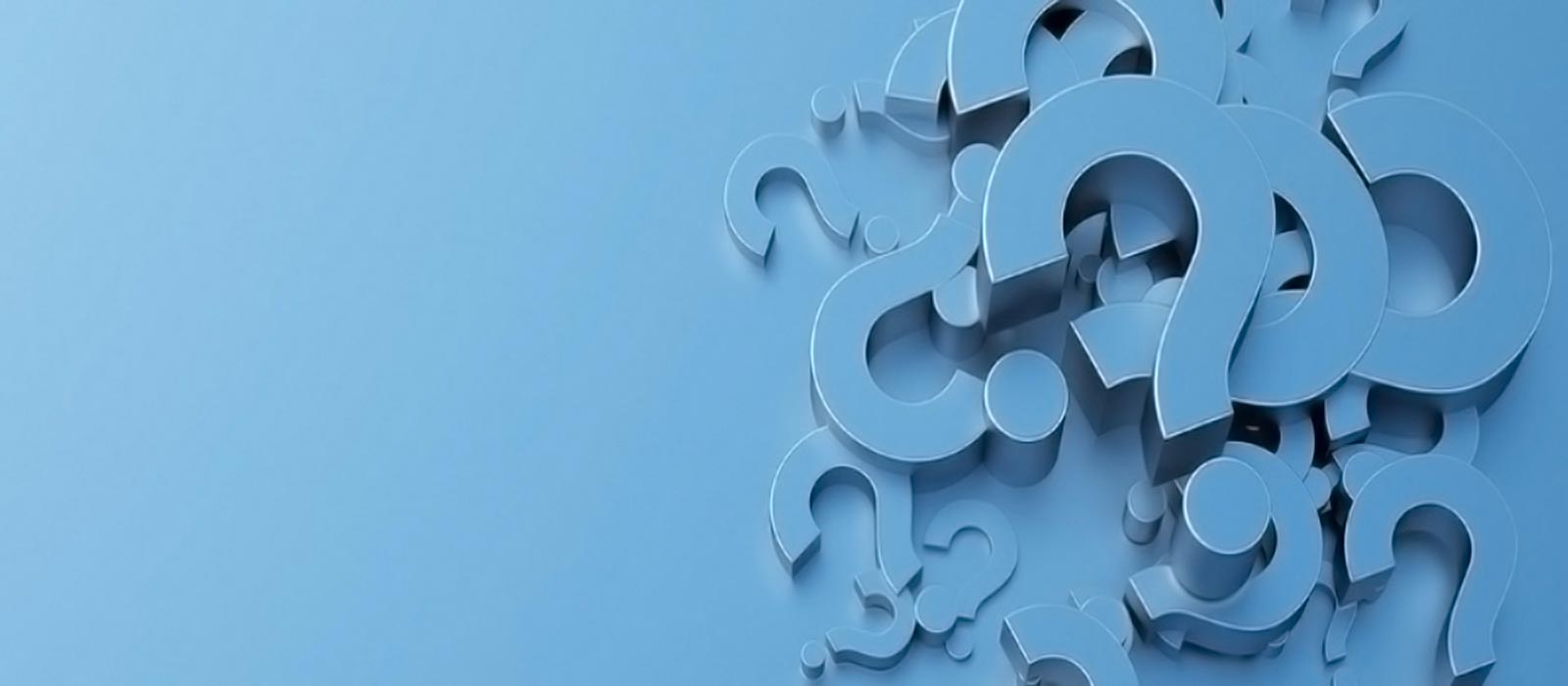 The Board of Trustees has authorized the College to create an intercollegiate sports program. This historic decision for the College prompts another momentous decision:
What Will Be the College's Mascot or Team Name?
The College's Mascot Selection Committee is now soliciting suggestions from students, faculty, staff and the larger community. The suggestions will be evaluated against mascot selection criteria developed by the committee.
We are looking for a mascot that:
Is unique in Carroll County
Does not duplicate a mascot used by nearby colleges or universities
Does not duplicate a mascot used by a competitor in our athletic conference
Would appeal to high school student athletes and the community
Reflects the inclusive nature of a community college (e.g., be gender neutral)
It would also be great if the mascot/team name had some association with Carroll County's history, geography, or character.
Can You Think of a Team Name or Mascot That is not on This List?
Bears, Blazers, Blue Jays, Bobcats, Bulldogs, Cardinals, Catamounts, Cavaliers, Colonials, Cougars, Dolphins, Dragons, Eagles, Falcons, Gophers, Green Terror, Greyhounds, Hawks, Huskies, Knights, Lakers, Lions, Mavericks, Mountaineers, Mustangs, Nighthawks, Owls, Panthers, Patriots, Pioneers, Raptors, Retrievers, Riverhawks, Roadrunners, Scorpions, Seagulls, Seahawks, Skipjacks, Stars, Terrapins, Tigers, Titans, Trojans, Twisters, Warriors, Wildcats, Wolfpack, Wolverines, Wolves, and Yellow Jackets.
Carroll County and Private Area Schools – Colors and Mascots
Area Maryland Four-Year Schools' – Colors and Mascots
Submit Suggestions to mascot@carrollcc.edu
Deadline to submit ideas is November 27.