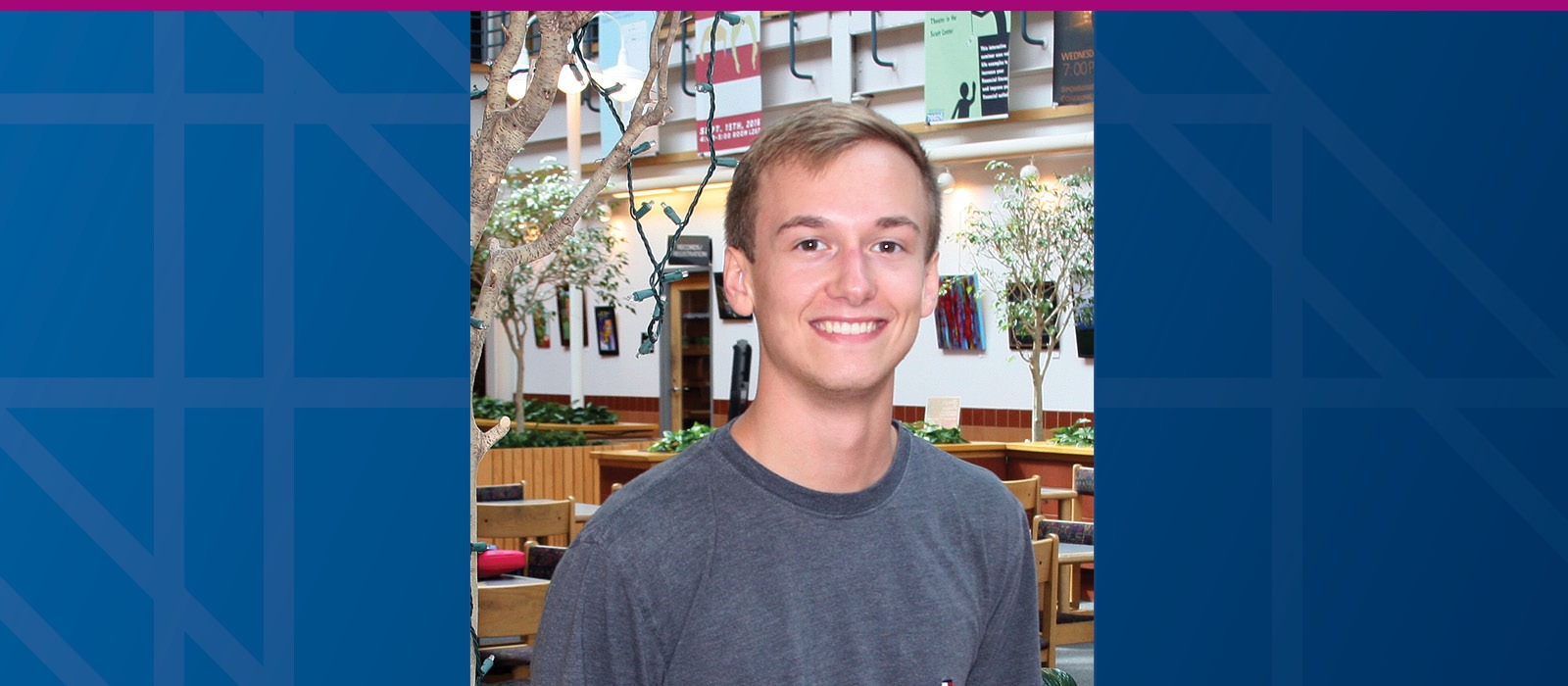 Thomas Putman, 19, currently enrolled as a Business major at Carroll Community College, recently received a prestigious national award from Phi Theta Kappa (PTK) naming him a 2016 Coca-Cola Leaders of Promise Scholar. More than 1,000 student names from around the country were submitted, and Putman was one of only 200 who were selected for the honor.
The Leaders of Promise Scholarship, sponsored by the Coca-Cola Scholars Foundation, awards 200 students with $1,000 scholarships each. Recipients are selected based on outstanding academic achievement and demonstrated leadership potential. The scholarship is designed to provide new PTK members with financial resources to help defray educational expenses while enrolled in two-year colleges and simultaneously participating in society programs.
"I am truly grateful for this honor," said Putman. "I credit my PTK peers and advisor Josiah Guthland for their guidance. I believe that involvement in PTK helped me grow in confidence and gave me academic direction."
"This award is a wonderful tribute to an outstanding student who early on in his college career has excelled and is on his way to a brilliant path ahead," said College President Dr. James D. Ball. "I congratulate Thomas on a job well done and for this well-deserved acknowledgement among his peers across the nation. I offer a heartfelt appreciation to PTK and the Coca-Cola Leaders of Promise Scholars program for their generosity."
Putman is an active member of the PTK honor society and serves as its public relations chair. He plans to transfer to a 4-year university after graduating from Carroll Community College.
Carroll has definitely been the best choice for me.