Alumni & Friends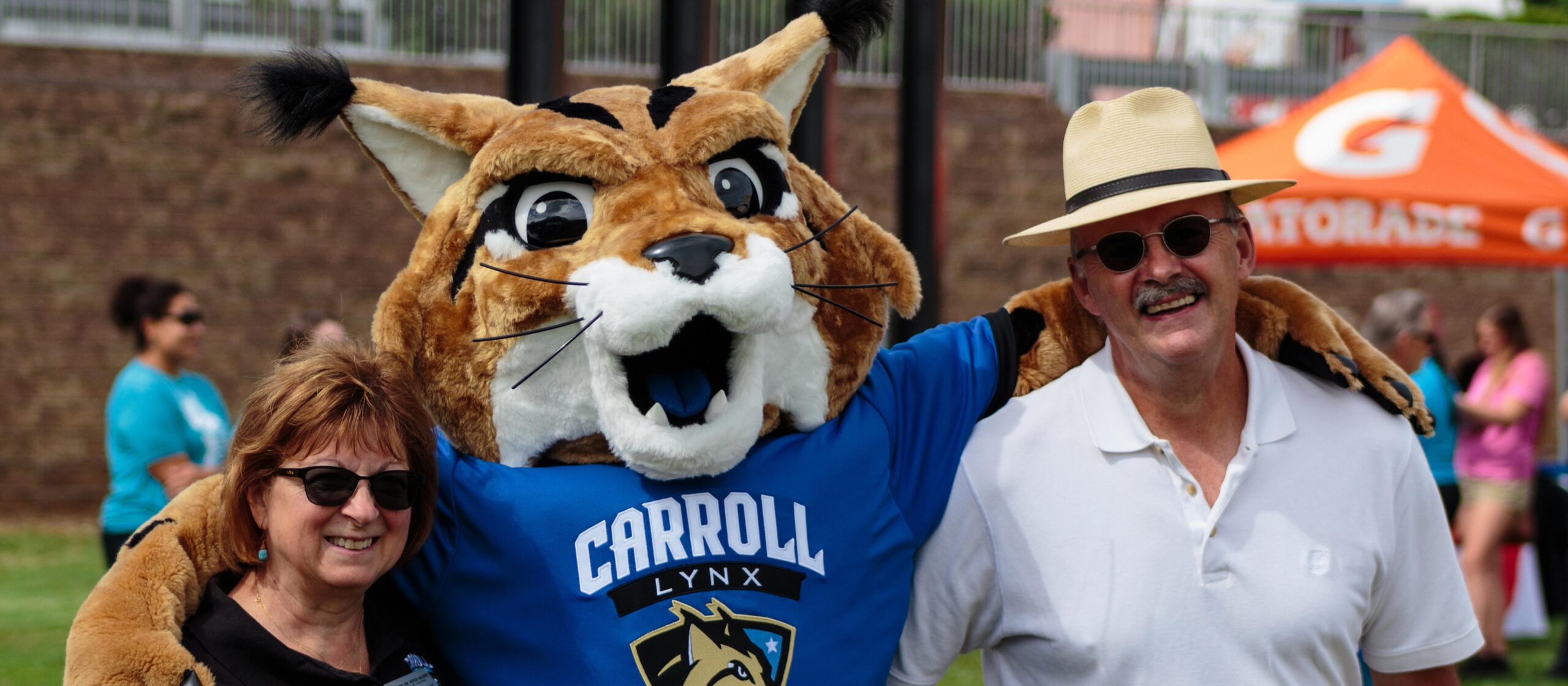 Sign Up Today and Your First Year of Membership is Free!
Membership is open to all former Carroll Community College students who have received an associate degree or completed certification or licensure (either credit or non-credit).
Membership Cost

One-year membership is $25, and a lifetime membership is $200. First year of membership is free!
Membership Benefits
Discounted tickets to performances at The Theater in the Scott Center
Discounted services at local businesses
A discount in the campus bookstore
Invitations to special events
And much more!
Join Carroll Alumni
Stay informed about and connected to Carroll Community College.

Olivia Steadman
osteadman@carrollcc.edu | 410-386-8151