Carroll Community Television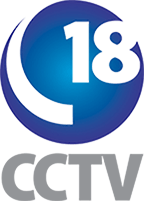 Carroll Community Television, Channel 18, is designated as an educational TV channel for Carroll County. 
The purpose of the channel is to expand the College's ability to provide cultural, economic, and social programs that enhance the College and the Carroll County community.
The channel communicates information pertaining to Carroll Community College offerings and events.
We proudly provide original programming and shows from local content creators. Since diverse points of view are sought to be presented, the opinions expressed are solely the opinions and responsibility of the original source and do not necessarily reflect or represent the views and opinions of Carroll Community College or its representatives.