Advantage C: Corporate Services & Workforce Development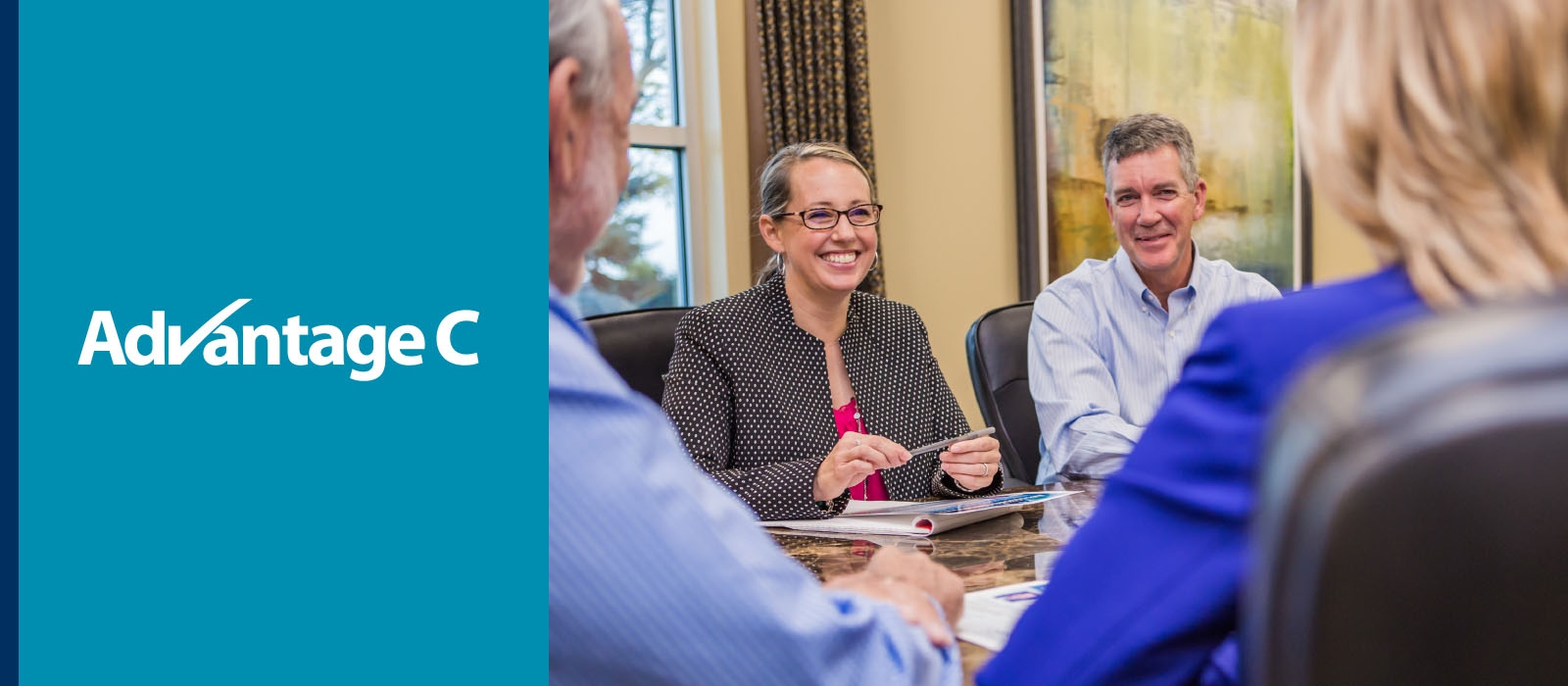 Your Partner in Corporate Training & Organizational Development
Advantage C has been serving regional employers for over 25 years, bringing innovative training, tools and services to strengthen personal and organizational performance.
Research shows that investing in talent promotes business growth and fosters an organization's ability to adapt in an increasingly uncertain environment. Our expert trainers, consultants and professional coaches help you identify where you need to go and what it will take to get there. When you partner with Advantage C, you bring out the best in your most valuable resource: your people.
View Skills for the Workplace which highlights courses to meet your business needs. Registration is open for all fall classes!
Explore Advantage C
Why Work with Advantage C?
As a service of Carroll Community College, Advantage C is uniquely positioned to help you ensure your people are equipped with the right tools, training and support to increase efficiency, boost productivity and maximize potential.
We consistently receive high service satisfaction ratings (100% in 2020) from the organizations we serve.
Our mission is to promote your success and, more broadly, the economic development of the Carroll County community.
Our passion and commitment are helping organizations and their workforces thrive.
Services are fully customized to meet our client's goals.
Clients get access to our professional network of local and national subject matter experts and industry leaders.
Through our vast network of community partners, clients enjoy a variety of business development and networking events.
Our instructor took time to understand our business and has been instrumental in helping us grow our leaders throughout the organization. We were excited to add coaching and a 360-degree assessment tool to this year's leadership development program. We appreciate Advantage C's ongoing dedication to our success.
Request a Free Consultation
We offer an initial needs assessment, free of charge.

410-386-8095 | info@advantage-c.com