Solutions for Startups & Entrepreneurs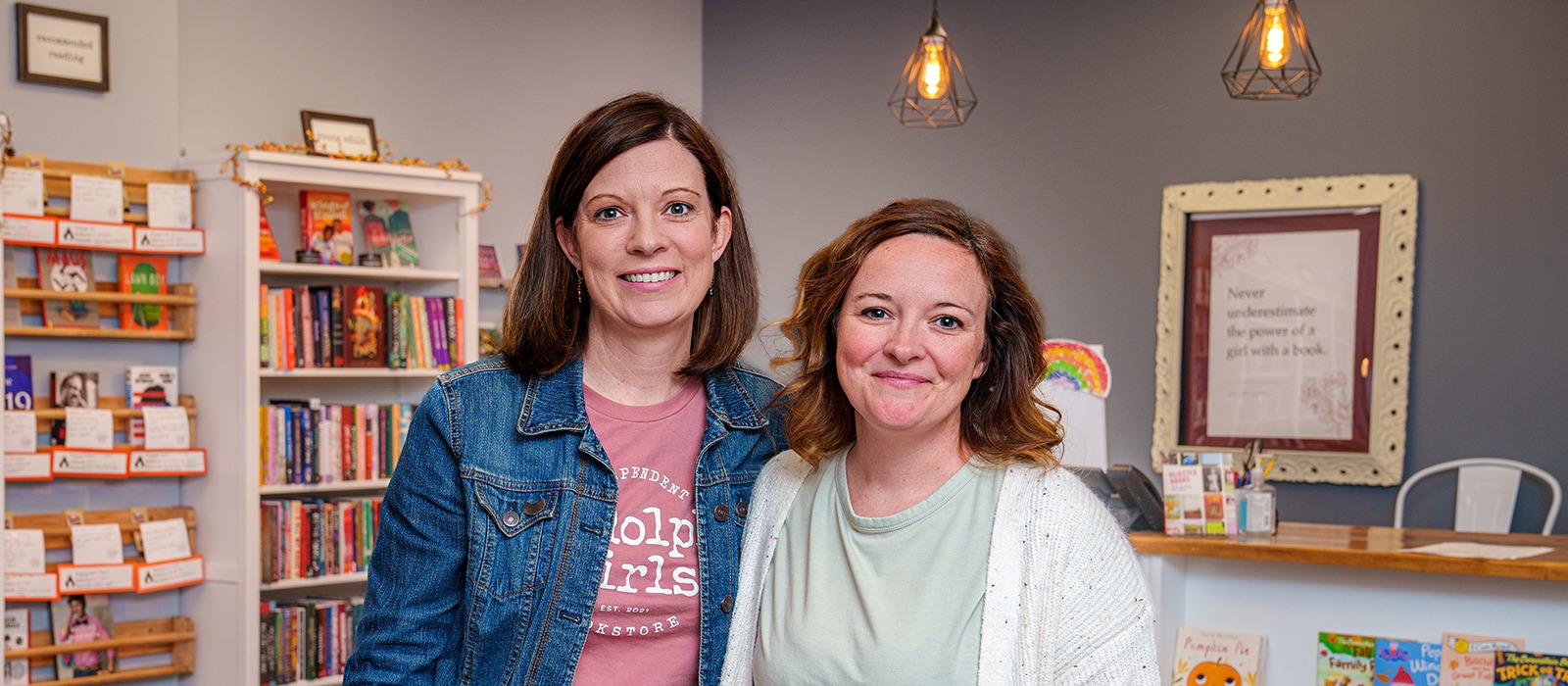 We are Carroll County's go-to resource for entrepreneurs and small business owners wishing to plan, launch or grow their business. We offer educational programming, counseling, networking and referral services* to help you achieve your goals, from creating a business plan to making your company more profitable.
When you partner with us, you not only create a path for your small business success, you also help develop the local economy and support the region's neighborhoods and communities.
We offer a wide range of business resources:
Why work with us?
Experience. Since 2003, our team of instructors and advisors with real-world experience and demonstrable success have been committed to growing local businesses and assisting in the economic development of Carroll County. Each year we guide, support and connect hundreds of businesses to the resources they need to operate most effectively.
Access to resources. We combine all of the small business efforts of the County into a single point of access for the business owner. Through consultations, classes and events, our instructors and advisors develop strategies and provide support for business owners, connecting them with local, state and federal resources such as funding, technical support and industry-specific expertise.
Personalized, ongoing support. Our clients receive guidance from a dedicated coordinator with extensive entrepreneurial experience who understands their business and the environment they're operating in. We provide continuous support through all developmental phases of your business, answering questions and providing feedback to keep you on track and motivated to achieve your goals.
*With funding from the Miller Family
Carroll Community College, through its small business services, gave me the tools to translate my business idea into reality, to identify and reach potential customers with a calculated business plan, and to develop the confidence I needed.
Free Consultation
In addition to our courses, events and funding options, we can also assist with business plan preparation and provide opportunities to promote your small business.

Tom Mazerski, Director, Miller: Resources for Entrepreneurs
410-386-8393 | tmazerski@carrollcc.edu