Press Releases
Carroll Community College Names Molly Dolan Director of Major and Planned Giving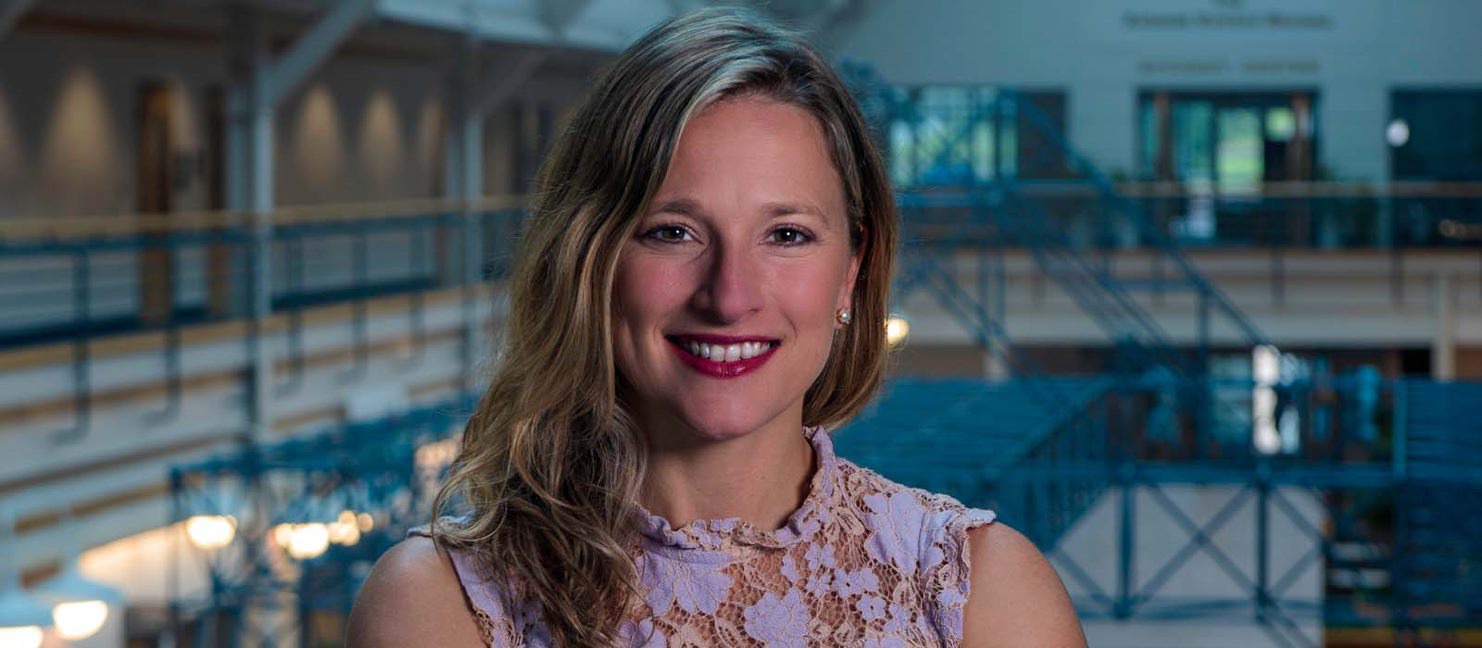 Dolan Brings Significant Experience in Education, Healthcare, and Human Settings
Westminster, Md., July 15, 2021—Carroll Community College (Carroll) announces the appointment of Molly Dolan to the position of Director of Major and Planned Giving. In this role, Dolan is responsible for planning, developing and implementing fundraising activities for the College.
"We are so pleased to have Molly join our team here at Carroll," said Dr. James D. Ball, President, Carroll Community College. "Her significant experience as well as her ties to Carroll County make her an ideal addition to our philanthropic efforts, which enable us to transform the lives of our students through education."
Prior to joining the College, Dolan served for the past three years as Director of Philanthropy for the Carroll County Youth Service Bureau in Westminster, Maryland, a multi-disciplinary behavioral health service practice that offers a range of outpatient treatment services. She was instrumental in developing new programs to provide sustainable funding to serve the children, adults and families of Carroll County.
A resident of Eldersburg, Dolan was a member of the 2020 Class of Leadership Carroll, a leadership development program that provides its participants with a combination of leadership training and detailed knowledge of the community. Dolan has also served as a fundraising leader at two Baltimore institutions. She was an Individual Giving Officer for the National Aquarium and held various roles at Johns Hopkins University for both the Heart and Vascular Institute and the Wilmer Eye Institute.
"I am thrilled to advocate for the essential work of Carroll Community College," said Dolan. "I am eager to connect our supporters with the impressive breadth of programs at the College, along with the outstanding outcomes of student success that turn dreams into realities.
A graduate of the University of Illinois Urbana-Champaign with a B.S degree in Marketing, Dolan began her career with AmeriCorps National Civilian Community Corps, earning the Congressional Award for Voluntary Public Service. After her service, she went on to hold various roles in corporate relations at Chicago Cares, a non-profit organization that leads volunteer programs in underserved communities, where she significantly expanded corporate partnership programs.
"From day one, Molly has made an impact at Carroll," said Steven Wantz, Executive Director of Institutional Advancement & College Foundation. "Her enthusiasm and deep connection to the county will benefit our students, the College, and the community we serve for years to come."
-END-
##