Press Releases
Carroll Community College Announces Plans for Its 28th Commencement Ceremony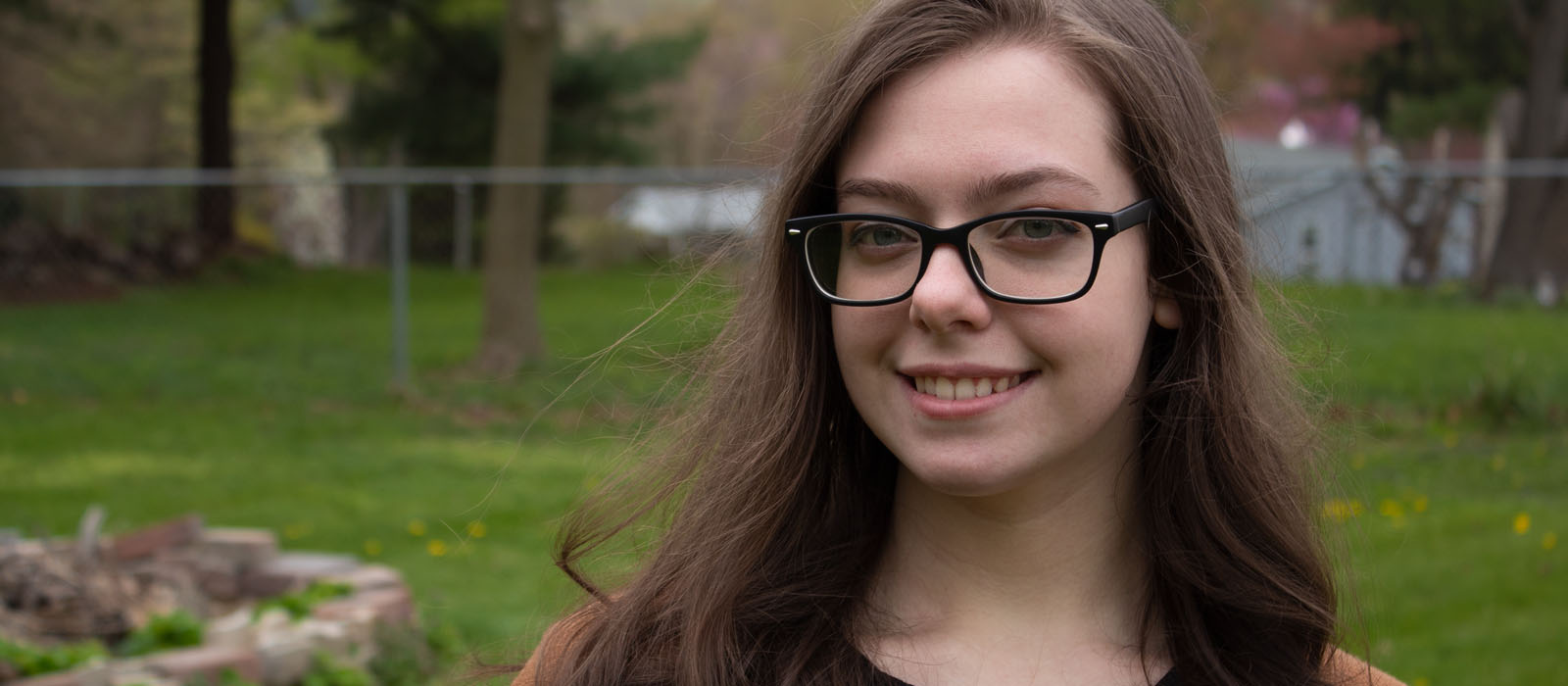 Event will include a drive-through diploma award on Friday, june 4th at the college.
Westminster, Md., Thursday, June 3 2021—Carroll Community College (Carroll) announces its plans for its 28th Commencement Ceremony. The graduation celebration for the Class of 2021 will consist of the following components:
A dedicated graduation page on the College's website that will include speeches by College President Dr. James D. Ball, Provost Dr. Rosalie Mince, Board of Trustees Chairperson Kelly Frager and Student Response Speaker Tiffany Rhoten. Visit: https://www.carrollcc.edu/Graduation-Ceremony/
A drive-through diploma pick up celebration between 10 am and noon on Friday, June 4th (rain date Sunday, June 6th)
Conferring of the President's Academic Excellence Award to Hailey Gee and the President's Outstanding Scholar-Athlete Award to Adam Bowersox
The event will be live streamed on www.carrollcc.edu/livestream, Facebook, and YouTube
All graduates are encouraged to decorate their cars and bring family and friends with them, as well as invite them to view the live stream. Each graduate will be allowed one car and will have their diploma handed to them by Dr. Ball and their name read by Dr. Mince. A professional photographer will be taking photos of each graduate. The College asks that participants wear masks and remain in their cars at all times to ensure the safety of the community.
"My heartfelt congratulations go to the Class of 2021," said Dr. James D. Ball, President, Carroll Community College. "Your dedication to your studies, as well as your resilience during these rapidly changing times, is to be commended."
Student speaker Tiffany Rhoten, a resident of Hampstead is receiving her Associate of Arts in Teaching in Early Childhood Education/Special Education. Tiffany is a member the College's Hill Scholars Honors Program in which a cohort of high-achieving students participate in honors classes and various leadership and career development activities.

Carroll Community College Commencement 2020—page 2/3
Rhoten applied her learning at Carroll to her job at a local childcare center. She also served as the Vice President of the Early Childhood Education Club. One of her professors notes that she "exemplifies the college motto of "Empowering learners. Changing lives. Building Community" and that she "accepts new perspectives and difficult situations as learning opportunities."
I am honored to speak on behalf of my fellow students. I have learned so much about myself as a professional, as a student and as a member of the community," said Rhoten. "I will forever be grateful for my experiences here at Carroll as they have helped to shape the person I am today." Rhoten plans to transfer to Frostburg State University in the fall to pursue a dual degree in Early and Elementary Education.
The College's highest academic honor, the President's Academic Achievement Award, is presented to Hailey Gee, a resident of Westminster and a 2016 graduate of Manchester Valley High School. She is graduating with an Associate of Applied Science degree in Graphic Design and plans to attend Stevenson University this fall to continue her studies in graphic design.
In addition to her outstanding academic record at Carroll, Gee won the College's Holiday Greeting Card Design Contest in 2020 and was part of the app development team that won Best Design at the 2021 Hackathon hosted by MAGIC, a technology laboratory and collaboration center based in Westminster. She also works in the College's Student Life Office as a graphic designer. "Hailey's accomplishments inside and outside the classroom are exceptional and set an incredible example for her fellow classmates," said Dr. Ball.
Reflecting on her upcoming graduation, Gee notes that she "will be leaving knowing that Carroll has given a new meaning to my life and has helped me strive to always better myself."
2021 will mark the first year the College will recognize a student athlete. Adam Bowersox, a resident of Hampstead, will receive the President's Outstanding Scholar-Athlete Award in recognition of his outstanding academic performance as well as his achievements on the field as part of the men's soccer team. A member of the Hill Scholar cohort, he also juggled two jobs while at Carroll. He plans on transferring to James Madison University to major in Sports Management. "It was truly a blessing to attend Carroll Community College. I was hesitant on my decision at first and seeing a lot of my friends deciding to attend four-year universities. However, looking back on these past two years at Carroll, this was the best decision I have ever made. The ability to have a more personable relationship with your professors and advisors because of the size of the college and the chance to play on a collegiate sports team allowed me to experience way more than I would have at a four-year school."
"While I am looking forward to the celebration on June 4th, I am even more excited to hear about the achievements the Class of 2021, as they make an impact on the world and serve their communities in the future," said Ball.