Press Releases
Carroll Community College Announces Three Fall Music Events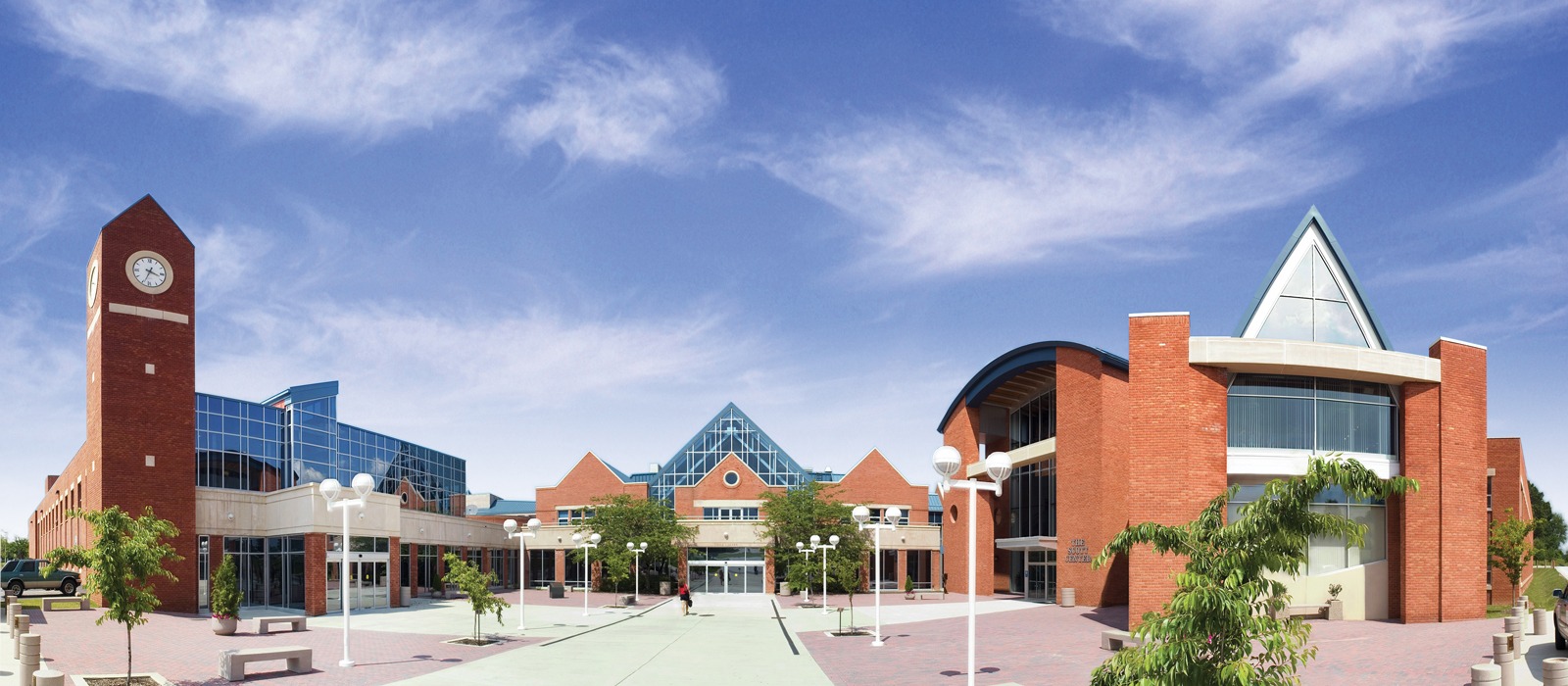 Westminster, Md., September 27, 2022 — Carroll Community College (Carroll) will hold a concert featuring Baltimore-based JRC Composition Collective on October 10 at 7 p.m. and The Land of Lost Content performance on October 13 at 7 p.m. Both shows will be held in the theater in the Scott Center. Carroll will also have the Cadence Labs series, How to Actually Make Money with Your Music, presented by PopRiot Music Group in the PNC Rehearsal Hall. This three-session series will be held at 6 p.m. October 20, 27, and November 3.
The JRC Composition Collective is comprised of five composers who met during their time in graduate school at the Peabody Institute of Johns Hopkins University. This performance will feature a "house band" concept in which the ensemble members will play their music.
"We are so excited to bring these performances to the College, highlighting our commitment to the arts for our students and the community," said Dr. James D. Ball, President Carroll Community College.
The Land of Lost Content featuring baritone Christopher Withrow and pianist Anne Katherine Ragsdale will feature works by Quilter, Kilpinen, Poulenc, and Ireland, exploring a multifaceted look into various life experiences. Discovering through the lenses of vibrant and eclectic cultures found throughout Europe, they navigate through topics of love, loss, growth, and more.
Baritone Christopher Withrow has been praised for "bringing masculine gravity both in voice and performance" to the stage. His "powerful stage presence" and "moving performance" has been seen throughout the United States.
Dr. Withrow holds a Doctor of Musical Arts from The University of Alabama, a Master of Music from the University of Nevada, Las Vegas, and a Bachelor of Music from California State University, Stanislaus. He currently teaches at Samford University in Birmingham, Alabama.
Anne Katherine Ragsdale began studying piano at the age of sixteen. She received a Master of Music in Performance in Collaborative Piano from Florida State University, and a Bachelor of Music in Education, with an emphasis in Piano Pedagogy, from Mississippi State University. She joined the staff at MSU in the spring of 2019.
How to Actually Make Money with Your Music in the Cadence Labs series focuses on how working musicians can thrive and make money in a post-covid world. Topics covered include business and music industry essentials, using streaming platforms to complement live shows; advertising/marketing; and how musicians can alter their perspective on products to make money.
The Cadence Labs aims to empower musicians by offering a complete understanding of the business of music, marketing, and sales to create a path that reflects their desires and brand.
-END-
##
Carroll Community College's mission is Empowering learners. Changing lives. Building community. Carroll Community College (Carroll) provides accessible, high-quality educational opportunities to advance careers, enrich lives, and strengthen the community we serve. Carroll offers academic and career preparation leading to transfer to four-year colleges and universities and for direct entry into professional opportunities. Personalized learning, small class size, individualized attention from expert faculty, affordability, a convenient location, and customized training and services to the business community all make Carroll a popular choice. Since 1993, the College has served more than 144,000 students of all ages and backgrounds. Carroll Community College is located at 1601 Washington Road, Westminster, Md., 21157. Visit us on our website at www.carrollcc.edu.