Press Releases
Carroll Community College Announces Virtual Spring Open House on Thursday, April 15, 2021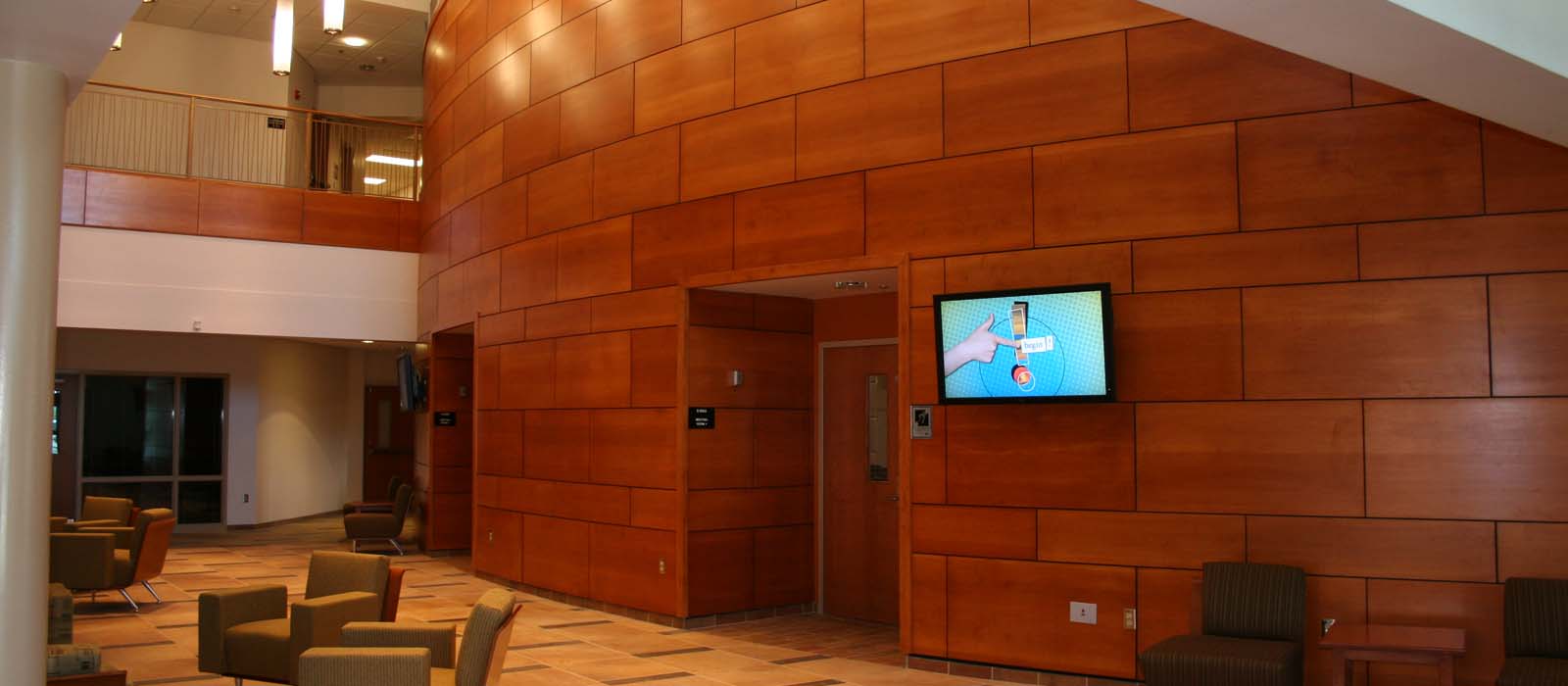 Explore Our House from Your House.
Westminster, Md., Wednesday, April 14, 2021–-Carroll Community College is hosting a Virtual Spring Open House on Thursday, April 15, from 6:00 pm to 7:00 pm. Information and the link to pre-register (required) can be found on our Open House page.
The program will begin with a 20-minute presentation on career decisions, outlining ways to make an informed choice about what career path to follow, to be led by Barb Gregory, Director of Career Development. The main program will begin at 6:20 pm, which will cover the extensive array of programs offered at the College, as well as the logistics for enrollment. This portion will be led by Candace Edwards, Senior Director of Enrollment Development and Kimberly Bachman, Assistant Director of Admissions. Topics will include:
The admissions process
Credit programs, including associate degree and transfer programs
Non-credit programs, including career training and certifications
Dual enrollment for Carroll County high school students
Financial aid and scholarships
Extracurricular activities including clubs, athletics, and volunteer opportunities
Live chat will be monitored throughout the event, and the program will be followed by a live question and answer session.
"We are so pleased to offer this interactive event to our community, which can be enjoyed from the comfort of your own home," said Candace Edwards, Senior Director, Enrollment Development. "Whether you are just starting on your education path, considering a career change, or looking to level up your skills, this open house will provide a great overview of all Carroll has to offer."
Following the Open House, from April 19 – April 29, Carroll will be hosting a series of Information Sessions on specific programs. Information and registration for these sessions can be found here.
-END-
###