Press Releases
Carroll Community College Holds 15th Annual Starry Night Gala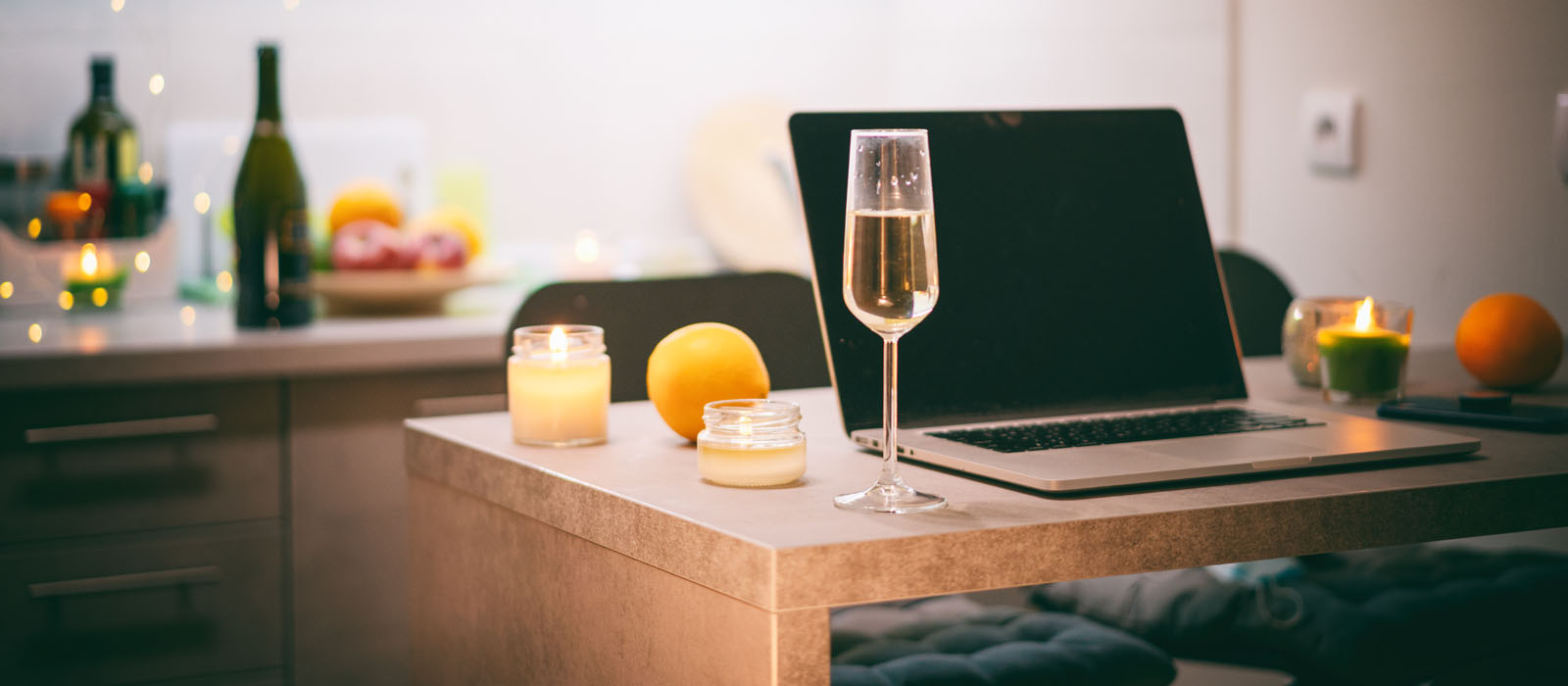 Gala Retains Its Spirit in New Virtual-Hybrid Format
Westminster, Md., December 2, 2020 —Respecting the safety of the community, Carroll Community College will celebrate its annual Starry Night Gala on Friday, December 4, 2020, at 6 p.m. in a virtual-hybrid format.
The Carroll Community College Foundation takes its 15th Starry Night out into the county for a collaborative cocktail party. The Gala will be live-streamed from the College's Theater in the Scott Center, with Carroll Community College President Dr. James Ball and Provost Dr. Rose Mince co-hosting the event. Starry Night 2020 will also recognize its very first honorees, Roberta and Greg Kahlert.
"We invite the community to honor the Kahlerts' selfless giving by joining in support of this year's Starry Night Gala," said Dr. James D. Ball. "Their willingness to give of their time, expertise, and resources is transforming the College and the lives of many residents who entrust us with shaping the direction and trajectory of their futures."
"The Kahlerts have helped us to envision what can be possible, and they have taken the lead in supporting many projects throughout our campus to allow us to dream big," said Steve Wantz, Executive Director of the College's Foundation.
Over the past 14 years this black-tie optional Gala has raised more than one million dollars to support Carroll Community College student scholarships and campus initiatives. The 2020 virtual-hybrid version offers a compact, exquisite experience to kick-off the holiday season.
Cocktail boxes containing a curated selection of hors d'oeuvres from Santoni's Marketplace & Catering, décor and ingredients for the event's signature cocktail and dessert will be delivered to the homes of our remarkable event sponsors on December 4.
The program includes entertainment by the electrifying string trio Simply Three performing live from Arizona. The trio has been recognized for their innovation in the genre of "classical crossover." Their performance will include their original works as well as innovative arrangements from classical composers such as Gershwin and modern artists such as Adele and Coldplay.
Starry Night 2020 also includes a Silent Auction which opened on November 27 and closes on December 4 at 9 pm. Auction bidding is open to the public. Some of the items made possible by the generous donations from local businesses include:
Diamond tennis bracelet from Shipley's Diamonds & Fine Jewelry in Hampstead
Antrim 1844 Overnight Stay & Dinner
Picnic basket and wine tasting experience from Elk Ridge Winery in Mt. Airy
Golfing for four at Links at Challedon in Mt. Airy
The Starry Night Tradition "Lottery Tree," decorated with $60 scratch off tickets and a $100 gift card to Basta Pasta in Eldersburg
Because of the widespread impact of the COVID-19 pandemic, the community has the ability to donate directly to the Student Emergency Assistance Fund, to provide a 3 credit course scholarship, to the free on-campus Food Locker, and many other worthy causes for students in need.
For more Silent Auction details including how to bid and browse all auction items visit: https://events.handbid.com/auctions/starry-night-2020.
To learn more about Starry Night, please see our fundraising events page.
-END-
##
The Carroll Community College Foundation is a non-profit 501c (3) corporation that is dedicated to the development of financial resources to support the educational needs of all students, businesses and the community. For more information about the Foundation, please call 410-386-8151 or visit our website at https://www.carrollcc.edu/Donors/