Press Releases
Carroll Community College Names Dr. Kelly A. Koermer, J.D. Vice President of Continuing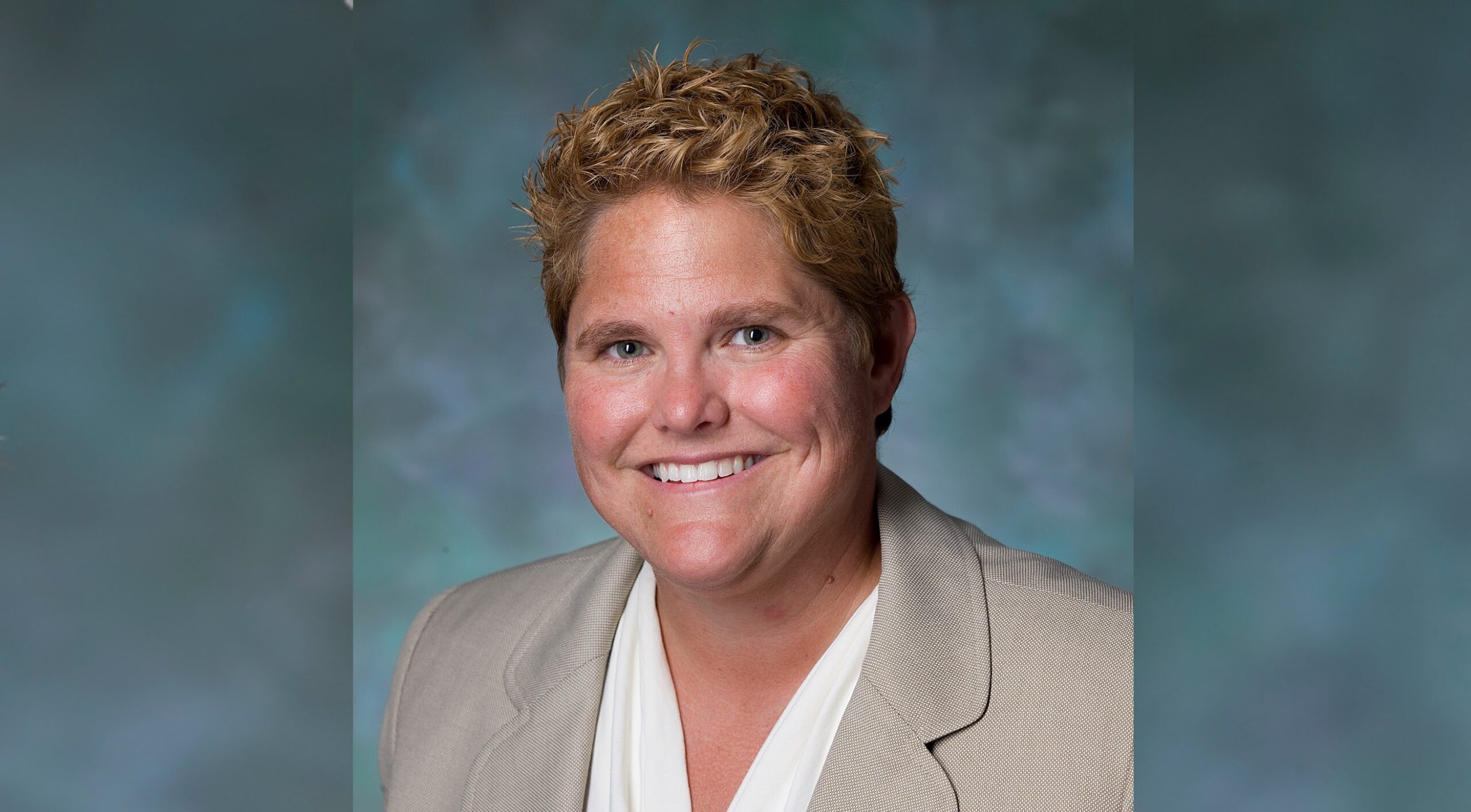 FOR IMMEDIATE RELEASE
Trish McCarthy Carroll
Chief Communications Officer, Carroll Community College
Work: 410-386-8184 Email: pcarroll@carrollcc.edu
Westminster, Md., Wednesday, December 8, 2021— Carroll Community College (Carroll) announces the appointment of Dr. Kelly A. Koermer, J.D. to the position of Vice President of Continuing Education and Training, effective November 15, 2021. Koermer replaces Libby Trostle, who was named to the position in January 2019. Trostle, who retired from the College, served in various roles at Carroll for more than 10 years.
"Our strategic priorities include expanding employer partnerships to identify and meet emerging workforce development needs and attract new students to the College," said Dr. James D. Ball, president of Carroll. "I am excited about the experience and capabilities Kelly brings to this key leadership position, and I am confident her leadership will enable the College to continue to expand and build programs and services that will positively impact our employment community."
Koermer brings 23 years of experience in the field, having most recently served as the Dean of Community Education, Business, and Applied Technology at Harford Community College. In this role she led non-credit and credit workforce development programs, business and contract training, adult literacy, and community education. In addition, she managed all operations for the school's continuing education programs, including registration, data reporting, student support, scholarship, and grant administration. Koermer was also instrumental in launching Harford's Leading Edge Training Center Powered by the Ratcliffe Foundation that focuses on developing the workforce with advanced technological proficiencies in the skilled construction trades, manufacturing, warehousing/distribution, and logistics to support local employers.
Prior to her role at Harford Community College, Koermer held progressively responsible positions at Anne Arundel Community College (AACC) over a 20-year period, including her role as Executive Director for the Center for Cyber and Homeland Security Technologies. She led the National STEM Consortium, a United States Department of Labor $19,600,000 funded collaboration of 10 community colleges in nine states to develop replicable and portable STEM certificates that provide high-quality, accelerated education to displaced workers with the goal of getting students back to work in sustainable careers.
"I am excited to join Carroll Community College, which has been a recognized innovator in workforce development. I look forward to working with my colleagues at Carroll, as well as the local business community, to provide transformative and scalable state of the market training and education to support the jobs of the future," said Koermer.
Koermer earned her Juris Doctorate from University of Baltimore School of Law. She received an Associate in Arts degree in Paralegal Studies Cum Laude and a Bachelor of Science degree in Paralegal Studies Cum Laude from Stevenson University.
"I want to thank Libby Trostle for the significant contributions she has made both at the College and in the business community," said Dr. Ball. "During her tenure, Libby was instrumental in launching new certificate programs, obtaining funding for new state of the art equipment, and supporting training and professional development initiatives for instructors. We wish her the best in her retirement adventures."
-END-
##
Carroll Community College's mission is Empowering learners. Changing lives. Building community. Carroll Community College (Carroll) provides accessible, high-quality educational opportunities to advance careers, enrich lives, and strengthen the community we serve. Carroll offers academic and career preparation leading to transfer to four-year colleges and universities, and for direct entry into professional opportunities. Personalized learning, small class size, individualized attention from expert faculty, affordability, a convenient location, and customized training and services to the business community all make Carroll a popular choice. Since 1993, the College has served more than 147,000 students of all ages and backgrounds. Carroll Community College is located at 1601 Washington Road, Westminster, Md., 21157. Visit us on our website at www.carrollcc.edu.