Press Releases
Carroll Community College Opens Registration for All Veterans and Returning Students for 2021 Summer and Fall Semesters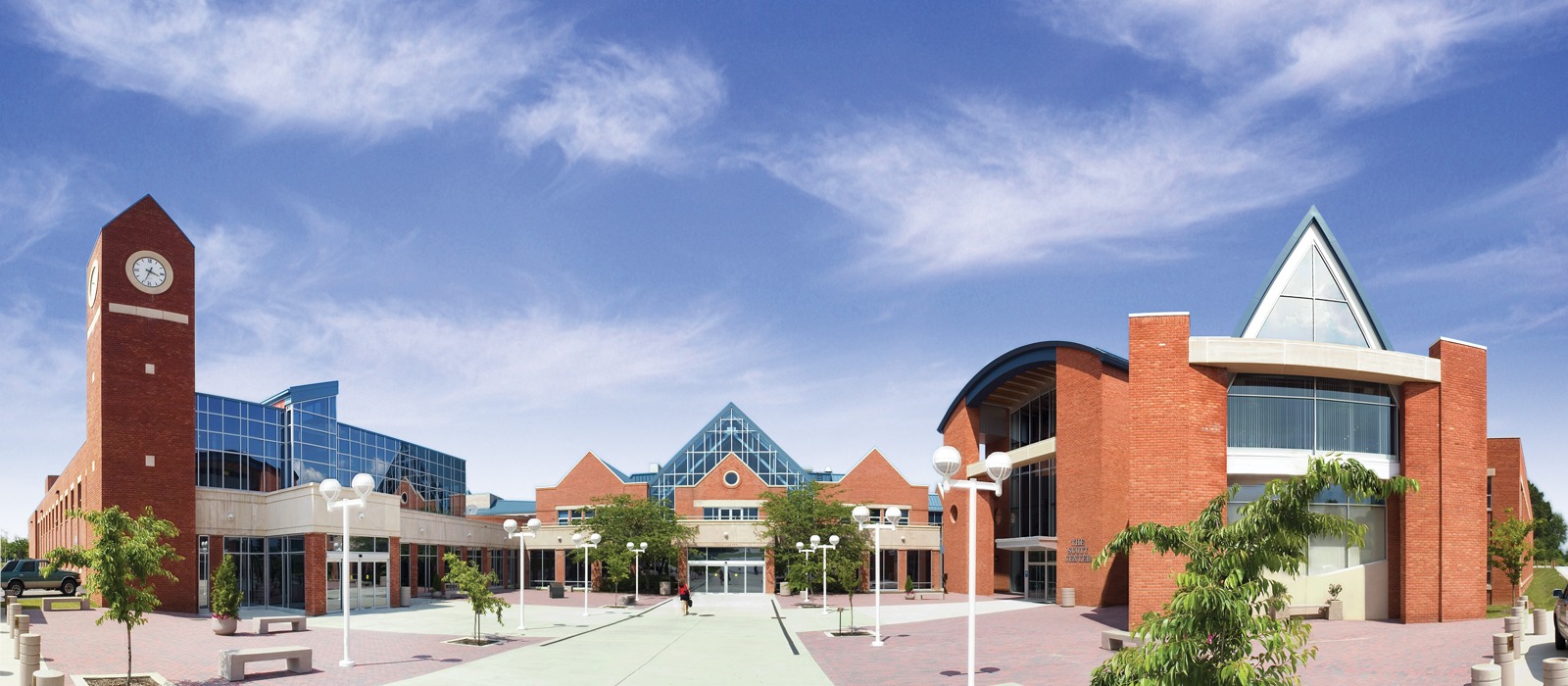 Westminster, Md., Monday, April 19, 2021–Registration for Summer and Fall Classes at Carroll Community College begins on Tuesday, April 20th. Information and a link to register can be found on our Priority Registration page.
"The College is pleased to offer returning students and all veterans an early opportunity to sign up for classes," said Dr. Rosalie Mince, Provost, Carroll Community College. "Whether they are looking to begin a new degree program or complete their studies, Carroll remains the best choice for an affordable, quality education. I strongly encourage all returning and new students to reach out to our Financial Aid Office for financial support and scholarship opportunities."
Classes will be offered in a variety of formats, including in-person, fully virtual, and hybrid. Hybrid classes offer a combination of in-person learning and online sessions, which in some cases can be taken on the student's own schedule.
Financial support is available through various financial aid programs, grants and scholarships. Information regarding programs for veterans can be found here. The College also offers special awards through its "One Step Away" program, designed for returning students who have been away for two years or more with 15 credits or less to complete their associate degree.
Registration for new students begins Tuesday, April 27, 2021. Summer classes start on June 1, June 14 and July 6, and the Fall semester will begin on August 30. To see a complete schedule of course offerings, go to our Programs and Courses page.
"We are committed to ensuring the success of every student," said Dr. April Herring, Senior Director of Advising and Retention. "We can help with registration, selecting a program of study, transfer planning, career development, and we can help students get back on track if they experience difficulty."
To schedule a virtual appointment with an advisor, call the following numbers Monday through Thursday from 8:30 a.m. to 4:30 p.m. and Friday from 8:30 a.m. to 3:00 p.m. or send an email to the following addresses:
New students for Summer and Fall semesters should contact Admissions:
Returning students for Summer and Fall semesters should contact Advising:
All scholarship and financial aid questions should contact Financial Aid:
-END-
###