Press Releases
Carroll Community College Participates in Maryland Association of Community Colleges Spring 2021 Virtual Transfer Fair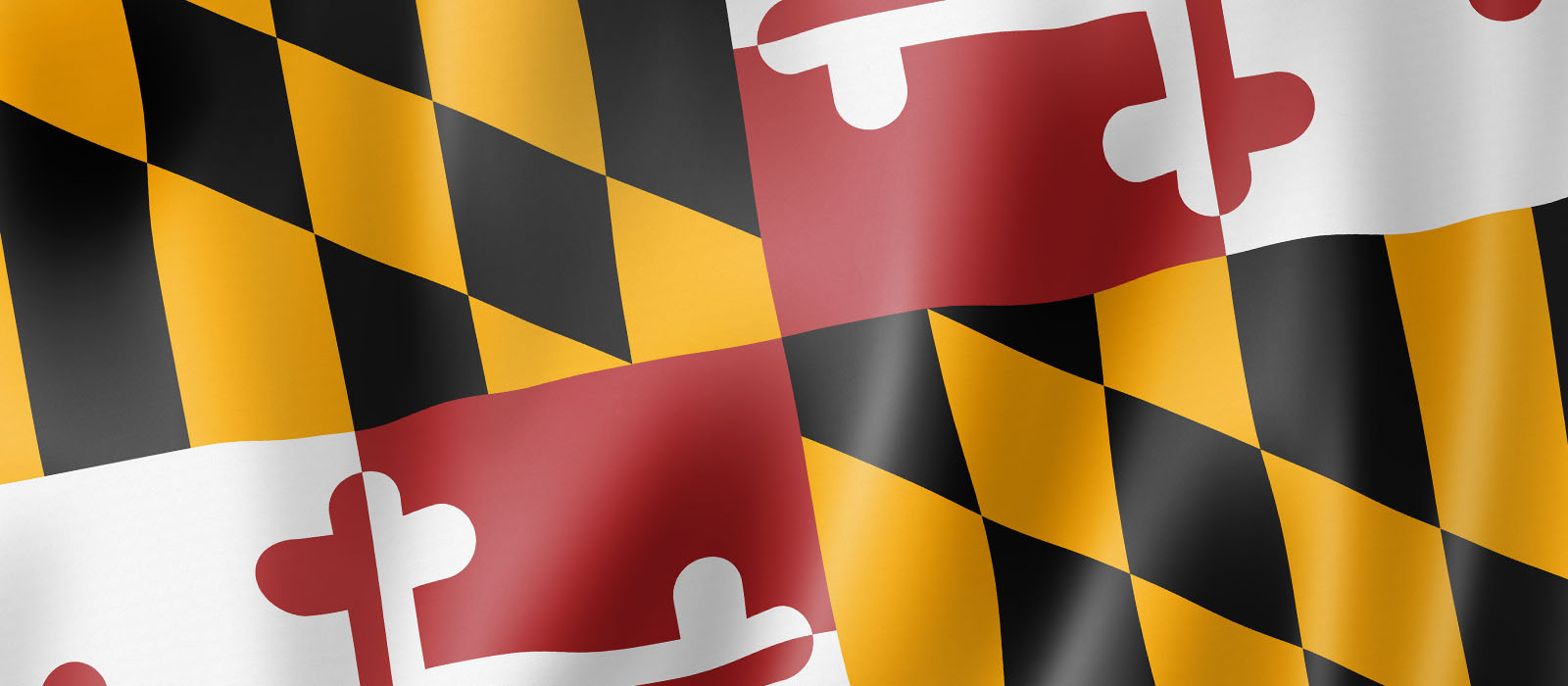 Westminster, Md., February 18, 2021—Current and future Carroll Community College students will have the opportunity to discuss all things transfer with representatives from more than 60 four-year colleges and universities during the four-day Virtual Transfer Fair scheduled for February 22-25. Maryland, out-of-state, private and public, and Historically Black Colleges and Universities from the mid-Atlantic region will be represented.
College representatives will be available each day between 10 a.m. – 2:00 p.m. and 4:30 – 7:30 p.m. A full schedule, of dates and times, is available at https://mdacc.org/vtf-spring-21. An alphabetical list of participating institutions is available at https://bit.ly/3qlOoYY. All sessions will take place in breakout rooms on Zoom. Pre-registration is not required, but participants will need to have the latest Zoom update on their device.
The Virtual Transfer Fair, although specifically designed for current community college students, may also benefit regional high school students interested in the transfer process. The fair, which is free of charge, is coordinated by the Maryland Association of Community Colleges' workgroup of transfer professionals.
For general information about the Virtual Transfer Fair, students are encouraged to contact Melissa Nicholson: mnicholson@carrollcc.edu, or the Advising and Transfer Department: advise@carrollcc.edu.
-END-
##