Press Releases
Carroll Community College Ranked # 1 in Maryland in EDsmart Survey of Colleges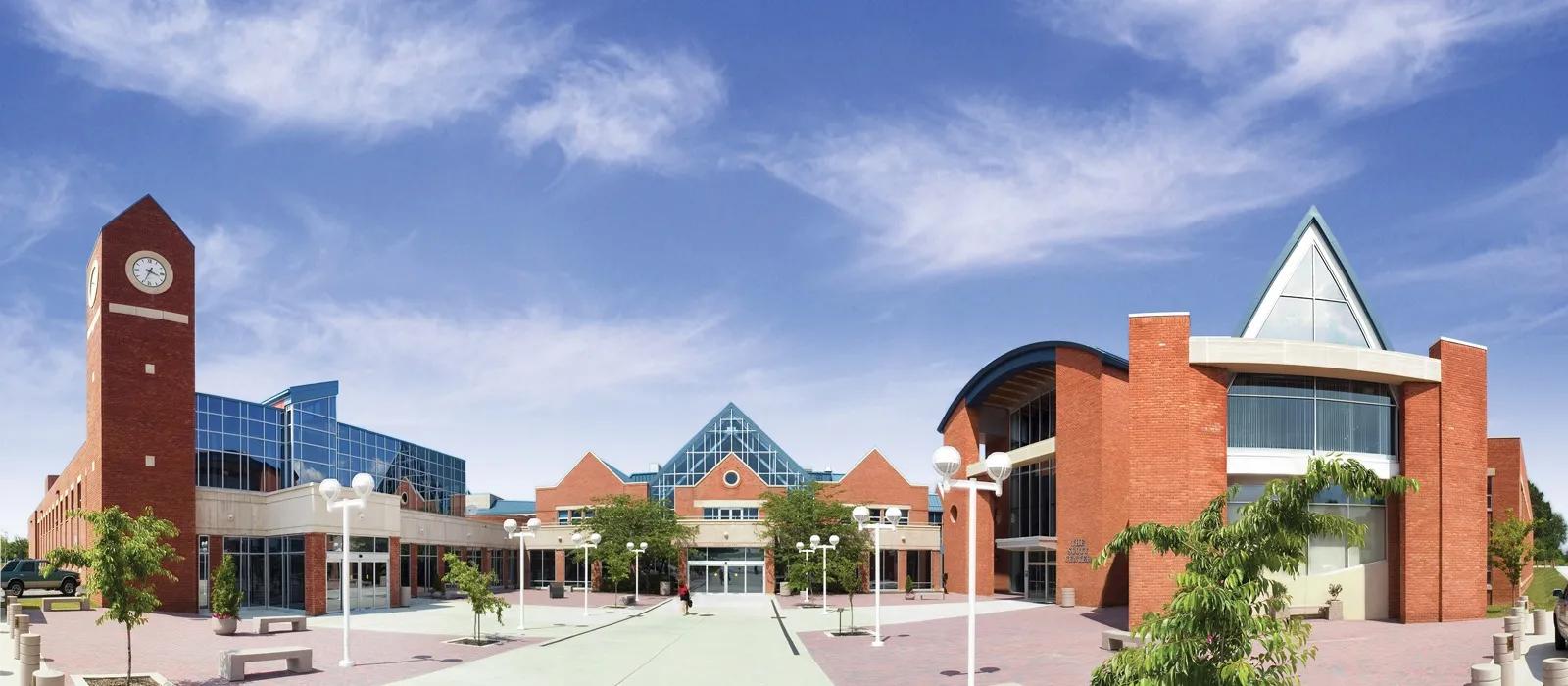 Westminster, Md., June 21, 2022 — Carroll Community College (Carroll) was ranked the number one college in Maryland by EDsmart, a service that provides college rankings, reviews, and ratings according to the latest U.S. Department of Education data and other reputable data sources for higher education institutions. This recognition for the College is among other #1 rankings in Maryland for Carroll in recent years, including surveys by College Consensus, ValueColleges, Best Colleges, and WalletHub.
"The College is very proud to be recognized among all colleges in Maryland for the tremendous value we bring to students," said Dr. James D. Ball, President, Carroll Community College. "Our goal is to provide affordable, high-quality learning experiences that lead to future success in the workforce. This news serves to punctuate the exceptional commitment Carroll's faculty and staff make on behalf of our students, and it further inspires our desire to innovate and continuously enhance our institution's performance."
EDsmart bases its rankings on the following areas: affordability, student satisfaction, academic quality, and salary after attending. Noting that Carroll offers more than 60 associate degrees as well as numerous professional certificates, EDsmart said the College provides students "countless opportunities to practice your knowledge within your community for hands-on experiences."
"Carroll Community College is a recognized innovator in workforce development, collaborating with the business community here in the county and throughout Maryland," said Dr. Kelly A. Koermer, J.D., Vice President of Continuing Education and Training. "We provide a variety of hands-on, real world job experiences so our students earn industry-relevant credentials and are well prepared to thrive in their careers."
For more information see https://www.edsmart.org/best-colleges-maryland/
-END-
##
Carroll Community College's mission is Empowering learners. Changing lives. Building community. Carroll Community College (Carroll) provides accessible, high-quality educational opportunities to advance careers, enrich lives, and strengthen the community we serve. Carroll offers academic and career preparation leading to transfer to four-year colleges and universities, and for direct entry into professional opportunities. Personalized learning, small class size, individualized attention from expert faculty, affordability, a convenient location, and customized training and services to the business community all make Carroll a popular choice. Since 1993, the College has served more than 144,000 students of all ages and backgrounds. Carroll Community College is located at 1601 Washington Road, Westminster, Md., 21157. Visit us on our website at www.carrollcc.edu.