Press Releases
Carroll Community College Receives Grant From National Junior College Athletic Association Foundation to Support Inaugural Women's Volleyball Season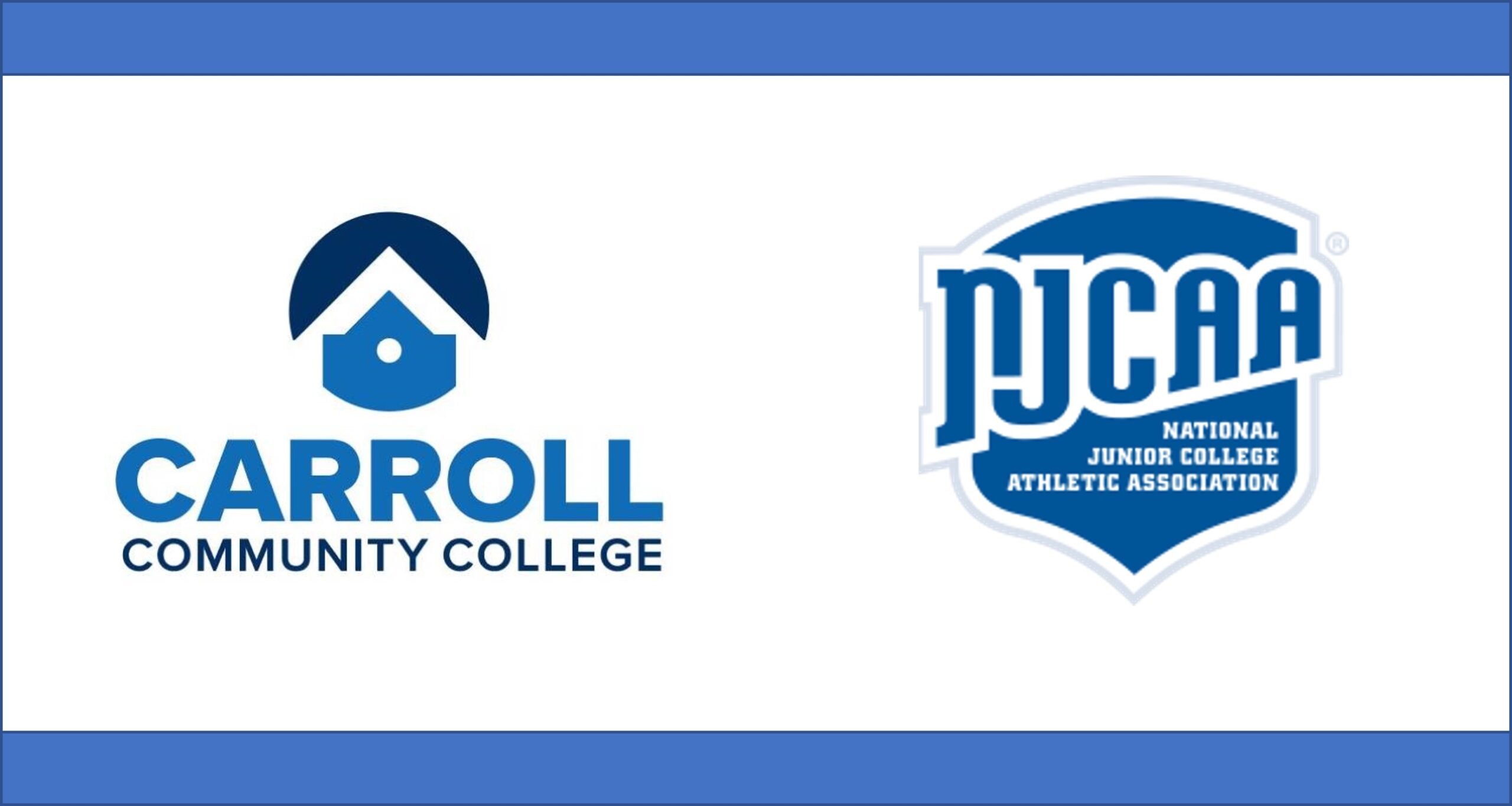 Westminster, MD─ Carroll Community College (Carroll) received a Sport Opportunity Grant from the National Junior College Athletic Association (NJCAA) Foundation that will assist in adding Women's Volleyball to the team sports offered at Carroll. The inaugural season is planned for the Fall of 2023 when the team joins the NJCAA Division II program.
"We are so grateful to the NJCAA Foundation for its generosity. Being part of the NJCAA is a rewarding experience for schools, students, and coaches alike. The NJCAA and its Foundation help athletic departments across the country launch new sports programs with grants, and we could not be more excited that Carroll has been added to that list, "said Dr. James D. Ball, President, Carroll Community College.
The team will be coached by Teri Leatherwood, who has extensive local experience having coached volleyball at Manchester Valley for more than 15 years. Games will be held at Coppermine PantherPlex in Hampstead, Maryland.
"We are humbled to have the support of the NJCAA Foundation with the start of Carroll volleyball," said the College's Athletic Director, Bill Kelvey. "Volleyball will have a very positive impact not only on the athletic program but the community as well, giving women more opportunities to compete in college."
Volleyball becomes the sixth women's organized sport offered at Carroll, joining cross country, track and field, lacrosse, golf, and soccer. These offerings enhance the college experience for women by promoting healthy competition, building leadership skills, and fostering a sense of belonging on campus.
"Two-year collegiate sports provide student-athletes with the opportunity to further both their athletic and academic careers," said Brian Luckett, NJCAA Foundation Executive Director. "The NJCAA Sport Opportunity Grant affords the NJCAA Foundation a pathway to continue supporting student-athletes and the member colleges who provide them with these incredible opportunities while also promoting continued growth and development throughout the organization."
For more information about Carroll Athletics, go to: https://www.carrolllynx.com/landing/index
For more information about NJCAA, go to: https://www.njcaa.org/landing/index
About NJCAA Foundation
The mission of the NJCAA Foundation is to enhance the NJCAA national organization, student-athletes, member colleges and local communities through financial support, scholarships, program initiatives and community service.
-END-
## Carroll Community College's mission is Empowering learners. Changing lives. Building community. Carroll Community College (Carroll) provides accessible, high-quality educational opportunities to advance careers, enrich lives, and strengthen the community we serve. Carroll offers academic and career preparation leading to transfer to four-year colleges and universities, and for direct entry into professional opportunities. Carroll Community College is located at 1601 Washington Road, Westminster, Md., 21157. Visit us on our website at www.carrollcc.edu.