Press Releases
Carroll Community College to Host Renowned Researcher at The Forefront of Coronavirus Vaccine Development, Dr. Kizzmekia Corbett on May 28th.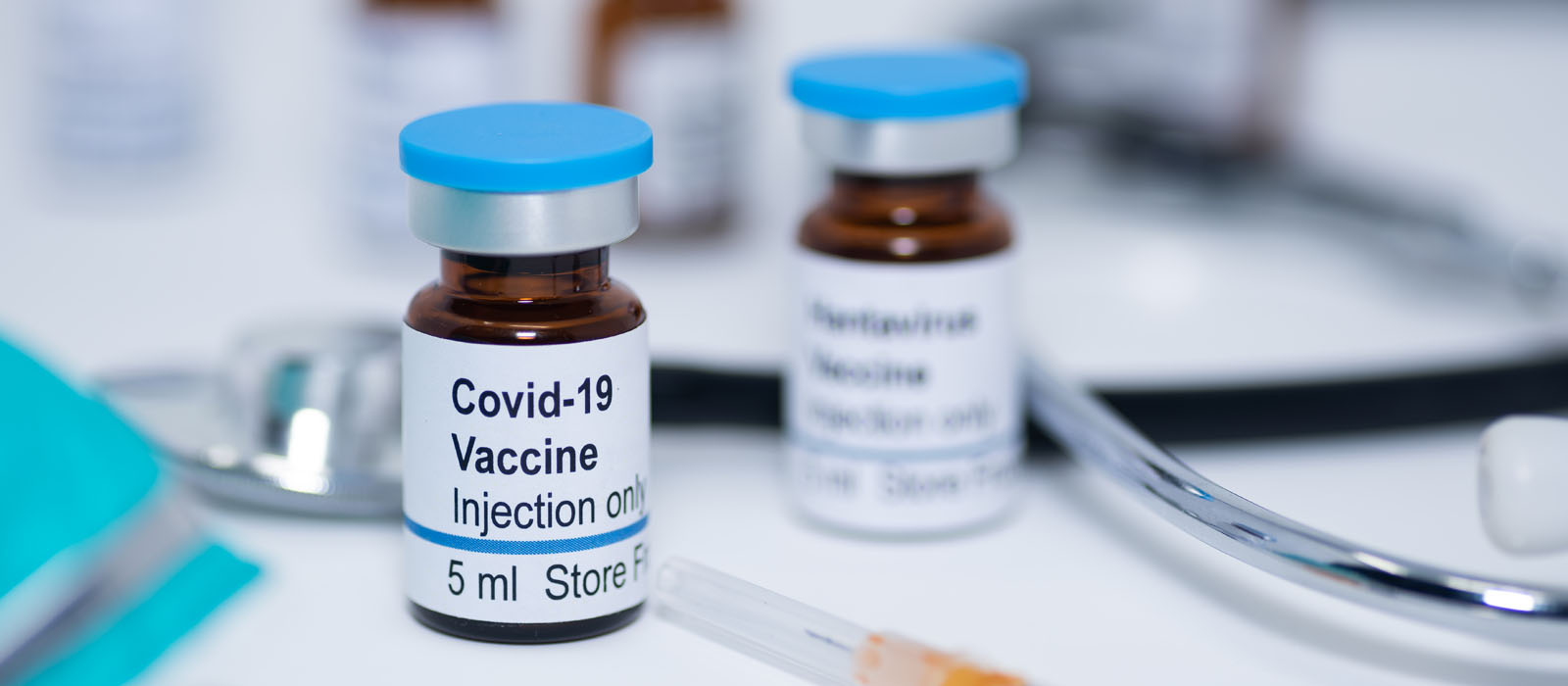 Virtual Event is a Capstone Experience for the College's STEM Scholars Program and is Open to the Public
Westminster, Md., Friday, May 21, 2021—Carroll Community College (Carroll) announces a virtual event featuring Dr. Kizzmekia Corbett, whose research was instrumental in the development of the Moderna COVID-19 vaccine. The event, which is open to the public, will be held virtually on Friday, May 28, 2021, from 8:30 a.m. to 9:30 a.m.
To attend the webinar visit: Join the Virtual Event, and enter Passcode: 182928.
"We are honored to welcome Dr. Corbett to the College, as well as the greater Carroll County community," said Dr. James D. Ball, President, Carroll Community College. "The work that she and her team at NIH performed was groundbreaking, and is now lifesaving, in the fight against COVID-19."
Dr. Corbett serves as a research fellow and the scientific lead for the Coronavirus Vaccines & Immunopathogenesis Team at the National Institutes of Health (NIH), National Institute of Allergy and Infectious Diseases (NIAID) Vaccine Research Center (VRC). Appointed to the VRC in 2014, her work focused on developing novel coronavirus vaccines, including mRNA-1273. The vaccine concept incorporated in mRNA-1273 was rapidly deployed to Moderna, Inc. On June 14th, she will join the Harvard T.H. Chan School of Public Health School as an assistant professor in the Department of Immunology and Infectious Diseases.
"The citizens of Carroll County have a great opportunity to hear first-hand from this accomplished researcher and public health advocate, whose work helped to create the life-saving vaccines we use in our vaccination clinics," said Edwin F. Singer, L.E.H.S. Health Officer, Carroll County Health Department. "Our collaboration with the College continues to support our mission of promoting health and wellness, through education as well as health programs and initiatives."
Dr. Corbett, 35, has been recognized nationally by such distinguished leaders as NIAID Director, Dr. Anthony Fauci, who in Time Magazine's list 2021 Top100 Next called her a "rising star" and that her work will have a "substantial impact" on ending the pandemic. She has made numerous appearances on national media, including CNN and NBC News. She was honored this year at the 52nd NAACP Image Awards ® with the Key of Life Award. In addition to conducting her pioneering research, Corbett advocates for and promotes awareness of STEM education.
Dr. Corbett received a BS in biological sciences, with a secondary major in sociology, from the University of Maryland, Baltimore County, where she was a Robert and Jane Meyerhoff and NIH undergraduate scholar. She obtained her Ph.D. in microbiology and immunology from The University of North Carolina at Chapel Hill in 2014.
Dr. Raza Khan, Program Director, STEM Scholars at Carroll Community College, was instrumental in arranging this panel discussion as the capstone experience for students. "Dr. Corbett is a dedicated and committed professional and is an inspiring role model for our students in the STEM Scholar cohort, and to all of our students pursuing their higher education at Carroll." The STEM Scholar honors program, which provides classroom instruction, hands-on research and professional development, is designed for high school and college students who want to pursue opportunities in science, technology, engineering or mathematics and transfer to a four-year institution after completion of their associate degree at Carroll Community College. To learn more visit: https://www.carrollcc.edu/Programs-and-Courses/Credit-Programs/STEM/STEM-Scholars-Program/


-END-

##