Press Releases
Carroll Community College Welcomes Lisa Slappy as New Chief Communications Officer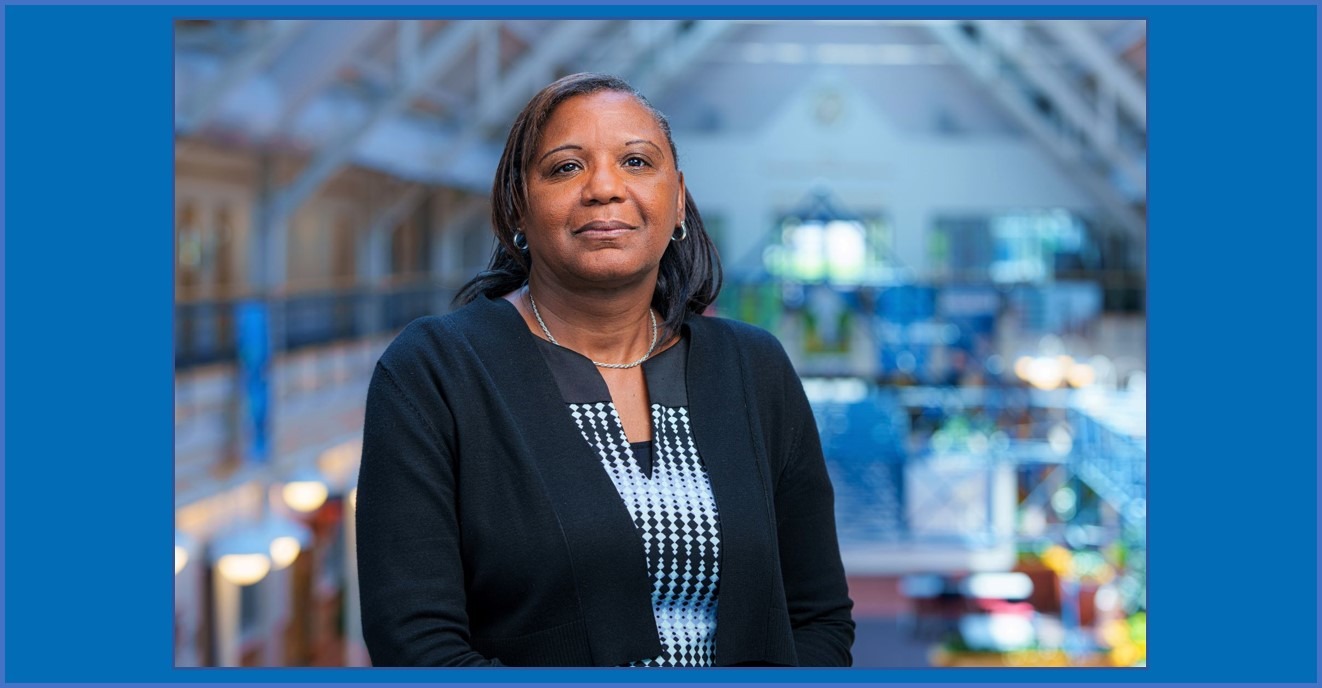 Westminster, Md., Wednesday, September 14, 2022— Carroll Community College (Carroll) announces the appointment of Mrs. Lisa Slappy to the position of Chief Communications Officer. Slappy replaces Trish Carroll who was named to the position in 2019.
"I am excited about the experience and capabilities Lisa brings to this key leadership position, and I am confident her expertise will enable the College to continue to increase awareness about Carroll and our many programs," said Dr. James D. Ball, President of Carroll.   
Before her position as Chief Communications Officer at Carroll Community College, she was the CCO responsible for planning, executing, reporting, and managing internal and external communications that increased brand visibility for a federal contracting staffing company. She provided strategic communication counsel and oversight on all business facets, prepared plans for highly successful marketing campaigns, and monitored ongoing campaign performance to ensure proper execution while maintaining effective strategic relationships. She prepared the executive team for all communication engagement and was the company's principal spokesperson and communication adviser.
"I am very excited about joining such a wonderful Community College. I look forward to working with the faculty and staff at Carroll and the local community," said Slappy. I am looking forward to meeting the other chief communications officers and public information officers throughout the county and other local organizations.
She has an MBA and a Master of Science in Management and Public Relations from the University of Maryland Global Campus. She also holds a Master of Science in Administration from Central Michigan University, a Bachelor of Science in Communications from UMGC, and an Associate degree in Business Administration from the University of Alaska. She is a member of the Public Relations Society of America, the International Association of Business Communicators, and the Army Public Affairs Alumni Association.
"I want to thank Trish for being an outstanding member of our team over the past five years," said Dr. Ball. "Trish is pursuing an exciting new opportunity in the local media industry which, aligns her expertise in news publishing with the dynamic and evolving electronic news and advertising medium. We wish her much success in her future endeavors," said Dr. Ball.
-END-
## Carroll Community College's mission is Empowering learners. Changing lives. Building community. Carroll Community College (Carroll) provides accessible, high-quality educational opportunities to advance careers, enrich lives, and strengthen the community we serve. Carroll offers academic and career preparation leading to transfer to four-year colleges and universities, and for direct entry into professional opportunities. Personalized learning, small class size, individualized attention from expert faculty, affordability, a convenient location, and customized training and services to the business community all make Carroll a popular choice. Since 1993, the College has served more than 144,000 students of all ages and backgrounds. Carroll Community College is located at 1601 Washington Road, Westminster, Md., 21157. Visit us on our website at www.carrollcc.edu