Press Releases
Carroll Community College Welcomes Patricia Davis as New Vice President of Administrative Services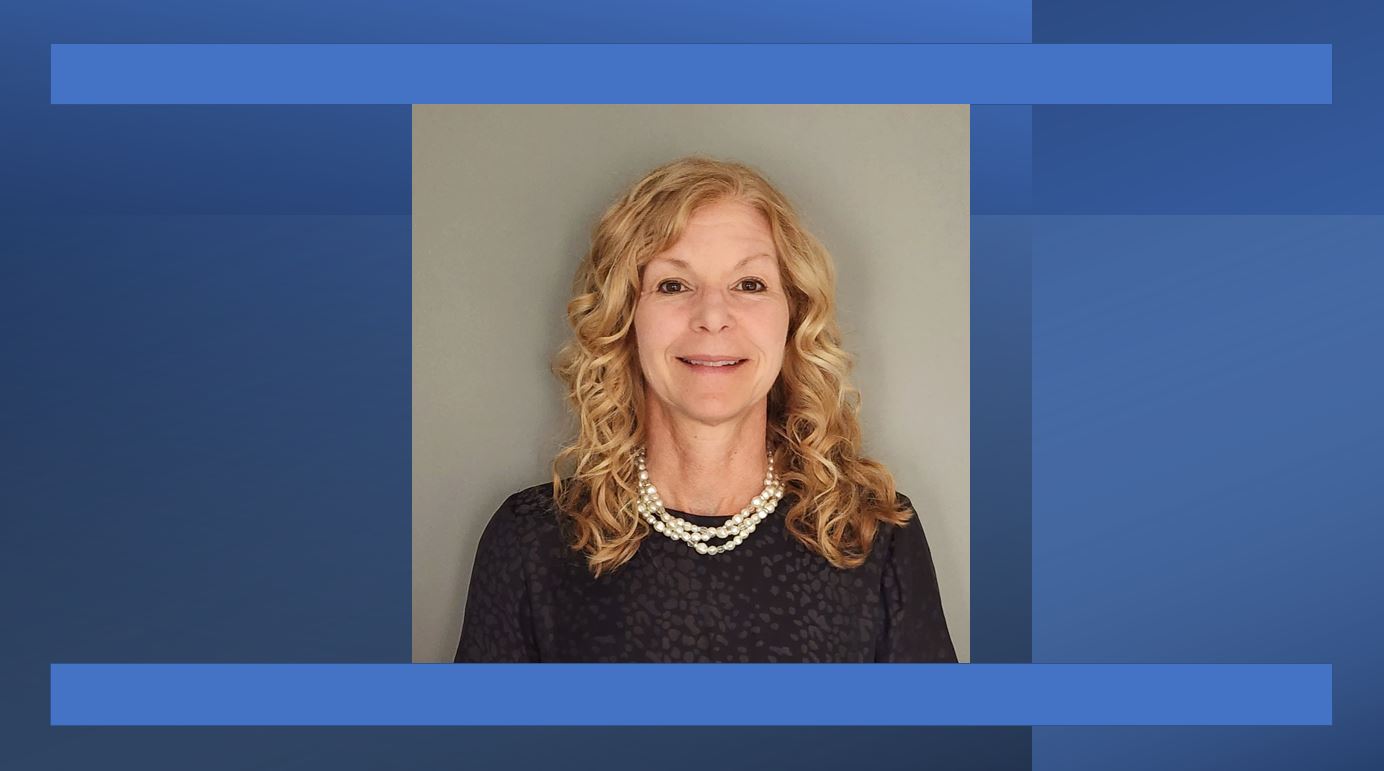 Westminster, Md.,— Carroll Community College (Carroll) announces the appointment of Mrs. Patricia Davis to the position of Vice President of Administrative Services. Davis replaces Alan Schuman, who was named to the position in 1998.
"Patti Davis brings an outstanding array of experience and capabilities to her new role as Vice President of Administrative Services. With IT systems being the "jet engine" that keeps the College flying, Patti's IT experience, along with her experience supporting the fiscal and administrative operations of the College, combined to make her the obvious choice for this important role," said Dr. James D. Ball, president of Carroll.
Before her position as Vice President of Administrative Services at Carroll Community College, Davis served as Chief Information Officer/ Associate VP of Administration at Carroll. She was responsible for network and telecommunications systems, disaster recovery planning, security awareness training and development, and digital transformation for remote work infrastructure.
"Patti is a master at keeping dozens of plates spinning simultaneously and she provided exceptional service to the College during the Pandemic when we had to rapidly pivot to remote operations. Patti's excellent managerial skills and work ethic will hold her and the College in good stead as she takes over in her new role as vice president," said Ball.
She led cyber risk assessment measures, managed multi-million-dollar technology budgets, and collaborated with others to develop a capital budget and manage approved technology projects. She governed the five-year technology master plan and assisted the Executive Vice President with the oversight of the operating budget, financial planning, and forecasting.
"I am honored to be selected as the Vice President of Administrative Services at Carroll Community College," said Davis. "Having worked at the College for 27 years, I appreciate the vital role that Community Colleges play in providing access to higher education and training that empowers students to achieve their education and career goals. I look forward to working with the faculty, staff, and students to enhance administrative processes and support student success," she said.
She has a Master of Science in Management Information Systems from the University of Baltimore and has 27 years of experience at Carroll in various positions of increasing responsibility.
"We extend our profound thanks to Alan Schuman for his total dedication to the success of the College throughout his 37 years at Carroll Community College. We want to be sure to note that the Board of Trustees bestowed on Alan the title "Executive Vice President Emeritus" in recognition of his immense impact on the development of the campus and its successful operations during his tenure," said Board Chair Mary Kay Nevius-Maurer.
-END-
##
Carroll Community College's mission is Empowering learners. Changing lives. Building community. Carroll Community College (Carroll) provides accessible, high-quality educational opportunities to advance careers, enrich lives, and strengthen the community we serve. Carroll offers academic and career preparation leading to transfer to four-year colleges and universities, and for direct entry into professional opportunities. Personalized learning, small class size, individualized attention from expert faculty, affordability, a convenient location, and customized training and services to the business community all make Carroll a popular choice. Since 1993, the College has served more than 144,000 students of all ages and backgrounds. Carroll Community College is located at 1601 Washington Road, Westminster, Md., 21157. Visit us on our website at www.carrollcc.edu.