Press Releases
Q&A: Dr. DaVida Anderson, Director of Student Care & Integrity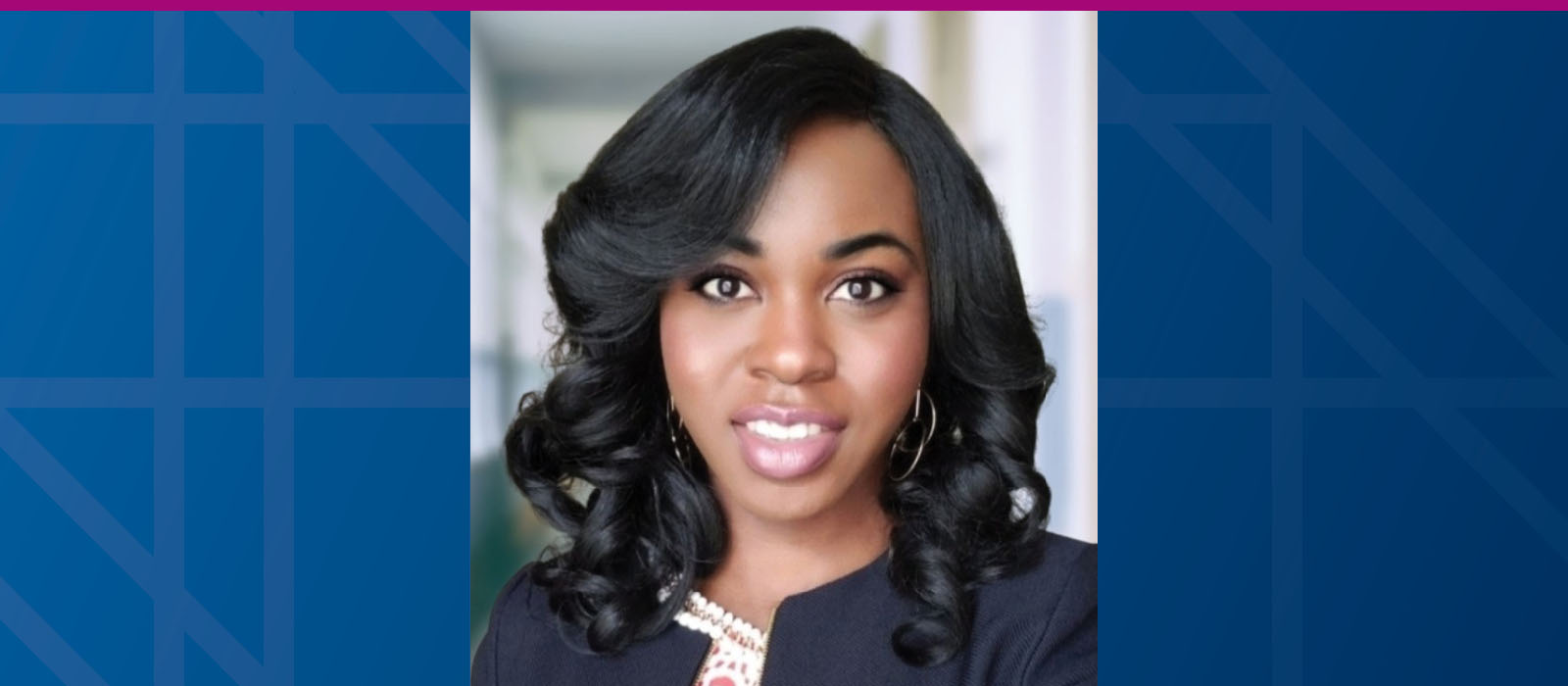 How would you describe your first few semesters at Carroll Community College?
Working at Carroll Community College has been a refreshing experience. It's evident that our students, staff, and faculty care about the greater College community while striving for excellence. I have not yet met a person who isn't invested in ensuring the care for students is extended throughout the entire community. Compassion and care are in the fabric of our College culture. We work together to resolve challenges that may impede our students' success. You will rarely hear no. Instead, you will hear let's figure this out together.
What's something you learned since becoming the director of Student Care and Integrity?
I have learned that our students are dedicated, hardworking, and inspirational individuals. Most of our students maintain more than one job while pursuing their academic goals. Carroll Community College creates an environment where we live out our motto of being a place where you can "Become Who You Are." Also, internal and external partners are committed to supporting our students along their academic journeys.
How does your job allow you to help students?
I am grateful that I have a position where I can show up every day just simply being myself, providing customized support and resources to help promote positive psychological well-being for students that extends beyond the classroom. My efforts are not done in isolation. There is a team of individuals throughout our College community, including faculty and staff, who are dedicated to empowering students to achieve their goals.
Describe your partnership with BHS and their services provided to the College.
The College has an existing relationship with BHS. Most of our students can receive five free confidential counseling sessions by requesting a referral from the office of Student Care and Integrity. We expect to enhance our Student Assistance Program (SAP) soon to allow for 24/7 confidential access, live chat, and additional support resources. Our office will continue to make referrals on behalf of students through our internal reporting system. Students often experience crisis after hours or on the weekend, so we are excited that expanded accessibility will enable immediate response for our students at their most critical times.
What are your goals for the rest of the year and the upcoming semester?
Our office will continue to find ways to increase access and streamline the process for student services offered through Student Care and Integrity. We will continue to implement best practices that will provide data-informed and/or proactive interventions.