Assisted Living Manager Certificate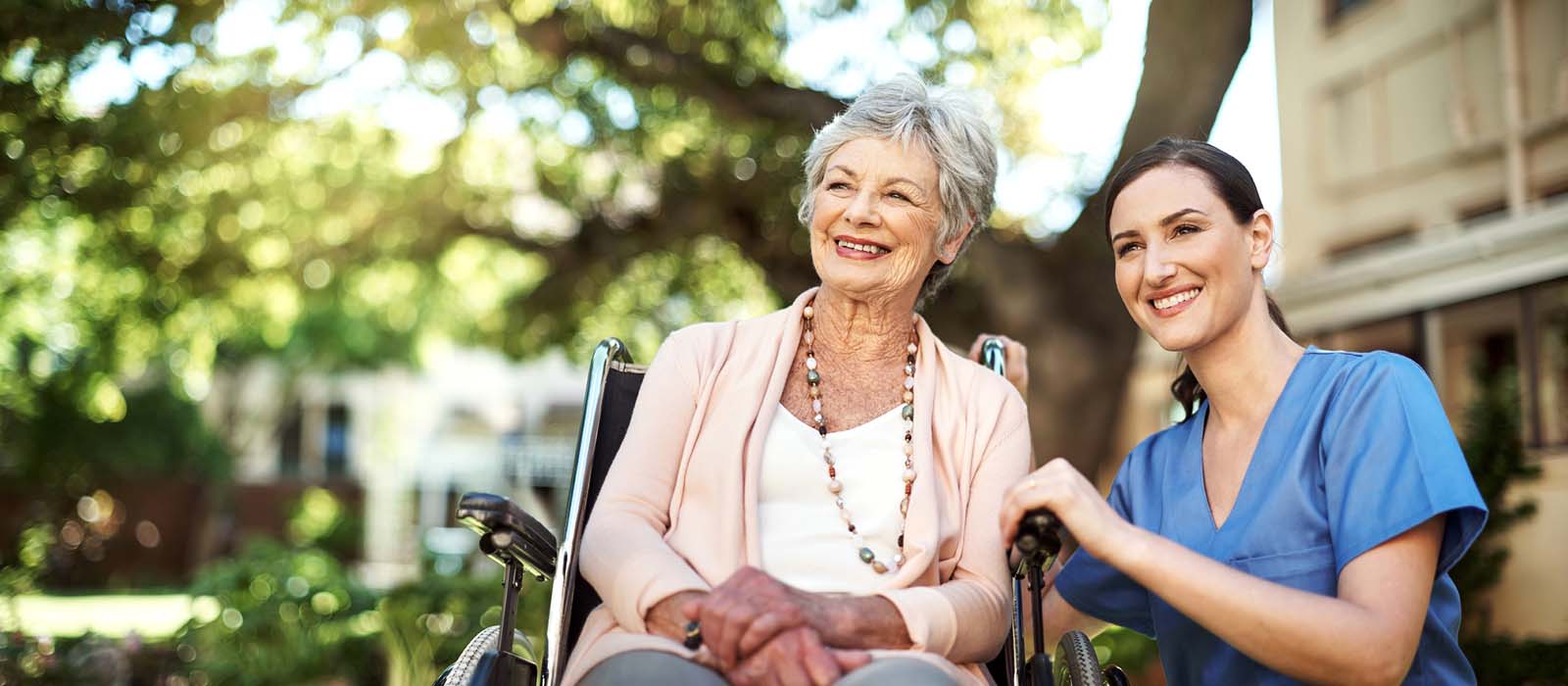 At a Glance
Our Assisted Living Manager workforce training program covers a variety of valuable skills for the field, including budgeting, human resources, marketing and more. Learn to play a vital role in providing quality care to an aging population.
Approx. Number of Hours:
80
Est. Hourly Wage:*
$12 per hour
Min. Occupational Requirements:
21 years old or older; high school diploma; 2 years' experience in a health care related field.
Assisted Living Manager Job Overview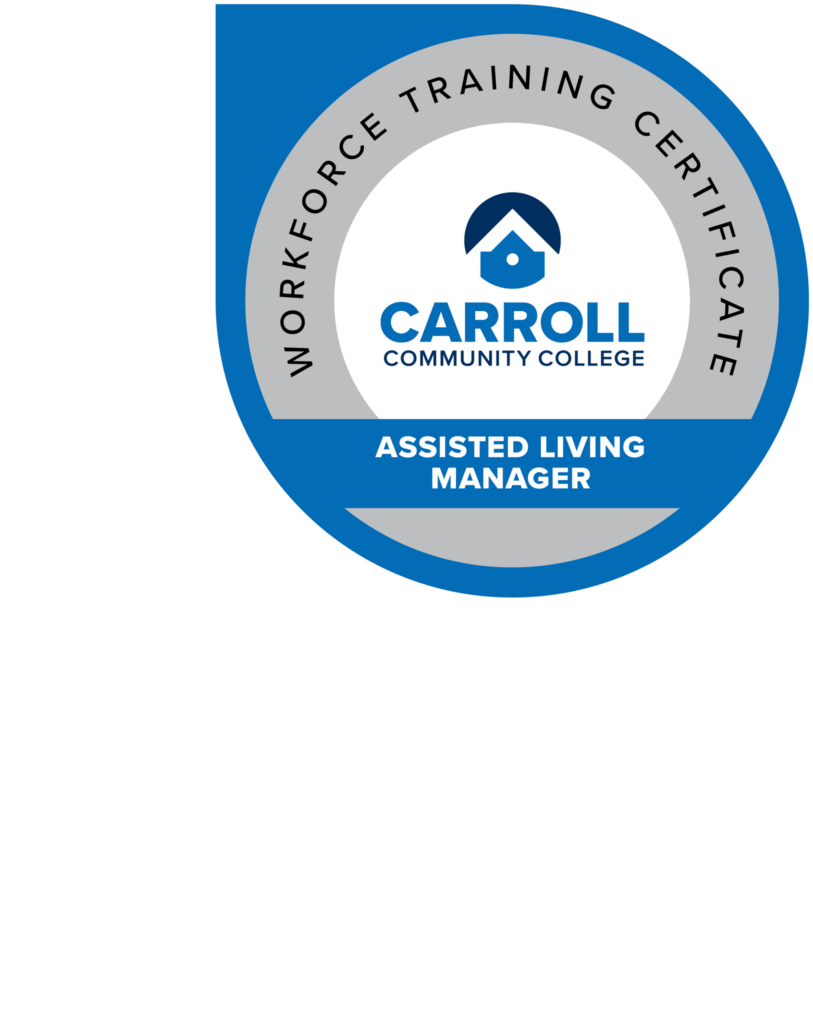 Assisted living managers oversee the daily operations of residential living facilities that provide services and support for the aging with a focus on patient care. Duties include managing compliance with local, state and federal regulations; recruiting, hiring and scheduling staff; creating a budget and monitoring expenses; and creating policies and procedures.
Program coursework has been approved by the Maryland Office of Health Care Quality (OHCQ).
Licensure/certification earned
Successful completion meets the OHCQ requirements for Assisted Living Managers.
Curriculum
View all current course offerings. Not all courses are offered within every term schedule.
This is an approved 80-hour training for assisted living managers. Topics include the philosophy of assisted living, aging process and its impact, assessment and level of care waiver, service planning, clinical management, admission and discharge criteria, nutrition and food safety, dementia, mental health and behavior management, end of life care, management and operation, emergency planning, quality assurance and the survey process.
Additional Information & Program Requirements
To meet OHCQ requirements, 100% attendance is required.
Related Professional Skills and Job Training courses
Assisted Living Manager may also be taken in modules approved by OHCQ to meet the requirement toward the 20 hours of continuing education training for assisted living managers. Modules review updated regulations and issues on relevant assisted living topics such as Aging, Level of Care, Nutrition and Food Safety, Dementia, Mental Health, Emergency Planning and Quality Assurance.
Financial Assistance
There's more than $100,000 in funding available to help pay for short-term job training, plus tuition assistance for eligible non-credit students.
Interested in enrolling?
Contact our Continuing Education Office (Room A115) if you have any questions or concerns.

410-386-8100 | cet@carrollcc.edu

*Wages are based on data from the U.S. Bureau of Labor Statistics and are estimates only.
**Unless noted, cost does not include any required textbooks and related materials, applicable licensing fees, background check fees, testing fees or prerequisite courses.