Certified Nursing Assistant (CNA) & Geriatric Nursing Assistant (GNA) Certificate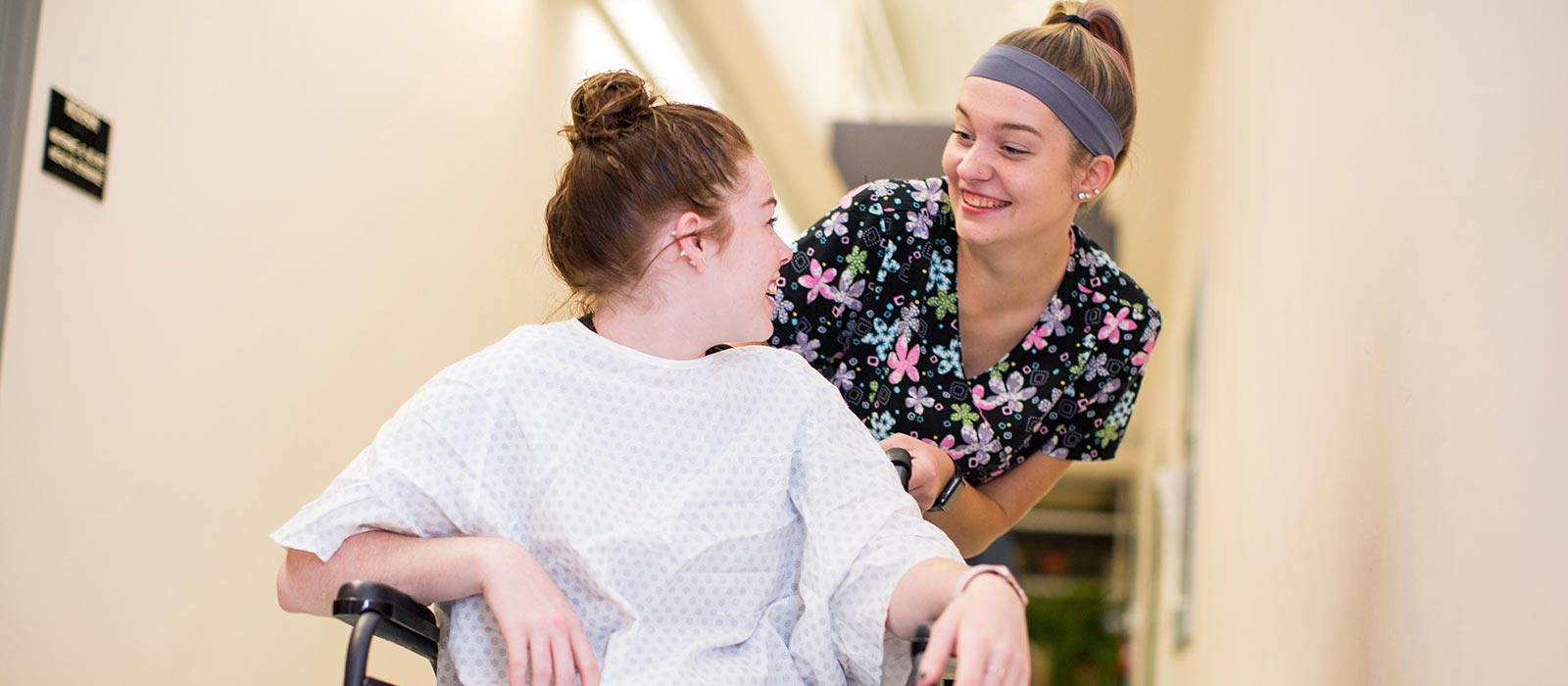 At a Glance
The CNA/GNA workforce training program features practicing in our state-of-the-art nursing lab and clinicals at a local long-term care facility. Earn your Nursing certification in as little as a few months and join one of the most in-demand job sectors in the U.S.
Approx. Number of Hours:
138 (excluding prerequisites)
Program Cost:**
$2,043 (excluding prerequisites)
Est. Hourly Wage:*
$13-17 per hour
Min. Occupational Requirements:
16 years old or older; most employers require 18 years or older & high school diploma or GED®
CNA & GNA Job Overview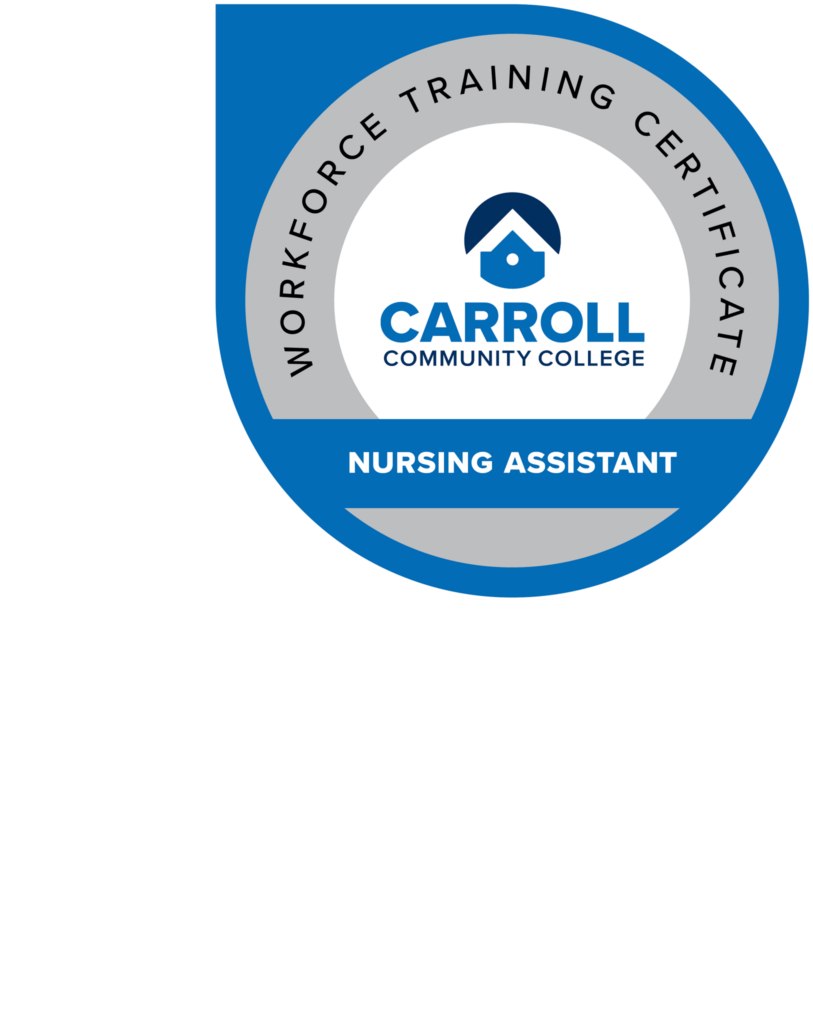 Certified Nursing Assistants (CNAs) and Geriatric Nursing Assistants (GNAs) perform routine tasks under the supervision of nursing and medical staff. Duties include answering patients' call lights, serving meals, making beds, and helping patients eat, dress and bathe.
CNAs/GNAs work day, evening and weekend shifts in hospitals and long-term care facilities.
Financial Assistance
There's more than $100,000 in funding available to help pay for short-term job training, plus tuition assistance for eligible non-credit students.
Licensure/certification earned
Students who successfully complete the training are eligible to apply for a CNA license from the Maryland Board of Nursing.
Curriculum
View all current course offerings. Not all courses are offered within every term schedule.
AHE-315 BLS Provider or current AHA-BLS Provider CPR Card
AHE-257 CNA Preparation
AHE-042 Certified Nursing Assistant Training Part 1 (Theory)
AHE-580 Certified Nursing Assistant Training Part 2 (Clinical)
AHE-455 GNA Skills Lab
Additional Information & Program Requirements
This program requires study time outside of class and includes college-level texts. All tests must be passed prior to the start of clinical training. Clinical training requires written documentation of MMR and Varicella immunity, a negative TB test or chest x-ray within the last 12 months, and Hepatitis B immunity or waiver.
The Geriatric Nursing Assistant certification exam is administered after successful completion of the clinical. (Cost included in course cost.)
You must pass a reading placement test prior to enrolling in the program.
The Maryland Board of Nursing requires fingerprinting and background checks for certification. 
Related Professional Skills and Job Training courses
AHE-588 Medicine Aide Training (requires one year of employment as a GNA)
Interested in enrolling?
Contact our Continuing Education Office (Room A115) if you have any questions or concerns.

410-386-8100 | cet@carrollcc.edu

*Wages are based on data from the U.S. Bureau of Labor Statistics and are estimates only.
**Unless noted, cost does not include any required textbooks and related materials, applicable licensing fees, background check fees, testing fees or prerequisite courses.