Digital and Social Media Professional Certificate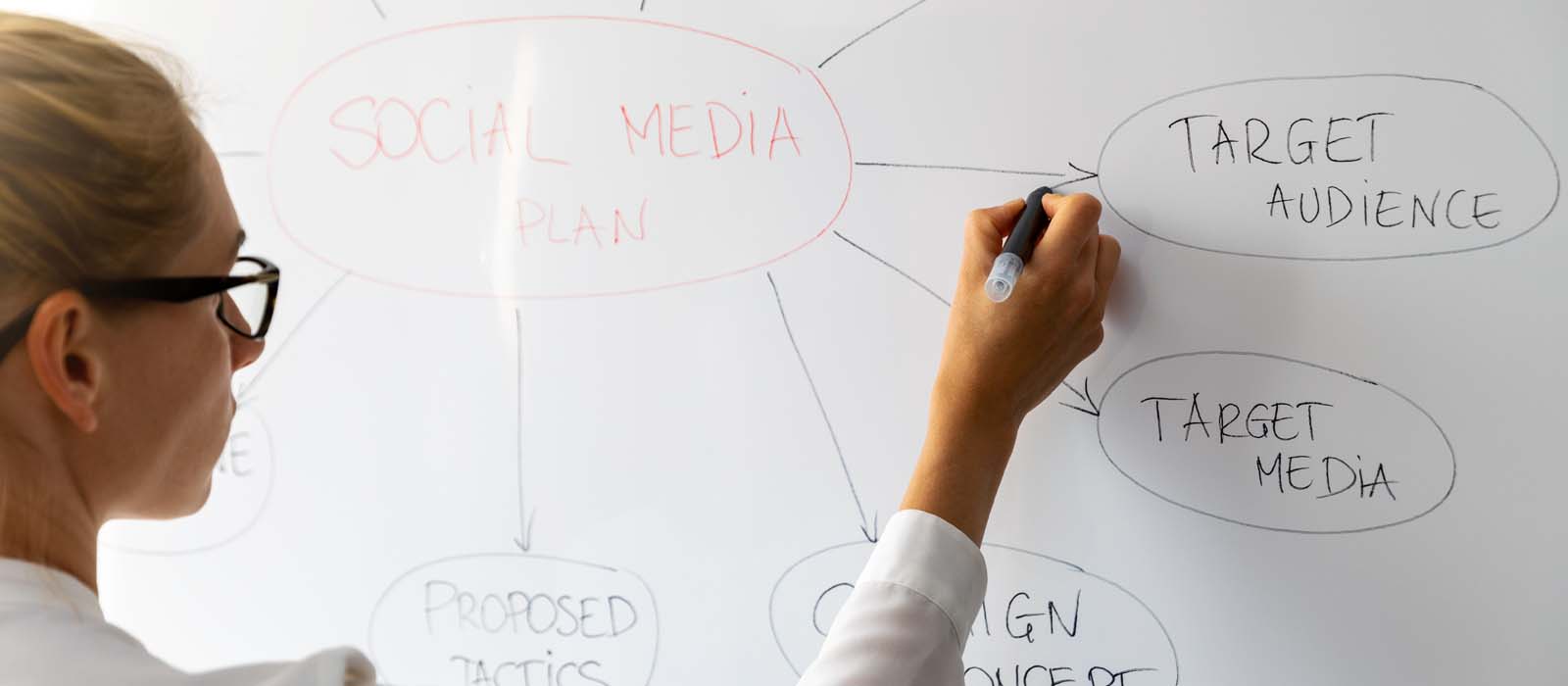 At a Glance
In our Digital and Social Media Professional workforce training program, discover what social media platforms work best for your business's marketing strategy. In-depth coursework can be completed entirely online.
Approx. Number of Hours/Months:
330 hours/2 – 3 months
Est. Hourly Wage:*
$20-56 per hour depending on other education, degree and experience
Min. Occupational Requirements:
High school diploma or GED®; some occupations may require Associate's or Bachelor's degree.
Helpful Resources
Digital and Social Media Professional Job Overview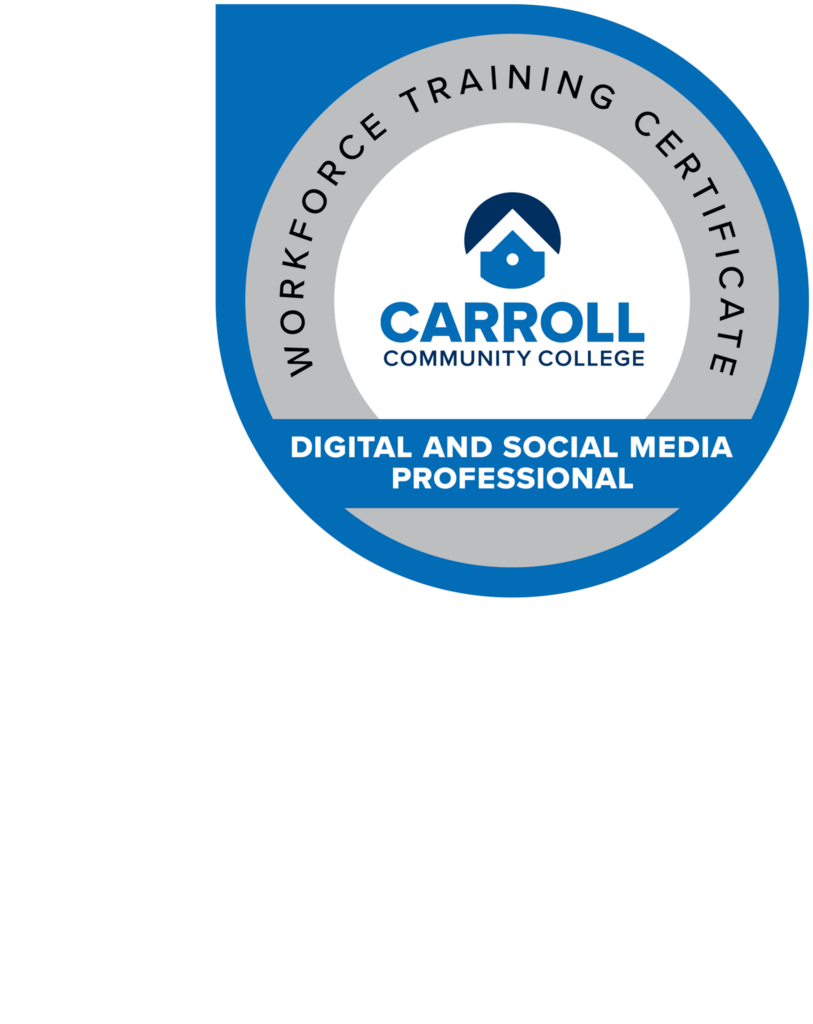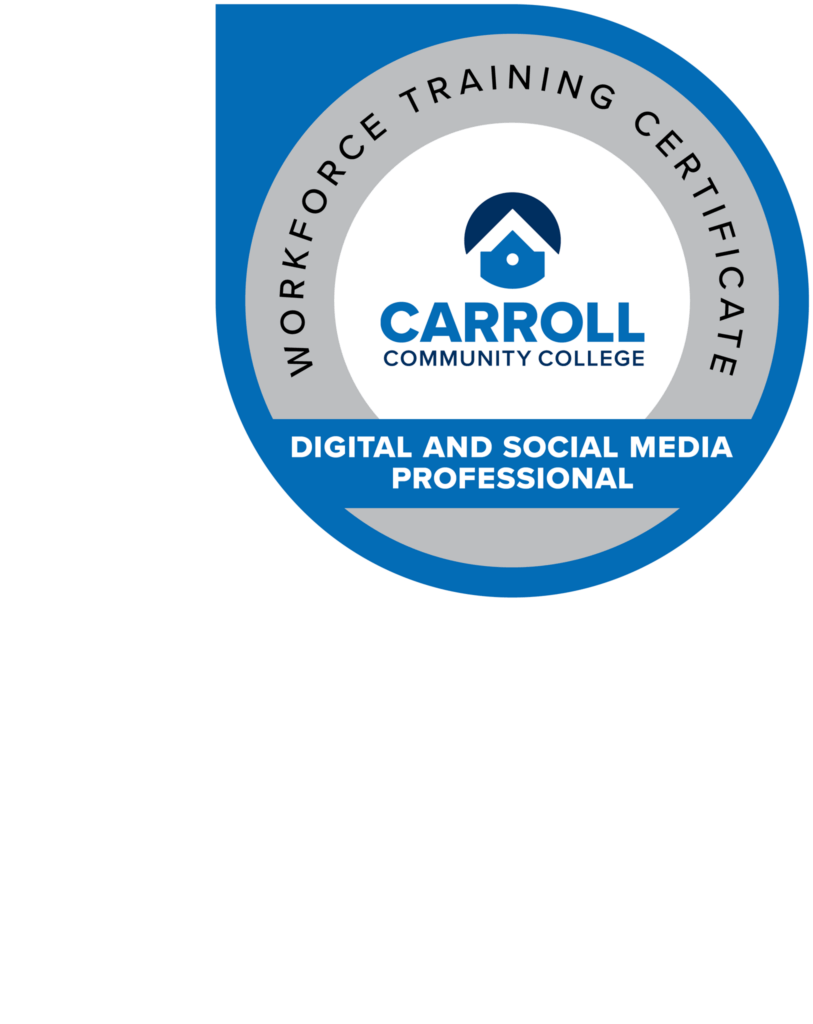 What was a nonexistent field only ten years ago has become a driving force in business, marketing and development today. Our Digital and Social Media Professional Certificate is for individuals interested in a career involving social media. This may include current professionals tasked with branding, public affairs, marketing communications or community outreach and engagement, or entrepreneurs/small business owners.
Financial Assistance
There's more than $150,000 in funding available to help pay for short-term job training. Up to 90% of costs may be covered to complete this training program.
Licensure/certification earned
None
Curriculum
View all current course offerings. Not all courses are offered within every term schedule.
DAP-772 Introductory Seminar in Digital and Social Media
DAP-837 Social Media Strategies and Tactics
DAP-775 Social Media Analytics: Measuring and Assessing Metrics and ROI
DAP-807 Advertising on Social Media
DAP-778 Digital and Social Media Program Capstone
Additional Information & Program Requirements
All classes are held remotely and access to a computer with reliable internet access outside of Carroll is required. The capstone Digital and Social Media Strategy project is required for completion and will necessitate work outside of class time.
Many related occupations such as advertising, promotions, public relations, marketing or public affairs managers may require an Associate's or Bachelor's degree for employment.
Interested in enrolling?
Contact our Continuing Education Office (Room A115) if you have any questions or concerns.

410-386-8100 | cet@carrollcc.edu
*Wages are based on data from the U.S. Bureau of Labor Statistics and are estimates only.
**Unless noted, cost does not include any required textbooks and related materials, applicable licensing fees, background check fees, testing fees or prerequisite courses.