Emergency Medical Technician (EMT) Certificate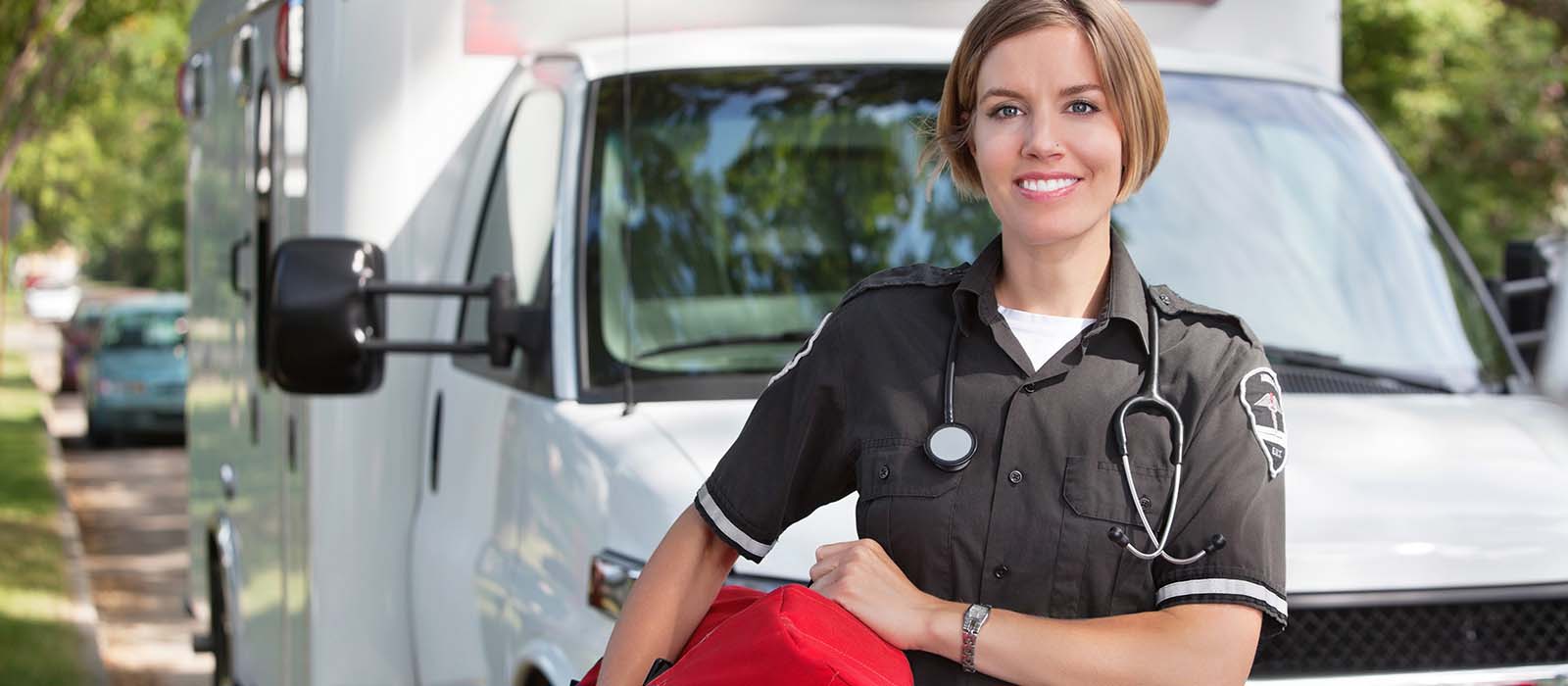 At a Glance
In our Emergency Medical Technician certificate workforce training program, you will learn the lifesaving knowledge and skills needed to be an EMT, which is the foundation for all levels of EMS education. Includes classroom, lab and online instruction with plenty of opportunity for hands-on practice.
Approx. Number of Hours/Months:
142 hours/5 months
Est. Hourly Wage:*
$18 per hour
Min. Occupational Requirements:
Must be at least 17 years old to enroll and possess the functional abilities and attributes essential to meet the objectives of this program.
Helpful Resources
Emergency Medical Technician (EMT) Job Overview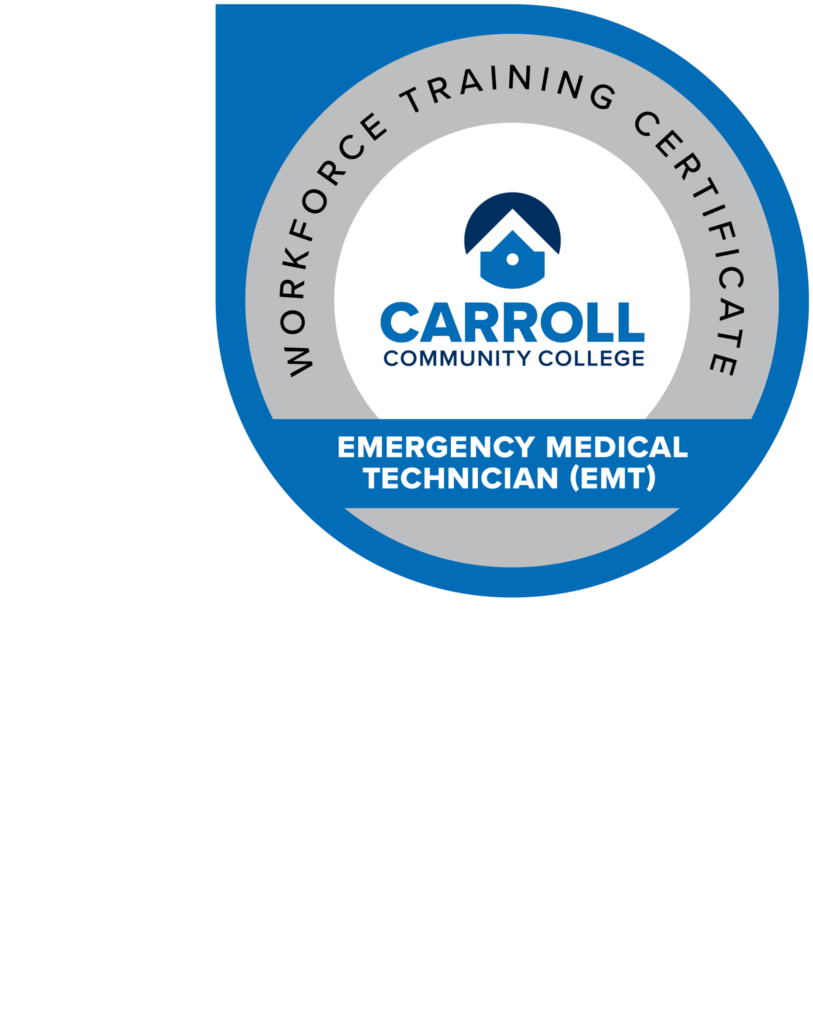 EMTs respond to emergency calls to provide efficient and immediate care to the critically ill and injured. They also provide transport to medical facilities.
Working hours may span days, evenings and weekends. 
Financial Assistance
There's more than $150,000 in funding available to help pay for short-term job training. Up to 90% of costs may be covered to complete this training program.
Licensure/certification earned
Successful completion of Emergency Medical Technician 1 and Emergency Medical Technician 2 prepares students to sit for the National Registry Emergency Medical Technician written exam and MIEMSS practical evaluation.
Curriculum
View all current course offerings. Not all courses are offered within every term schedule.
AHE-373 Emergency Medical Technician 1
AHE-320 Emergency Medical Technician 2 
Interested in enrolling?
Contact our Continuing Education Office (Room A115) if you have any questions or concerns.

410-386-8100 | cet@carrollcc.edu


*Wages are based on data from the U.S. Bureau of Labor Statistics and are estimates only.
**Unless noted, cost does not include any required textbooks and related materials, applicable licensing fees, background check fees, testing fees or prerequisite courses.