Home Inspector Certificate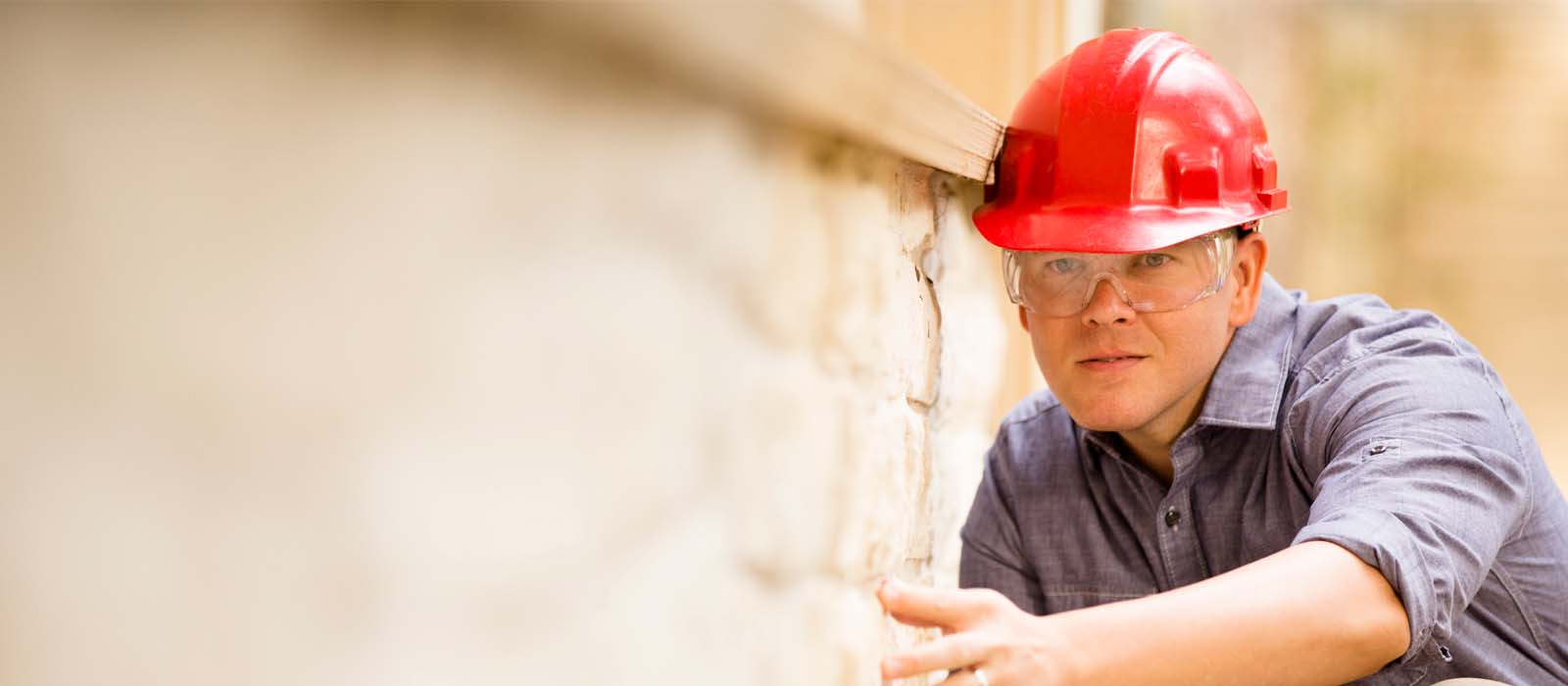 At a Glance
In our Home Inspector workforce training program, you will learn basic residential construction standards and processes, the home inspection process, and inspection techniques and defect recognition. Topics covered include roofing, plumbing, electrical, air conditioning, insulation, ventilation, heating and more.
Approx. Number of Hours/Months:
81 hours/3 months
Est. Hourly Wage:*
Income generated from self-owned business.
Min. Occupational Requirements:
18 years old or older. Construction background preferred.
Helpful Resources
Home Inspector Job Overview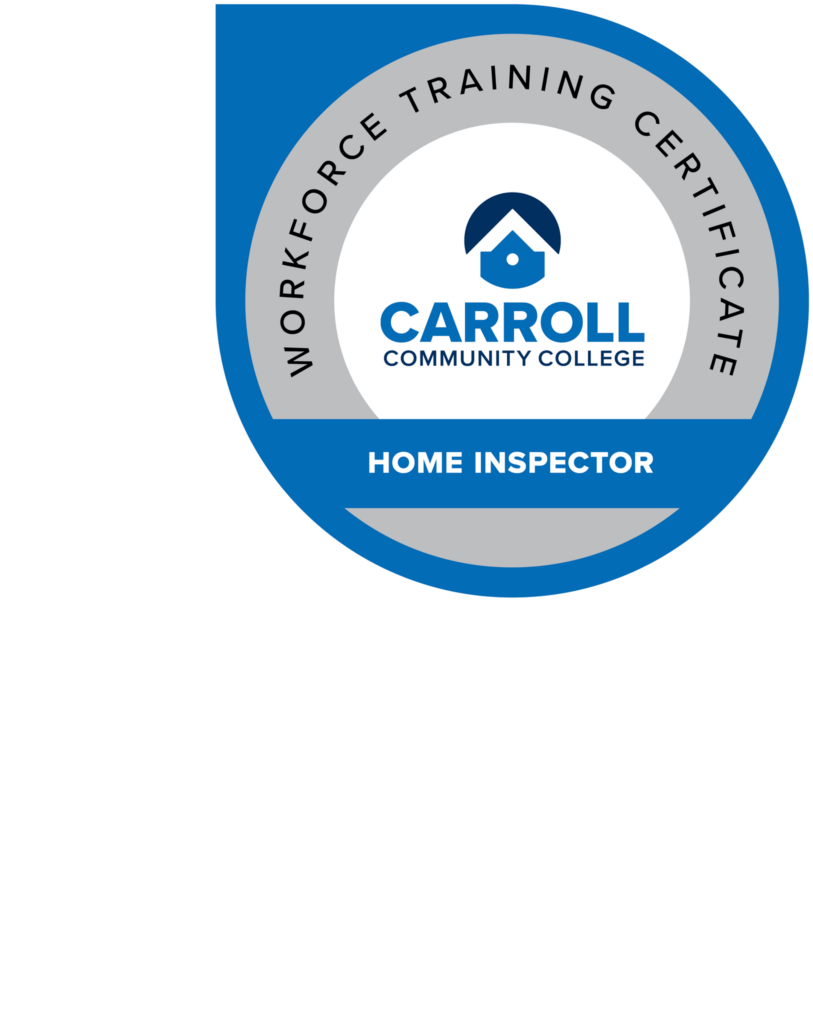 Home Inspectors conduct inspections of homes, condominiums, apartments and other residential dwellings. They are hired by prospective home buyers to inspect and report on the condition of a home's systems, components and structure. The inspection includes examining the interior and exterior of homes to assess structural quality, and examining all of the home's systems such as HVAC and electrical.
Home inspectors must be knowledgeable about basic residential construction standards and processes, the home inspection process, inspection techniques and defect recognition.
Financial Assistance
There's more than $150,000 in funding available to help pay for short-term job training. Up to 90% of costs may be covered to complete this training program.
Licensure/certification earned
Upon successful completion of this training, you are eligible to sit for the National Home Inspector Examination.
Curriculum
View all current course offerings. Not all courses are offered within every term schedule.
VOC-330 Home Inspection Training 
Additional Information & Program Requirements
This training has been approved by the Maryland Commission of Real Estate Appraisers and Home Inspectors to provide home inspector pre-licensing training. This pre-license training is required to receive a home inspector license in Maryland.
Interested in enrolling?
Contact our Continuing Education Office (Room A115) if you have any questions or concerns.

410-386-8100 | cet@carrollcc.edu


*Wages are based on data from the U.S. Bureau of Labor Statistics and are estimates only.
**Unless noted, cost does not include any required textbooks and related materials, applicable licensing fees, background check fees, testing fees or prerequisite courses.