Child Care Professional: Infant/Toddler Teacher Certificate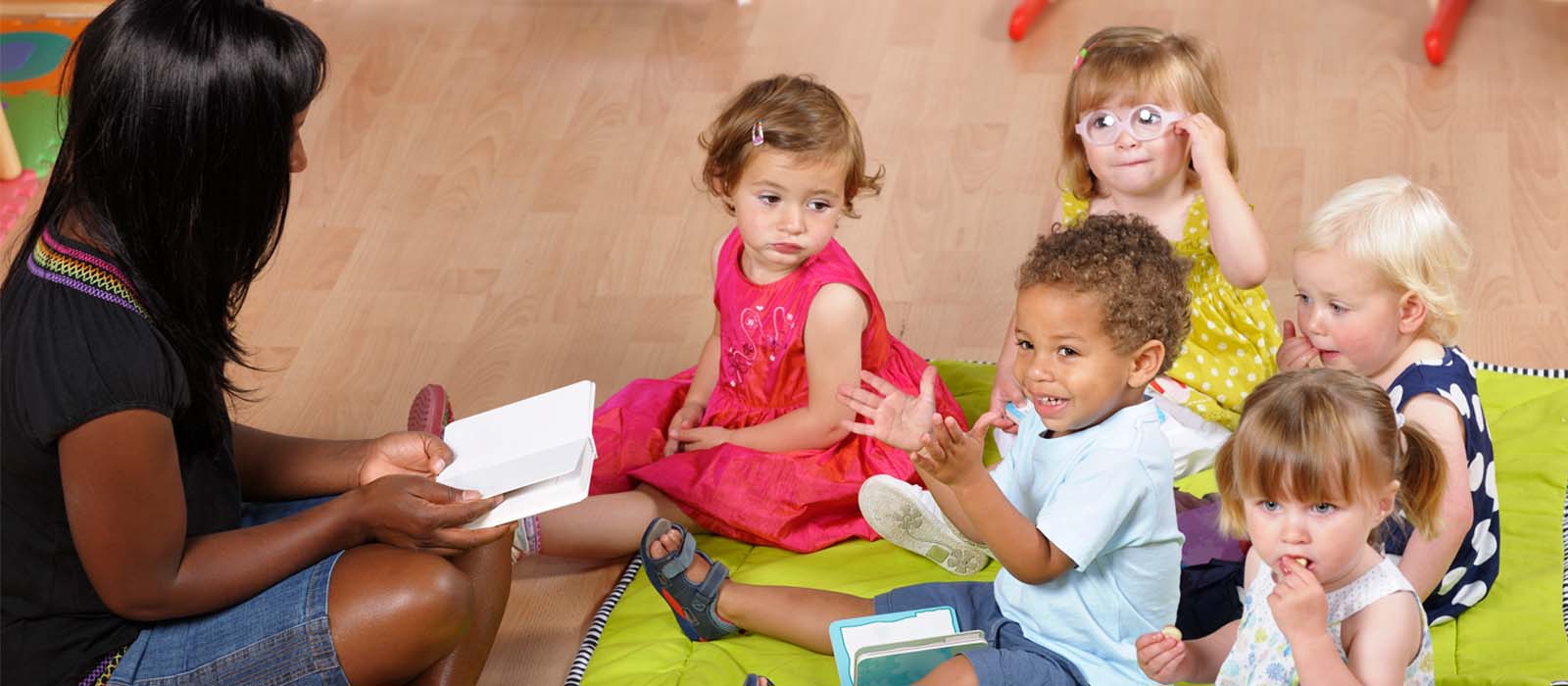 At a Glance
Our Infant/Toddler Teacher workforce training program prepares you to work with children at birth through age 2 in a childcare center. This program meets State of Maryland requirements for training hours in an infants & toddlers program.
Approx. Number of Hours:
90
Est. Hourly Wage:*
$7.50-10 per hour
Min. Occupational Requirements:
18 years old or older; high school diploma or GED®
Infant/Toddler Teacher Job Overview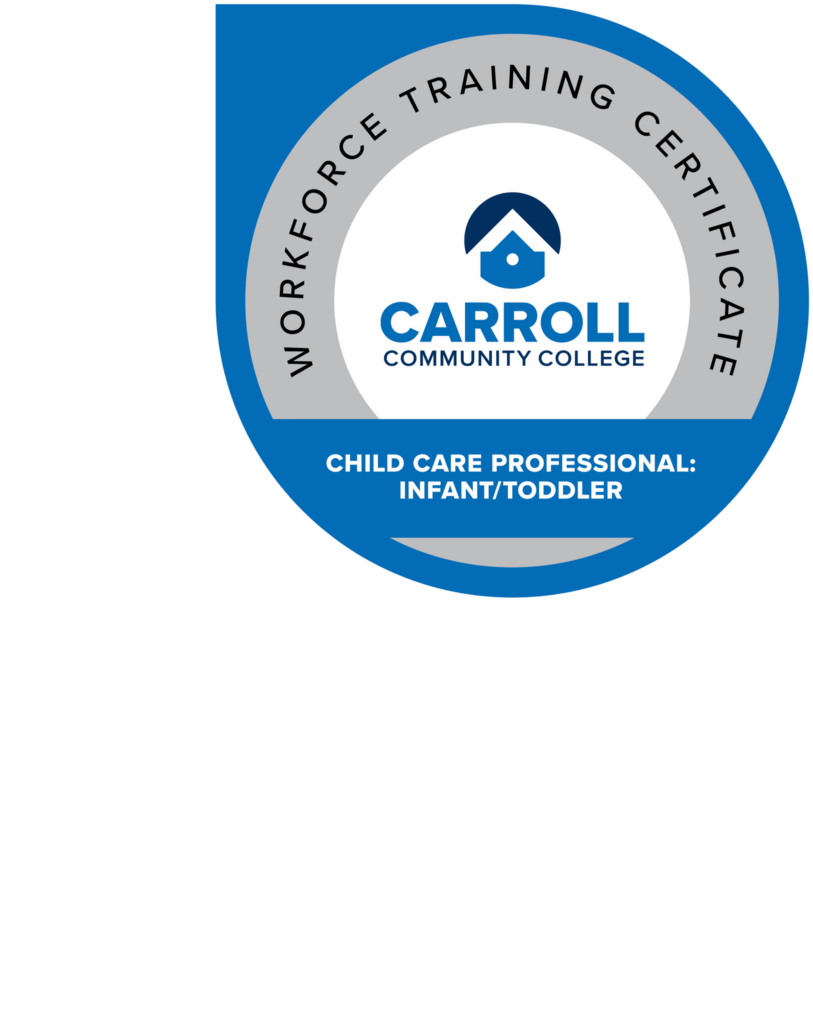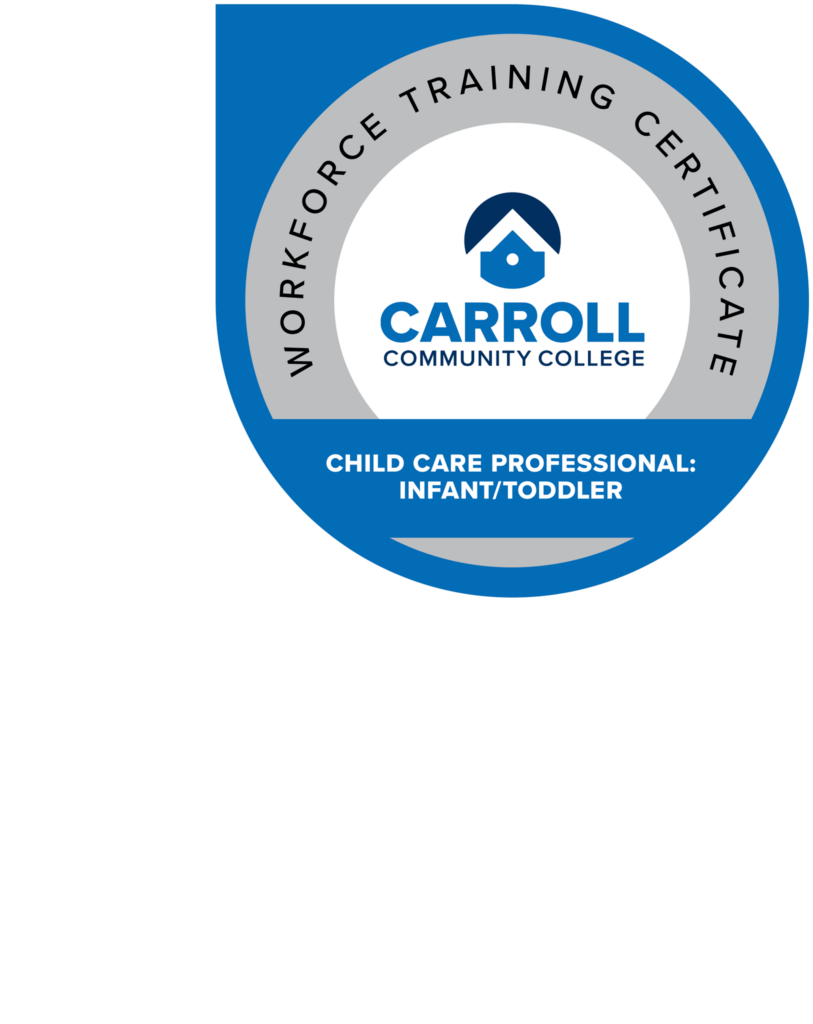 An infant and toddler teacher works for a childcare center providing care and educational experiences for children at birth through age 2. He or she develops lesson plans, integrates curriculums, teaches lessons, establishes age-appropriate environments, disciplines children, maintains records and interacts with parents.
Financial Assistance
There's more than $150,000 in funding available to help pay for short-term job training. Up to 90% of costs may be covered to complete this training program.
Licensure/certification earned
None. However, courses meet the state-mandated training for employment in licensed Maryland facilities.
Curriculum
View all current course offerings. Not all courses are offered within every term schedule.
CCT-514 Growth and Development in Early Childhood (online)
OR
CCT-513 Materials and Methods for Early Childhood Education
and
CCT-512 Infants & Toddlers: Development & Care
Related Professional Skills and Job Training courses
Additional childcare courses are offered on a regular basis.
Interested in enrolling?
Contact our Continuing Education Office (Room A115) if you have any questions or concerns.

410-386-8100 | cet@carrollcc.edu

*Wages are based on data from the U.S. Bureau of Labor Statistics and are estimates only.
**Unless noted, cost does not include any required textbooks and related materials, applicable licensing fees, background check fees, testing fees or prerequisite courses.