Manufacturing Associate Certificate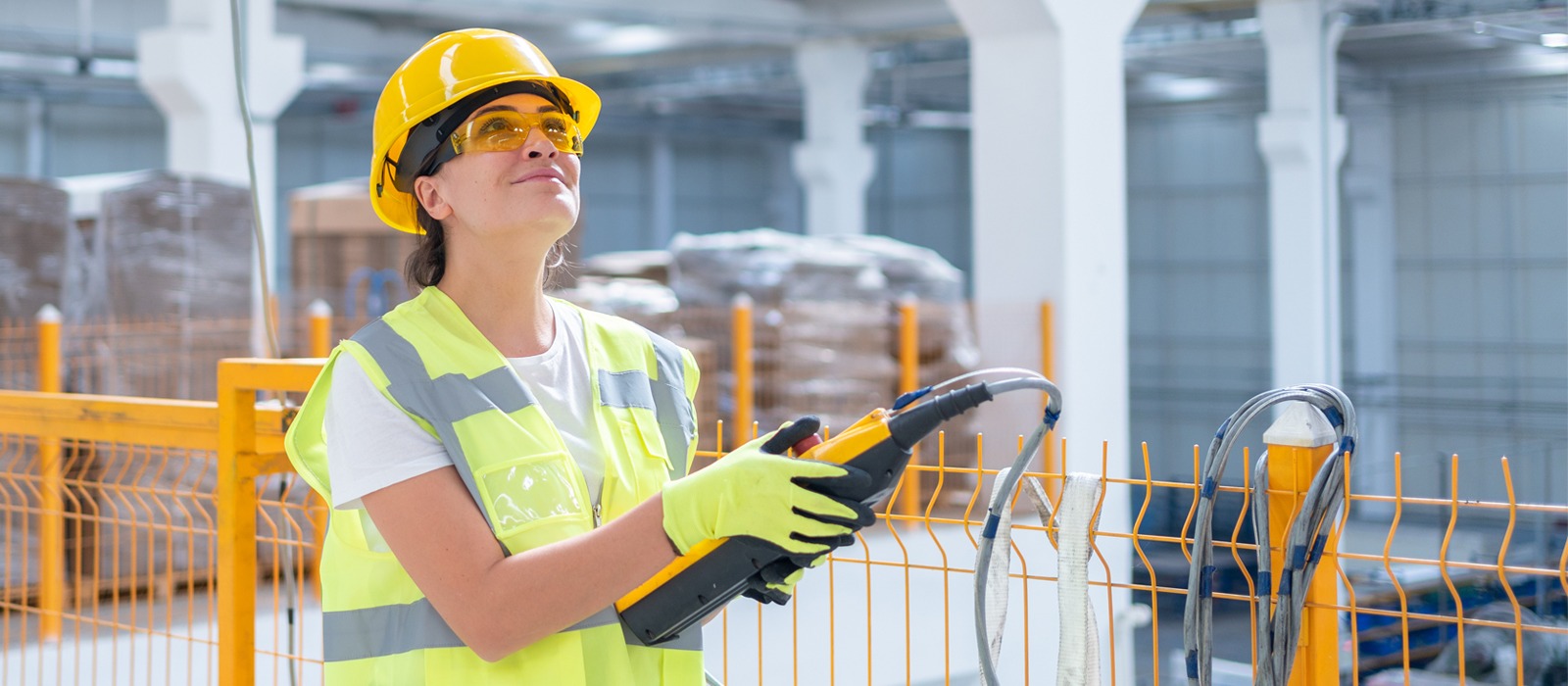 At a Glance
Get certified in basic manufacturing knowledge in our Manufacturing Associate program and show you are an ideal candidate for entry-level manufacturing jobs. Gain hands-on experience with robots, CNC machines and hand tools.
Approx. Number of Hours/Months:
123 hours/3 – 5 months
Est. Hourly Wage:*
$20.74 per hour
Min. Occupational Requirements:
16 years old or older; able to read, speak, write and understand English
Manufacturing Associate Job Overview
| | |
| --- | --- |
| Manufacturing is a technology-rich industry filled with opportunities for continued growth and advancement into higher level positions. Employers in the manufacturing field are looking for individuals who are not only comfortable with new technology but can also use time-proven solutions to solve problems. | |
Licensure/certification earned
Students who successfully complete the certification exam administered in the Manufacturing Capstone course will earn the SME Certified Manufacturing Associate Certification.
Financial Assistance
There's more than $150,000 in funding available to help pay for short-term job training. Up to 90% of costs may be covered to complete this training program.
Curriculum
View all current course offerings. Not all courses are offered within every term schedule.
MFG-008 Introduction to Manufacturing
MFG-009 Manufacturing Math and Measurements
MFG-010 Blueprints and Precision Measurements
MFG-011 Introduction to Assembly
MFG-012 Robots in Manufacturing
MFG-013 Industrial Safety
MFG-014 Troubleshooting and Quality Control
MFG-015 Manufacturing Capstone
Additional Information & Program Requirements
You should be able to read, speak, write and understand English (exceptions may be made if the person is unable to meet one of these requirements for a medical reason, such as hearing impairment).
Total hours include an estimated time of online learning modules that will be required to complete outside of classroom time. Access to reliable internet is required.
Related Professional Skills and Job Training courses
None
Interested in enrolling?
Contact our Continuing Education Office (Room A115) if you have any questions or concerns.

410-386-8100 | cet@carrollcc.edu


*Wages are based on data from the U.S. Bureau of Labor Statistics and are estimates only.
**Unless noted, cost does not include any required textbooks and related materials, applicable licensing fees, background check fees, testing fees or prerequisite courses.