Medicine Aide Certificate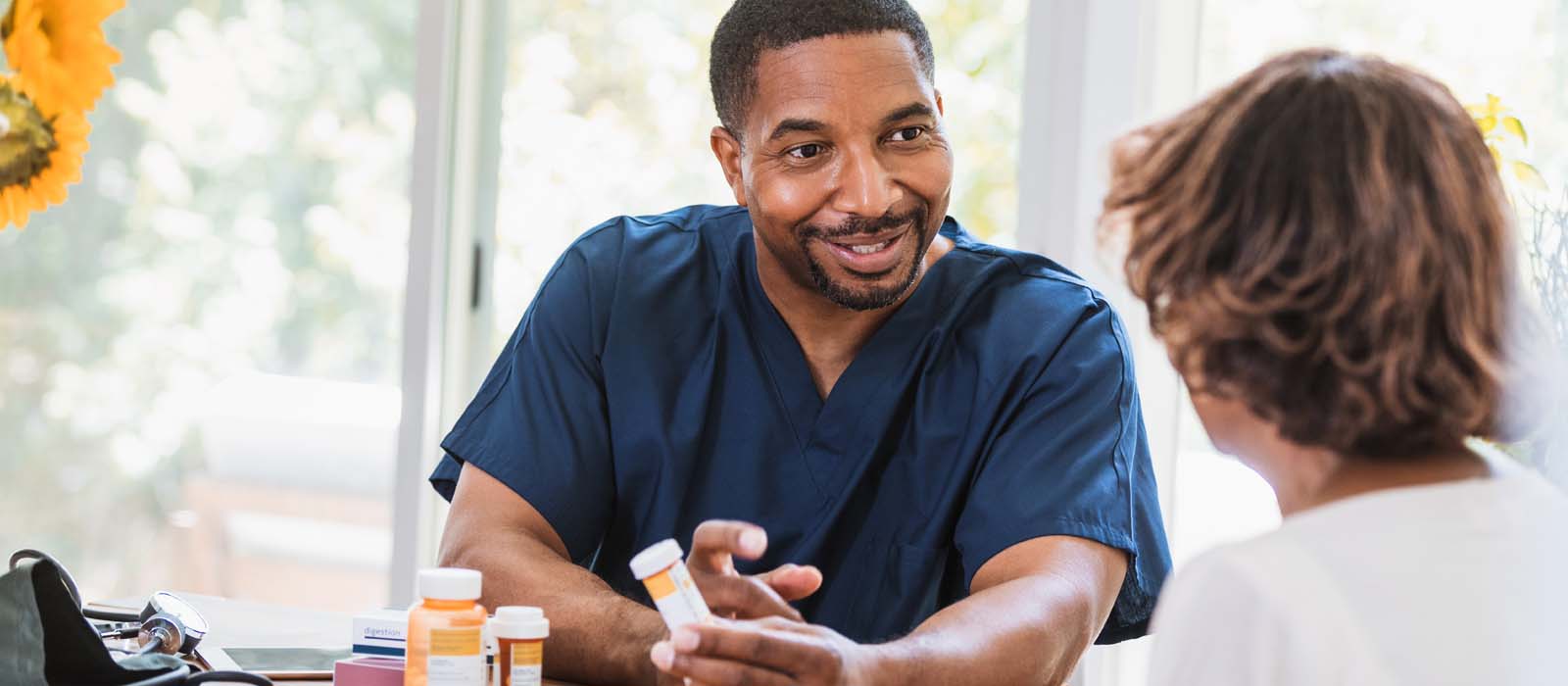 At a Glance
Our Medicine Aide certificate workforce training program offers a combination of classroom work and clinical rotations to learn how to prepare, administer and chart medications. Courses taught by Maryland Board of Nursing certified instructors.
Approx. Number of Hours:
74
Est. Hourly Wage:*
$13-15 per hour
Min. Occupational Requirements:
Current/active CNA/GNA certification; minimum 1 year of full-time employment as a GNA
Helpful Resources
Medicine Aide Job Overview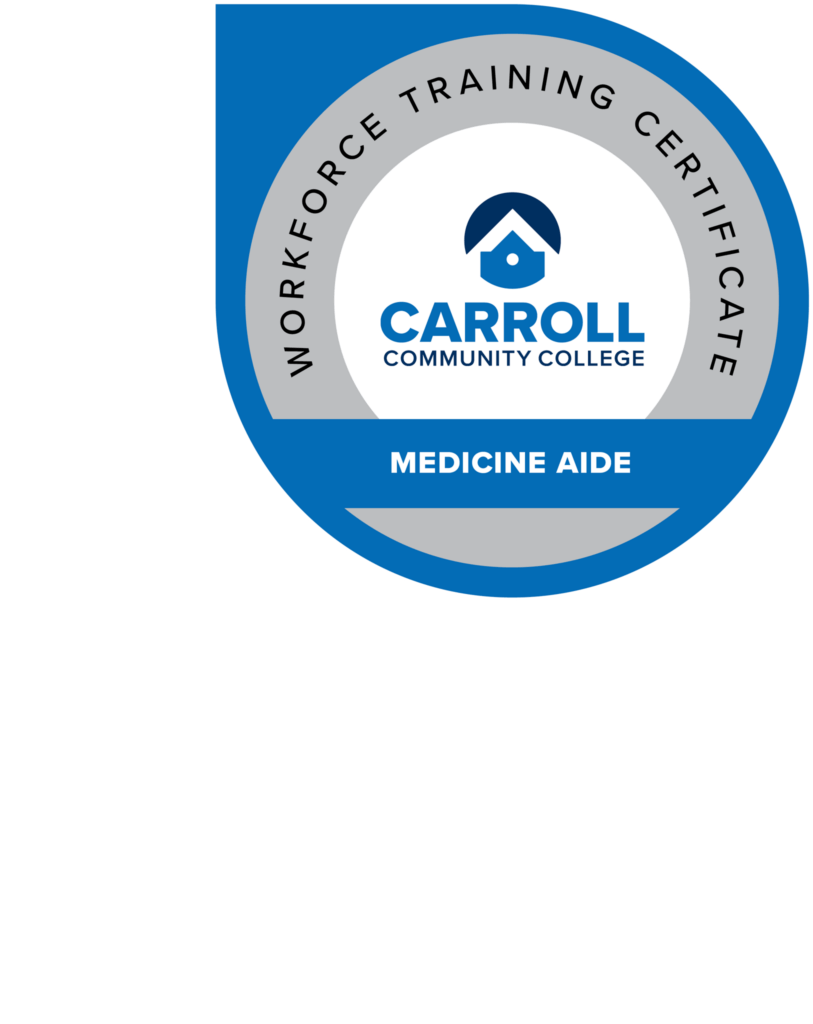 Certified medicine aides safely prepare, administer and chart routine medicines.
Licensure/certification earned
Students who complete this program are eligible to become a Certified Medicine Aide by the Maryland Board of Nursing.
Financial Assistance
There's more than $150,000 in funding available to help pay for short-term job training. Up to 90% of costs may be covered to complete this training program.
Curriculum
View all current course offerings. Not all courses are offered within every term schedule.
AHE-588 Medicine Aide Training 
Additional Information & Program Requirements
This training requires study time outside of class and includes tests students must pass prior to starting the clinical experience. Students must take the College placement tests for reading and math or provide college transcripts; must have negative TB test/chest x-ray within the last year and Hepatitis immunity or waiver; minimum 1 year of full-time employment as a GNA; letter of recommendation from the Director of Nursing at your place of employment; and current/active CNA/GNA certification.
Interested in enrolling?
Contact our Continuing Education Office (Room A115) if you have any questions or concerns.

410-386-8100 | cet@carrollcc.edu


*Wages are based on data from the U.S. Bureau of Labor Statistics and are estimates only.
**Unless noted, cost does not include any required textbooks and related materials, applicable licensing fees, background check fees, testing fees or prerequisite courses.