QuickBooks Online Specialist Certificate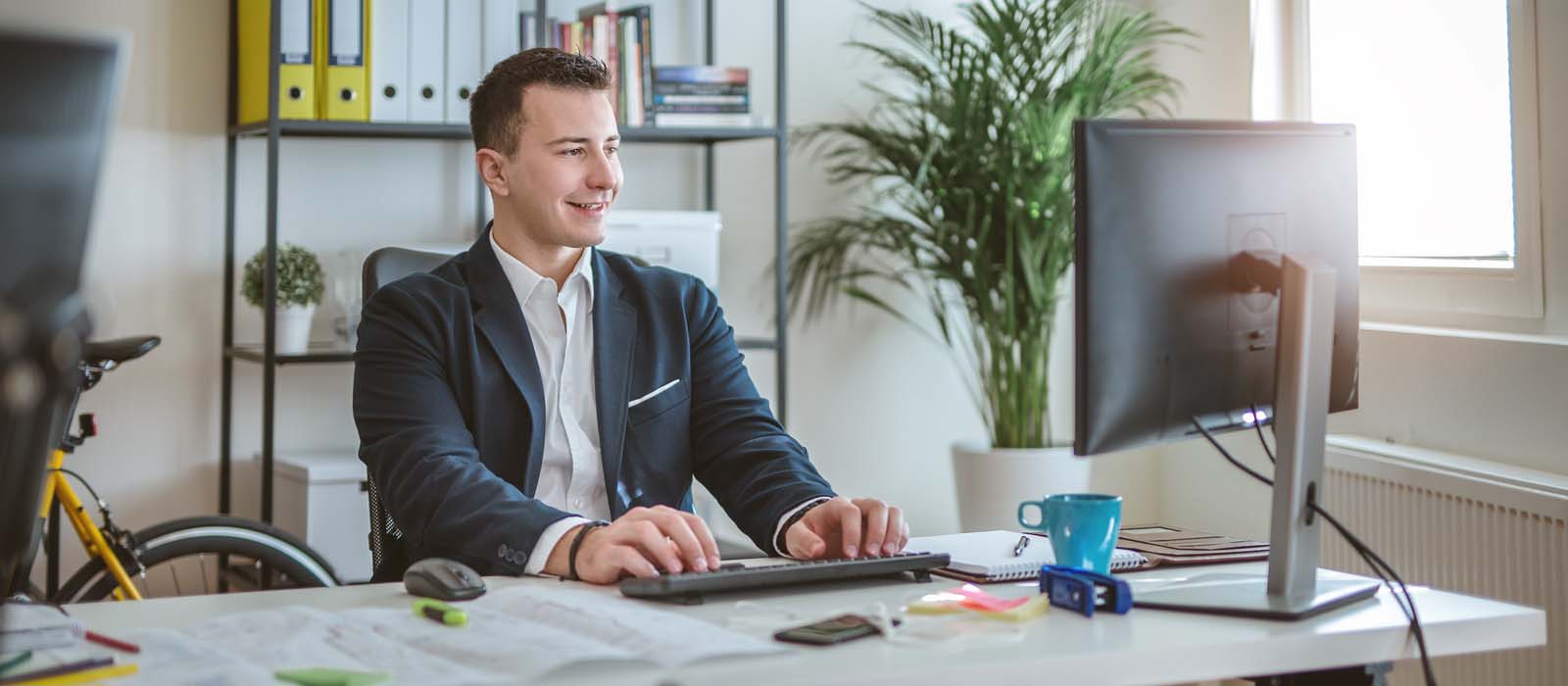 At a Glance
In our QuickBooks Online Specialist certificate workforce training program, you will learn bookkeeping and how to keep financial records using the popular accounting software QuickBooks. Prepare to pass the exam to become a QuickBooks Certified User.
Approx. Number of Hours/Months:
24 hours/1 – 2 months
Est. Hourly Wage:*
$17 per hour
Min. Occupational Requirements:
None.
QuickBooks Online Specialist Job Overview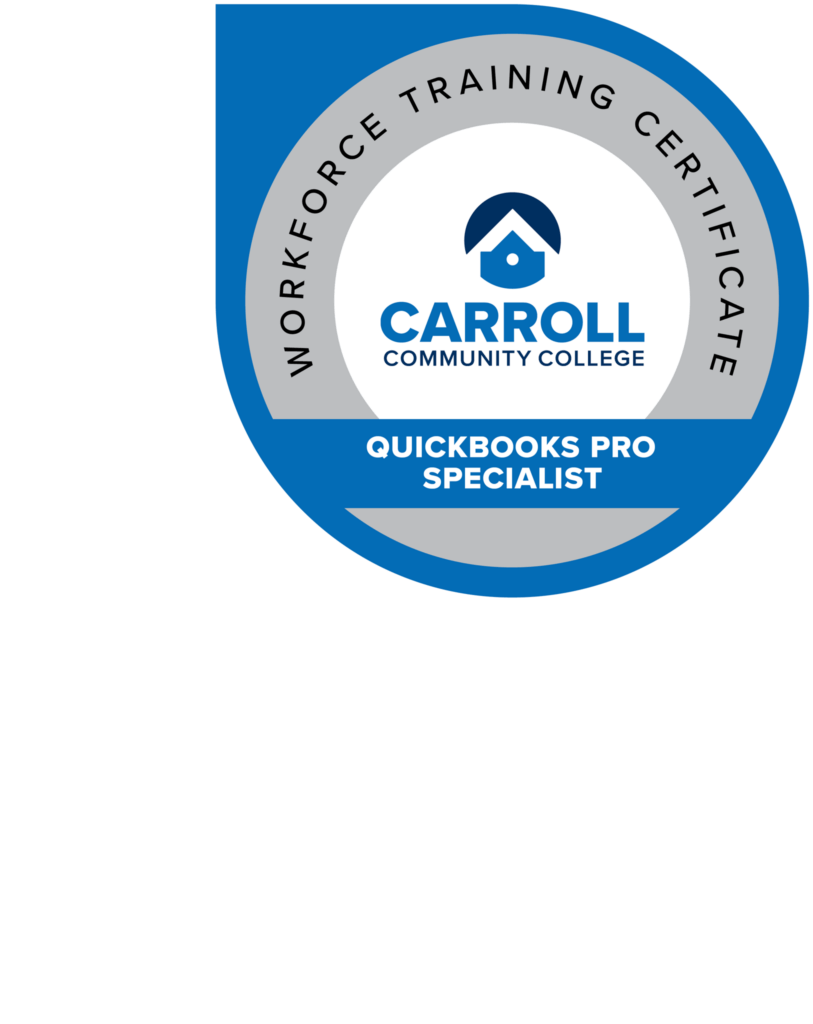 Use QuickBooks Online accounting software to maintain financial records. Compute, classify and record numerical data. Perform any combination of routine calculating, posting and verifying duties to obtain primary financial data for use in keeping accounting records for small businesses. Can also check the accuracy of figures, calculations and postings pertaining to business transactions. 
Financial Assistance
There's more than $150,000 in funding available to help pay for short-term job training. Up to 90% of costs may be covered to complete this training program.
Licensure/certification earned
Students are prepared to take the Certiport Intuit QuickBooks Certified User (QBCU) exam.
Curriculum
View all current course offerings. Not all courses are offered within every term schedule.
Learn to navigate this user-friendly accounting software program to invoice your customers, receive payments, create statements, prepare estimates, and enter and pay bills. Additional topics include bank deposits, check writing, funds transfers, bank reconciliation, journal entries, credit cards, sales tax, loan payments and profit analysis. Highly recommended: Familiarity with basic accounting/bookkeeping concepts, computer skills and use of Windows.
Upgrade your knowledge of QuickBooks Online. Learn how to customize forms and create reports and graphs to better serve your clients. This course also covers payroll preparation, online banking and job estimates. Prerequisites: DAP-591, QuickBooks Online Pt. 1. Familiarity with basic accounting/bookkeeping concepts, computer skills and use of Windows.
Interested in enrolling?
Contact our Continuing Education Office (Room A115) if you have any questions or concerns.

410-386-8100 | cet@carrollcc.edu

*Wages are based on data from the U.S. Bureau of Labor Statistics and are estimates only.
**Unless noted, cost does not include any required textbooks and related materials, applicable licensing fees, background check fees, testing fees or prerequisite courses.