Real Estate Sales Agent Certificate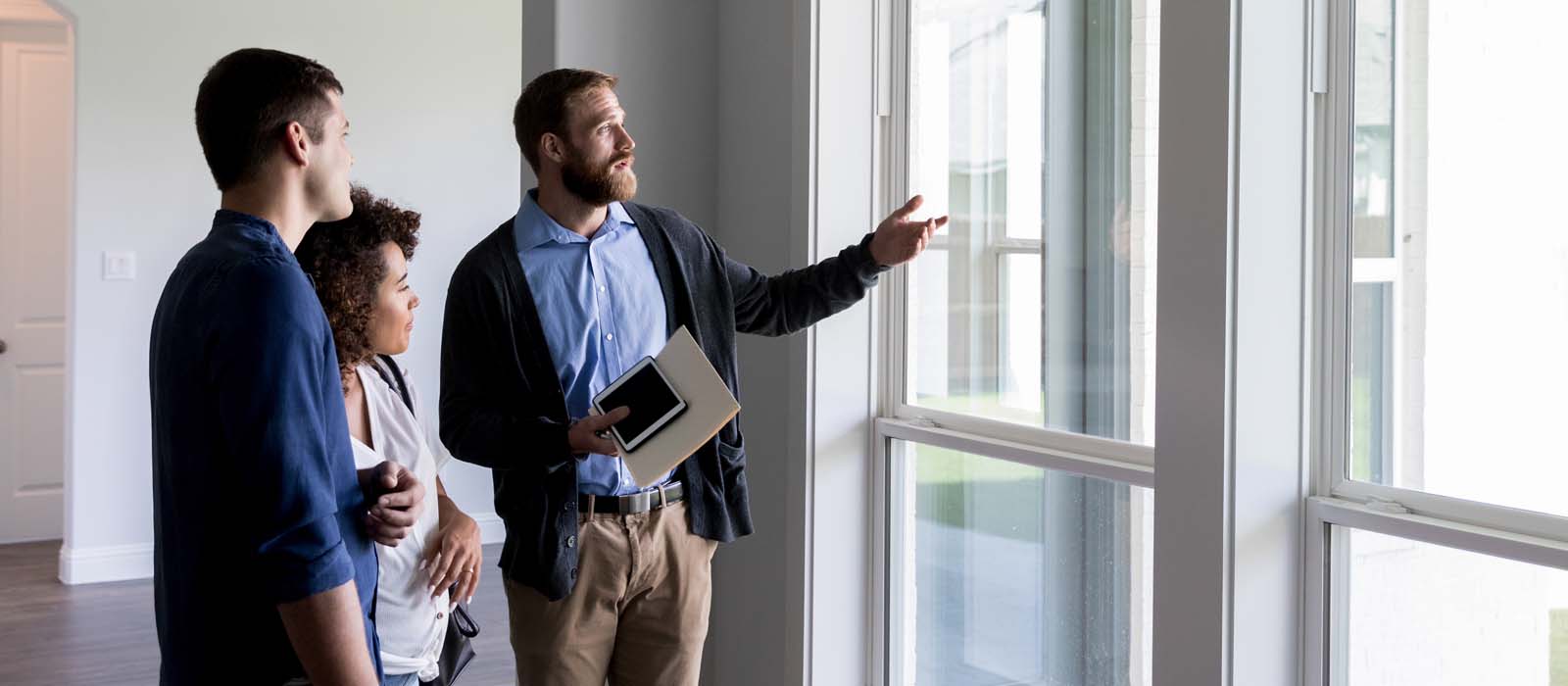 At a Glance
Our Real Estate Sales Agent certificate workforce training program, taught by real estate professionals and approved by the Maryland Real Estate Commission, covers leasing, contracts, agencies, property transfers, appraising, financing and other knowledge needed to become a real estate salesperson.
Approx. Number of Hours/Months:
60 hours/3 months
Est. Hourly Wage:*
1½ – 3% commission on each sold home
Min. Occupational Requirements:
18 years old or older for licensure
Real Estate Sales Agent Job Overview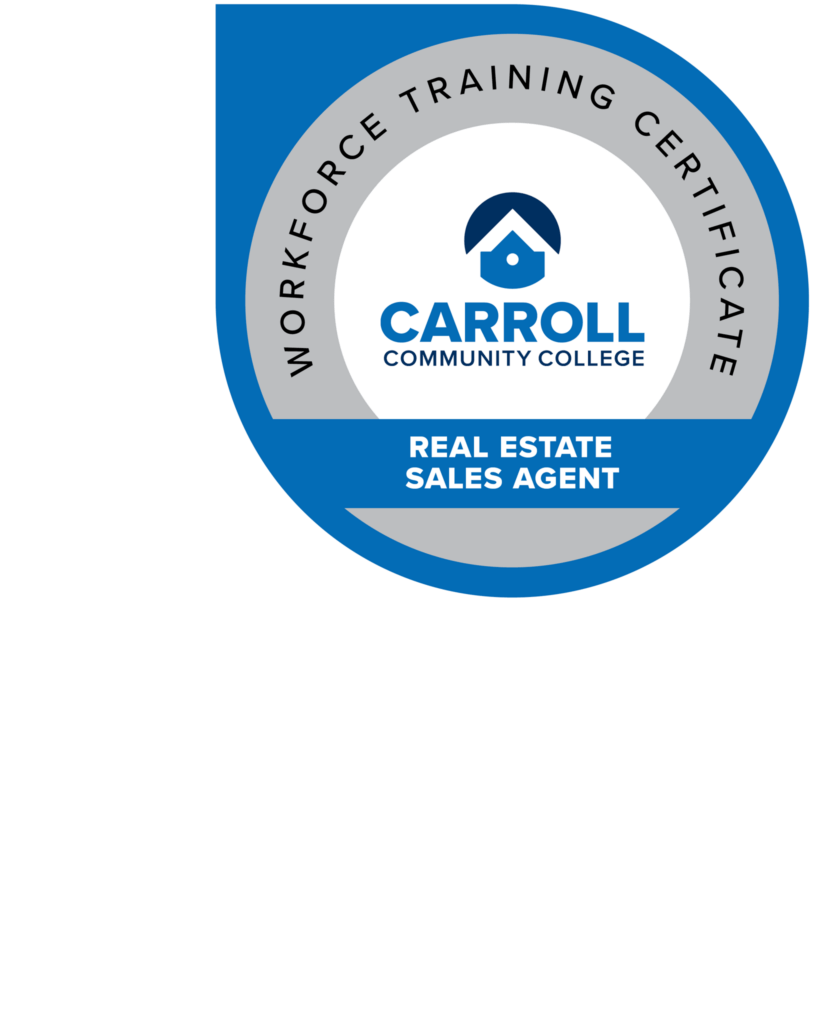 Real estate agents help clients buy, sell and rent properties. Agents work with customers to develop contracts, advertise properties, negotiate pricing and process all required paperwork through closing.
Licensure/certification earned
Successful completion of this program prepares students to sit for the Real Estate Sales Agent License Exam.
Financial Assistance
There's more than $150,000 in funding available to help pay for short-term job training. Up to 90% of costs may be covered to complete this training program.
Curriculum
View all current course offerings. Not all courses are offered within every term schedule.
Become a real estate salesperson. This basic 60 clock-hour course meets the educational requirements for all applications for licensure as real estate salespersons and is approved by the Maryland Real Estate Commission. Successful completion qualifies you to take the Real Estate Salespersons Examination. Topics include: real property, leasing, contracts, agencies and listing, property transfers, appraising, financing, license law, human relations, ethics, basic mathematics and the real estate day-to-day activities.
Additional Information & Program Requirements
100% attendance is required.
Interested in enrolling?
Contact our Continuing Education Office (Room A115) if you have any questions or concerns.

410-386-8100 | cet@carrollcc.edu


*Wages are based on data from the U.S. Bureau of Labor Statistics and are estimates only.
**Unless noted, cost does not include any required textbooks and related materials, applicable licensing fees, background check fees, testing fees or prerequisite courses.