Registered Behavior Technician Certificate
At a Glance
Our Registered Behavior Technician (RBT) workforce training program, offered in response to the high demand for RBTs, prepares you for the Registered Behavior Technician certification examination, a nationally recognized paraprofessional certification in behavior analysis.
Approx. Number of Hours/Months:
40 hours/2 months
Min. Occupational Requirements:
18 years old or older; high school diploma or equivalent; pass an RBT competency assessment and background check to sit for RBT exam.
Helpful Resources
Registered Behavior Technician Job Overview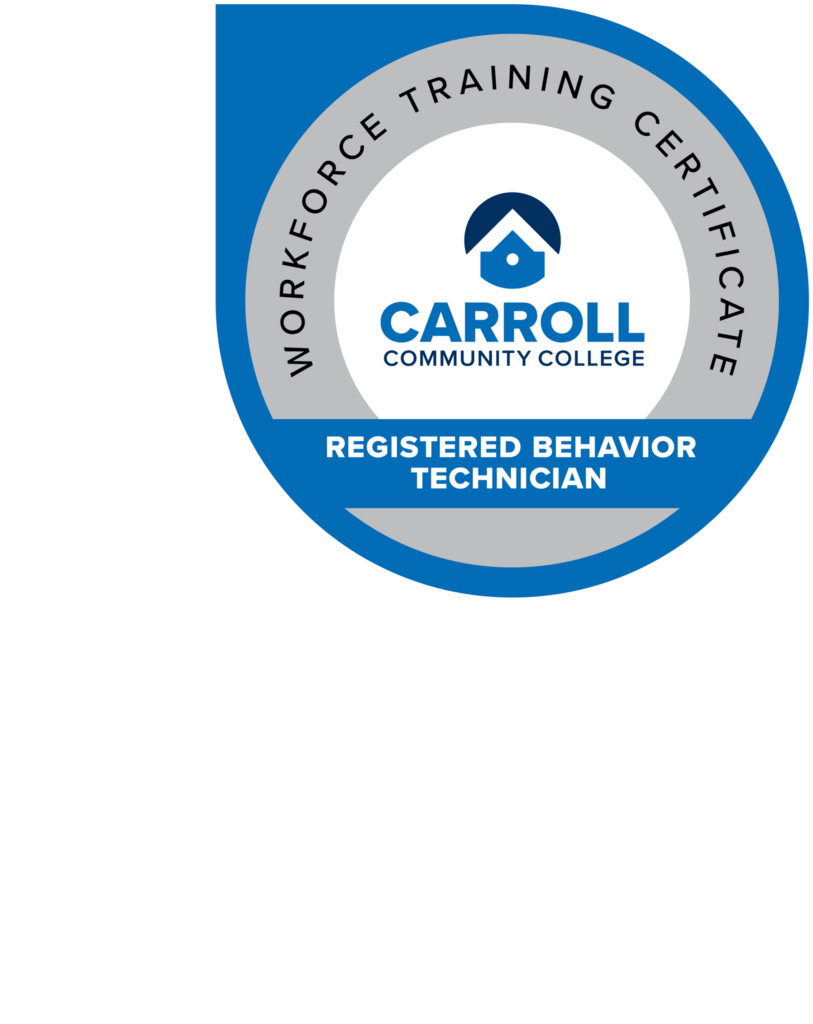 Registered Behavior Technicians (RBTs) work primarily with individuals on the autism spectrum in home, community and school settings. Working under the close supervision of a behavior analyst, an RBT is responsible for the direct implementation of skill acquisition and behavior reduction plans. RBTs provide interventions that encourage socially acceptable behaviors, and build and improve upon communication, social interaction and problem-solving skills.
Working hours may span days, evenings and weekends.
Financial Assistance
There's more than $150,000 in funding available to help pay for short-term job training. Up to 90% of costs may be covered to complete this training program.
Licensure/certification earned
Successful completion of this program meets the Behavior Analyst Certification Board (BACB) 40-hour education requirement for the Registered Behavior Technician examination.
Curriculum
View all current course offerings. Not all courses are offered within every term schedule.
AHE-368 Registered Behavior Technician Training I
AHE-369 Registered Behavior Technician Training II
Related Professional Skills and Job Training courses
AHE-196 Professional Preparation in Health Care 
AHE-315 BLS Provider 
Featured Story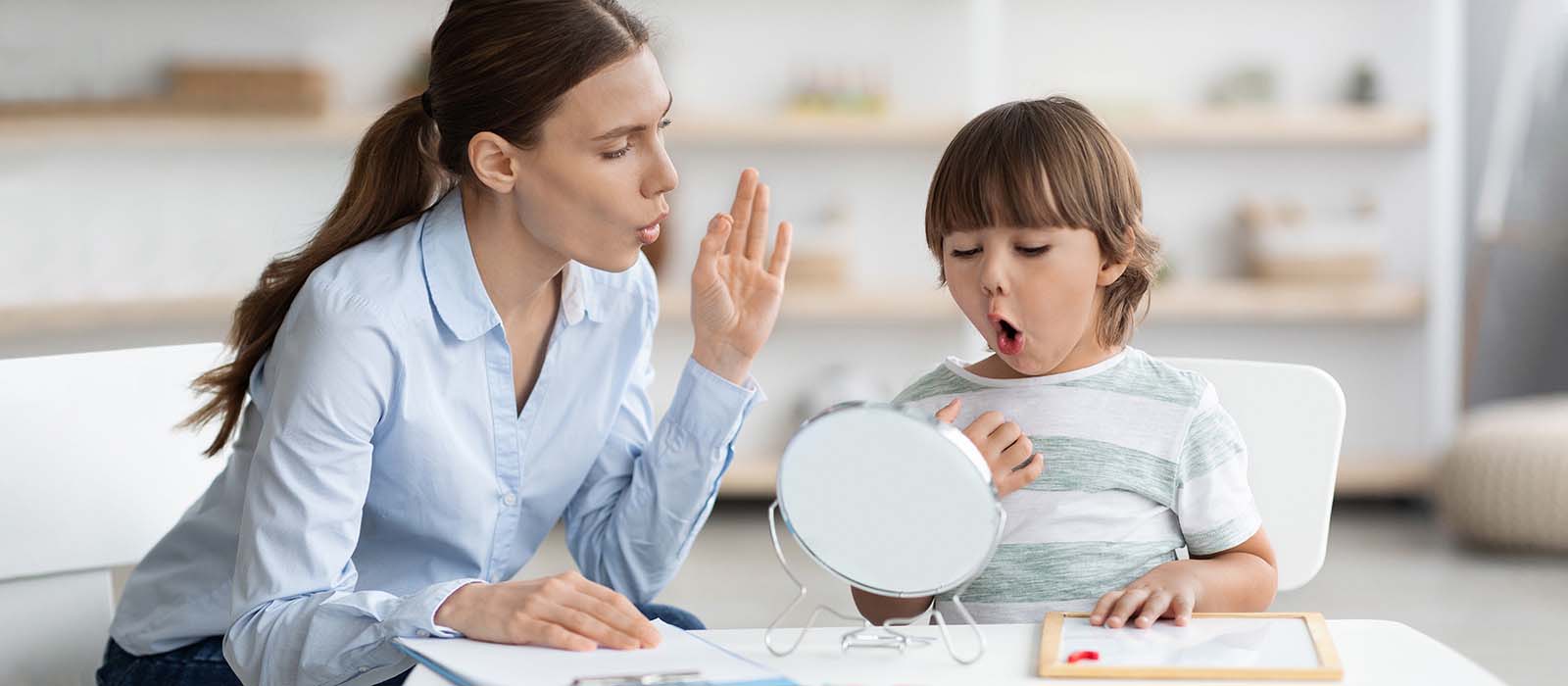 Interested in enrolling?
Contact our Continuing Education Office (Room A115) if you have any questions or concerns.

410-386-8100 | cet@carrollcc.edu


*Wages are based on data from the U.S. Bureau of Labor Statistics and are estimates only.
**Unless noted, cost does not include any required textbooks and related materials, applicable licensing fees, background check fees, testing fees or prerequisite courses.