Sterile Processing Technician Certificate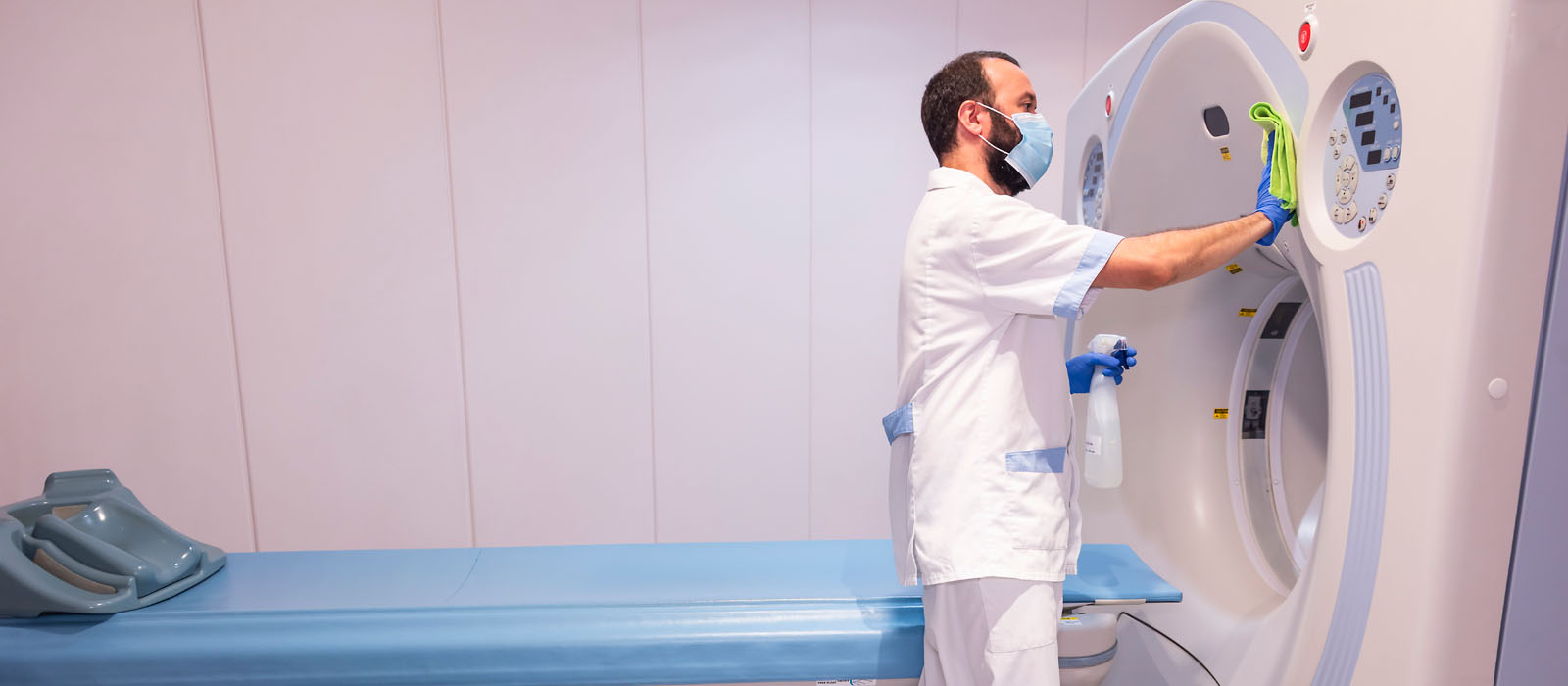 At a Glance
Our Sterile Processing Technician certificate workforce training program includes both in-depth lecture classes and an interactive lab component providing hands-on experience. This program only takes 3 months to complete.
Approx. Number of Hours/Months:
96 hours/4 months (excluding prerequisites)
Est. Hourly Wage:*
$18 per hour
Min. Occupational Requirements:
None. However most employers prefer certification and require 18 years old or older.
Helpful Resources
Sterile Processing Technician Job Overview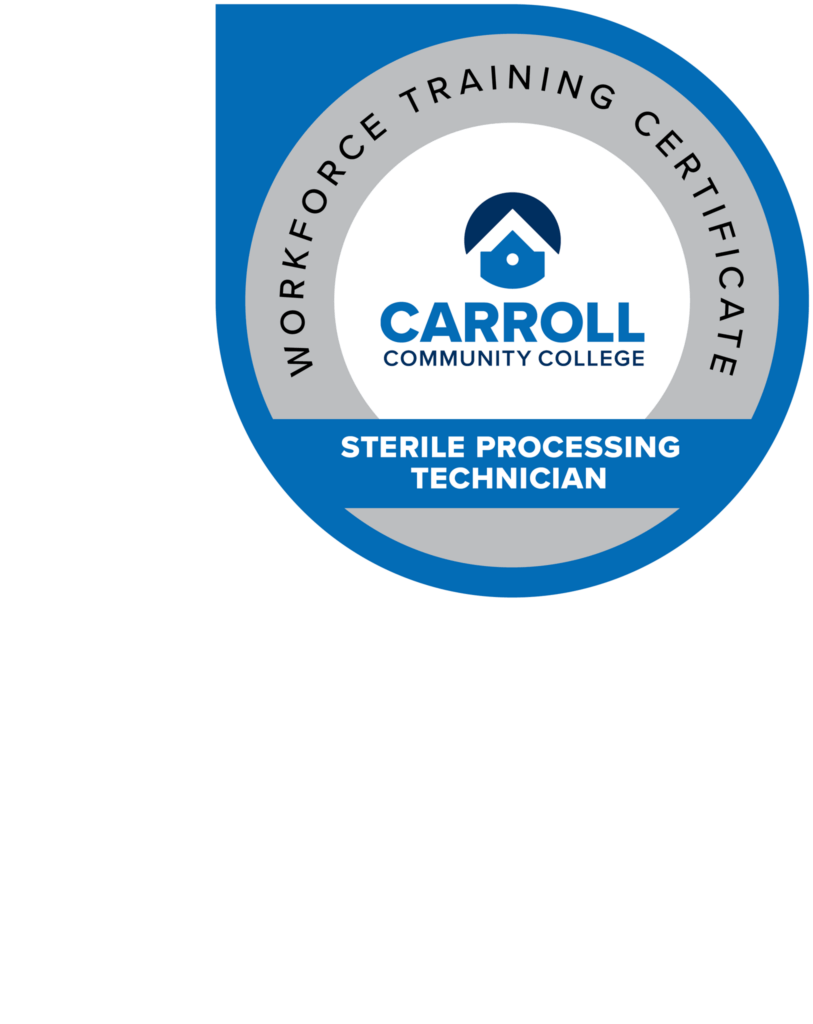 Sterile processing technicians work behind the scenes in healthcare settings such as hospitals, surgical centers and physicians' offices to ensure instruments and equipment are properly cleaned, handled, sterilized and safe for patients.
Licensure/certification earned
Successful completion of AHE-299 prepares students to take the Certified Registered Central Service Technician (CRCST) certification exam offered by the International Association of Healthcare Central Service Materiel Management (IAHCSMM). Students must then complete 400 hours of work experience in a central supply department within 6 months of taking the exam to apply for CRCST certification.
Financial Assistance
There's more than $150,000 in funding available to help pay for short-term job training. Up to 90% of costs may be covered to complete this training program.
Curriculum
View all current course offerings. Not all courses are offered within every term schedule.
AHE-315 BLS Provider or current AHA-BLS Provider CPR card 
AHE-316 Foundations for Healthcare Careers
AHE-299 Sterile Processing Technician Training Fundamentals
Additional Information & Program Requirements
Applicants must either validate successful completion of a college reading course (C or above) or pass the college's Reading Accuplacer test prior to registering for this training. This program is offered in partnership with Frederick Community College. All on-campus classes are held at FCC.
Interested in enrolling?
Contact our Continuing Education Office (Room A115) if you have any questions or concerns.

410-386-8100 | cet@carrollcc.edu


*Wages are based on data from the U.S. Bureau of Labor Statistics and are estimates only.
**Unless noted, cost does not include any required textbooks and related materials, applicable licensing fees, background check fees, testing fees or prerequisite courses.