Truck Driver – CDL A Certificate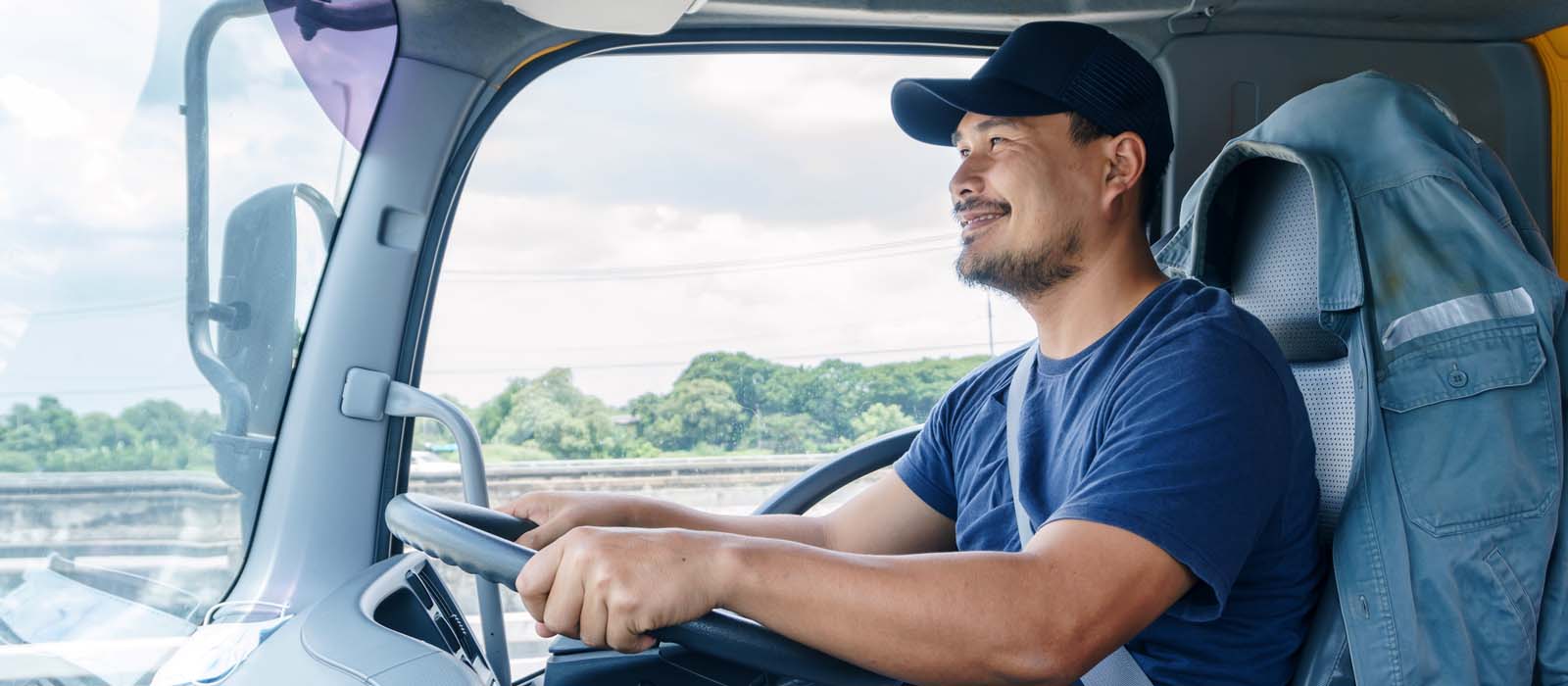 At a Glance
Our Truck Driver workforce training program qualifies you to operate different types of commercial trucks and tractor trailers for a CDL-A license.
Approx. Number of Hours:
280
Est. Hourly Wage:*
$19-20 per hour tractor trailer; $16-22 per hour light truck & delivery van
Min. Occupational Requirements:
Valid MD driver's license; current copy of MVA driving record; pass drug screening
Helpful Resources
Commercial Truck Driver Job Overview
Local drivers may provide daily service for a specific route while other drivers make intercity and interstate deliveries that take longer and may vary from job to job. Long-distance heavy truck and tractor-trailer drivers spend most of their working time behind the wheel but may load or unload their cargo after arriving at their final destination.
Truck drivers frequently travel at night, on holidays and weekends to avoid traffic delays and deliver cargo on time.
Financial Assistance
There's more than $150,000 in funding available to help pay for short-term job training. Up to 90% of costs may be covered to complete this training program.
Licensure/certification earned
Upon successful completion of this training and the MVA written and driving tests administered during class, a MD CDL-A license will be awarded.
Curriculum
View all current course offerings. Not all courses are offered within every term schedule.
TRA-062 CDL-A Classroom, Learner Permit and Pre-Trip Introduction
TRA-063 CDL-A Maneuvers and Road Skill Basics
TRA-064 CDL-A Road and Advanced Safety Skills
Additional Information & Program Requirements
This training is offered in partnership with the Community College of Baltimore County. All classroom and range training is held at 2007 Reservoir Road, Baltimore, MD 21219.
To register, you must present the following:
Valid Maryland driver's license
Current copy of your MVA driving record
Interested in enrolling?
Contact our Continuing Education Office (Room A115) if you have any questions or concerns.

410-386-8100 | cet@carrollcc.edu


*Wages are based on data from the U.S. Bureau of Labor Statistics and are estimates only.
**Unless noted, cost does not include any required textbooks and related materials, applicable licensing fees, background check fees, testing fees or prerequisite courses.